No decision has been taken yet by the Guyana Elections Commission (GECOM) regarding the operationalization of a recount of all the votes cast at last month's General and Regional Elections. Opposition-nominated Commissioner, Sase Gunraj confirmed this when he spoke to media officials this afternoon.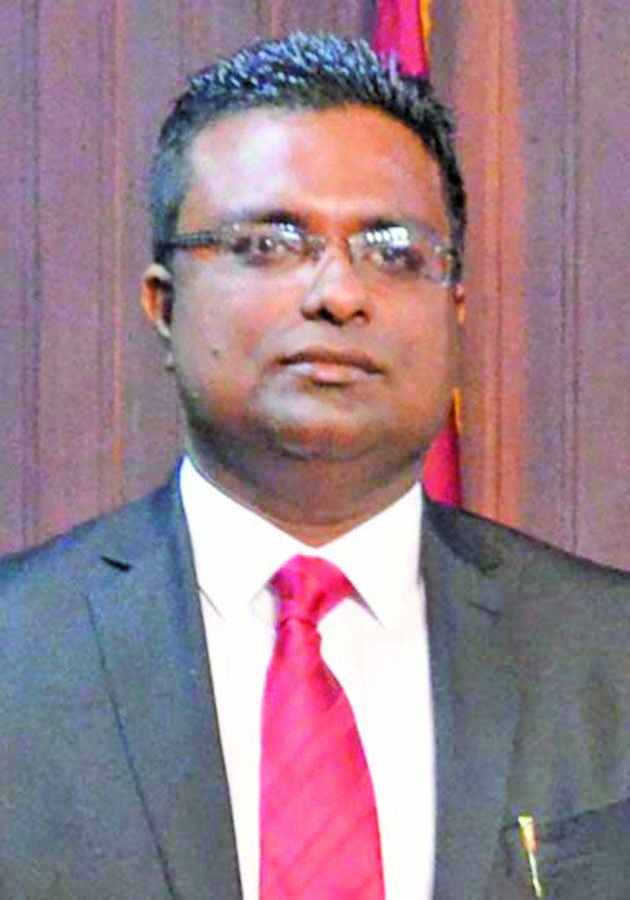 Earlier today, Gunraj's fellow opposition-appointed commissioner, Robeson Benn, tabled a motion calling for a recount. However, Benn withdrew that motion because "the decision for a recount has already been taken, and that it is just to be implemented".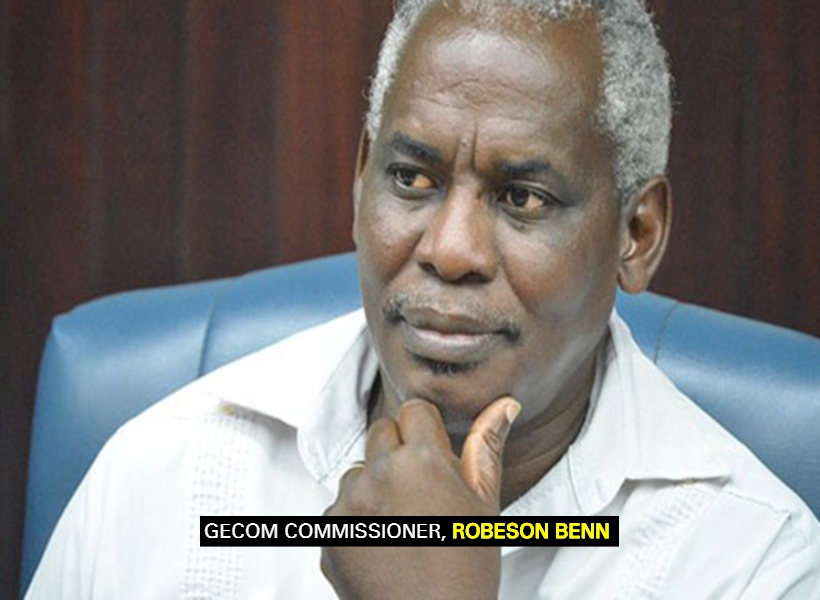 If a process is already in motion then there is no need to call for it, Gunraj explained.
Evidence that such a decision for a recount had been taken can be found in the actions of the Chief Elections Officer (CEO), Keith Lowenfield; particularly when he invited stakeholders including representatives of contesting political parties and the observer groups to participate in the recount process.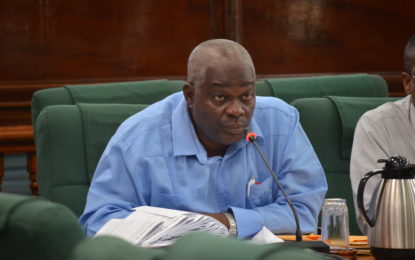 "That is evidence alone, that the recount was decided upon, and was in the process of being implemented," Gunraj noted.
He added that government-aligned commissioner, Vincent Alexander, brought a motion of his own this afternoon, seeking that the Chief Elections Officer's report be presented to the Commission for consideration. This report contains the declaration of the 10 Electoral Districts. These results have been the source of major contention within the last month. Specifically, the declarations of Region Four, have been deemed non-credible by almost every international observer and party representatives, after the methodology used to arrive at the results was questioned and challenged. The Chief Justice, Roxanne George ruled that the declaration was null and void.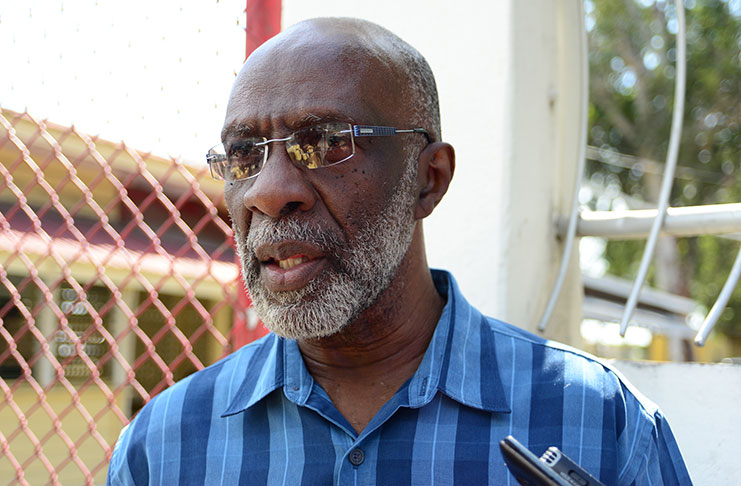 A majority of the commission voted against Alexander's motion, Gunraj said. However, the Public Relations Officer (PRO), Yolanda Ward said that there was no vote on the matter. In fact, the Chair "indicated that she is unable to consider at this point in time".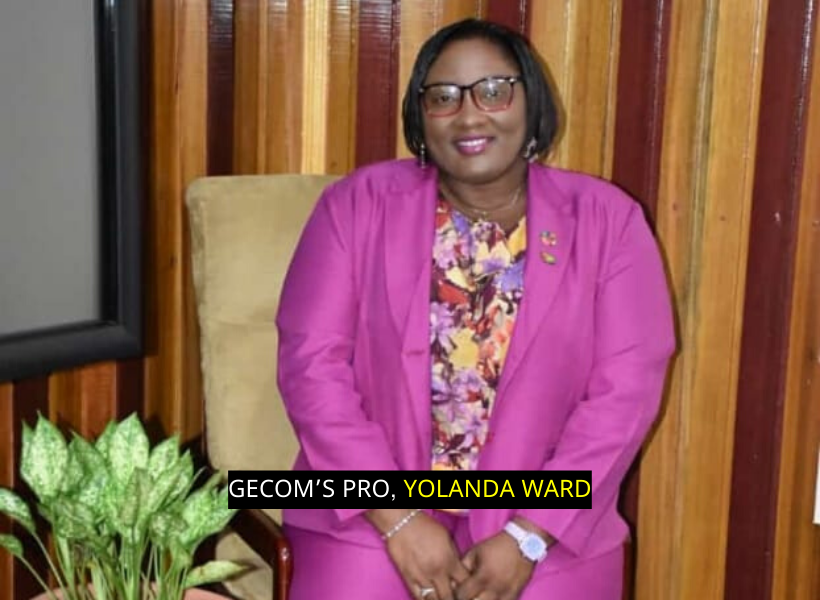 Alexander is saying that the "crux" of the motion was to bring attention to the ongoing legal proceedings.
He was referring to the current state of affairs where the Full Court of the High Court maintained that it has no jurisdiction to block a national recount of votes cast in the March 2 Regional and General Elections. The request for the action was brought by a candidate of the governing coalition, Ulita Moore, even after the leader of the party she represents, agreed to the recount which the Caribbean Community (CARICOM) was geared to play a supervisory role. That CARICOM team left Guyana when litigations were brought.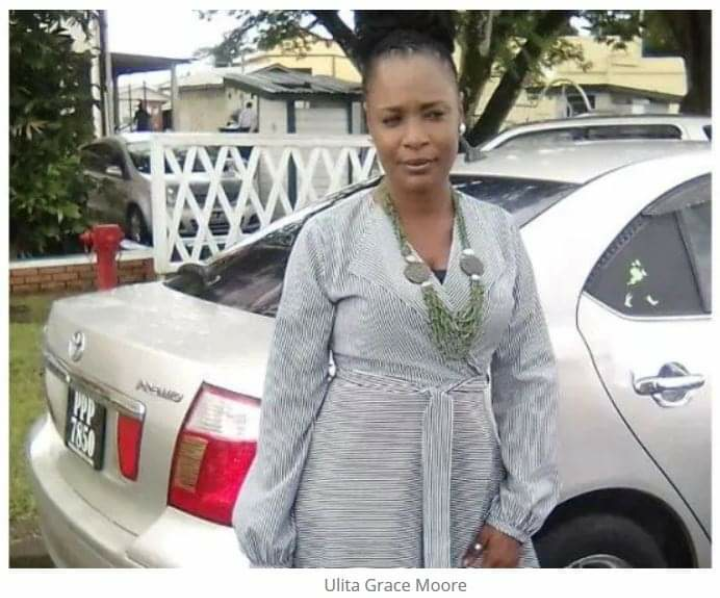 The matter has been appealed by Moore, and is currently before the Court of Appeal. The Guyana Standard understands that the commission is seeking legal advice on the way forward. No instruction has been given to Lowenfield to prepare any plan for a recount, Gunraj confirmed. The Commission will meet at 10:00hrs tomorrow.