A passenger of a car is now dead, while its driver is in a critical state after colliding with a cow last evening at Good Hope, East Coast Demerara, at approximately 10pm – four hours after the 6pm COVID-19 curfew came into effect.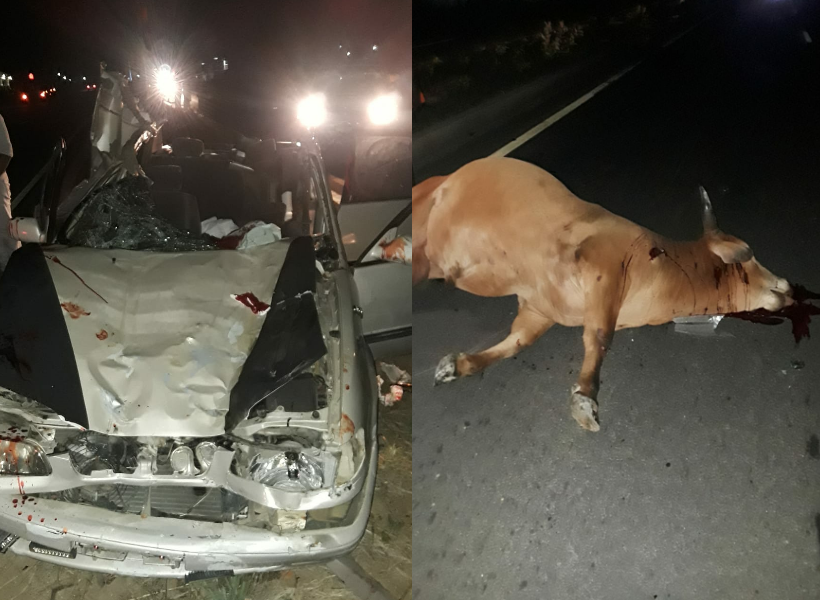 Dead is 32-year-old Rakesh Singh of 46 Village, Corentyne, Berbice. The injured driver has been identified as 24-year-old Kelron Benjamin who is hospitalized in a critical condition at the Georgetown Public Hospital.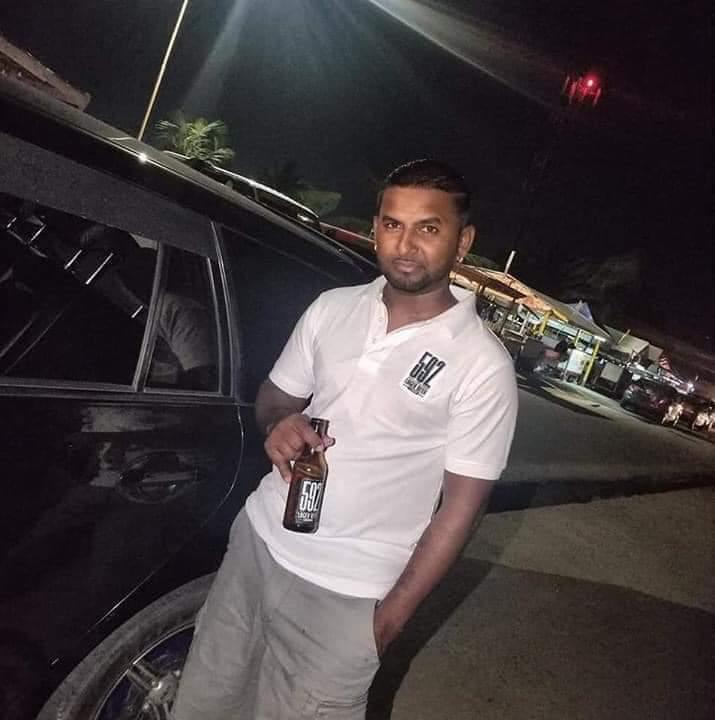 Police Headquarters in a statement said that motor car PJJ 675, which at the time was being driven by Benjamin, was proceeding west along the northern drive lane of the southern carriageway of the road, reportedly at a fast rate of speed, when the front of the vehicle collided with a cow which was standing on the said carriageway.
As a result of the collision, the driver and the occupant received injuries about their bodies and were picked up in an unconscious condition and taken to the Georgetown Public Hospital Corporation.
Singh was pronounced dead on arrival, while Benjamin was admitted; he sustained head injuries.