To transform the Ocean View International Hotel into the COVID-19 facility that is needed, Finance Minister, Winston Jordan said it will cost Guyana over $1 billion dollars—that's excluding purchase price.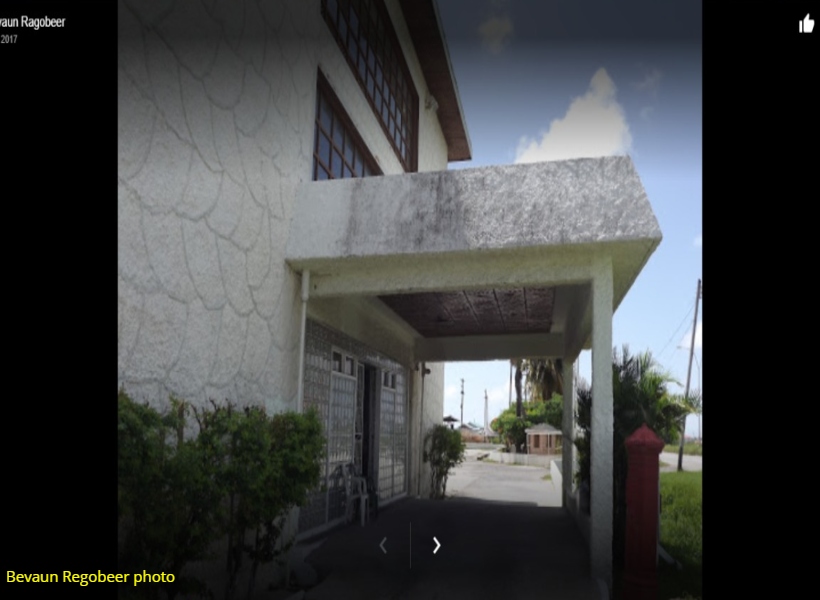 The official made this known during a recent interview with the Department of Public Information (DPI). During that engagement, Minister Jordan said, "…More of our resources, slender as they are will have to be reprioritized to fighting the disease. We had to open centers to receive cases, the biggest one being at the Ocean view and retrofitting that facility will cost in excess of a billion dollars and that is not including the purchase price."
Jordan said that the expense is expected to be significantly increased when one considers the costs to run the facility. In addition to using the Ocean View Hotel, the government, he said, has earmarked other facilities to be used such as the gymnasium, and even the old Guyana Broadcasting Corporation (GBC) facility. "The old GBC building will be even more costly because it is in a terrible state. So we have to find money to do that infrastructural renewal and cover operational costs," the Minister said.
It was two weeks ago that Prime Minister, Moses Nagamootoo who also heads the National COVID-19 Task Force disclosed to the citizenry that Ocean View was selected as one of the facilities to be used for the incubation, isolation and quarantine of COVID-19 patients.
The Guyana Standard understands that the move to renovate the hotel was premised on statements by the Pan American Health Organization/World Health Organization (PAHO/WHO) to the effect that by early May, Guyana will be dealing with 20,000 cases of COVID-19.