The Chairperson of the Guyana Elections Commission (GECOM), Justice (retired) Claudette Singh recently sought guidance from the National Coronavirus Disease 2019 (COVID-19) Task Force (NCTF) on the way forward regarding the recount of the votes cast in the March Regional and General Elections, as the country continues to battle the spread of the disease.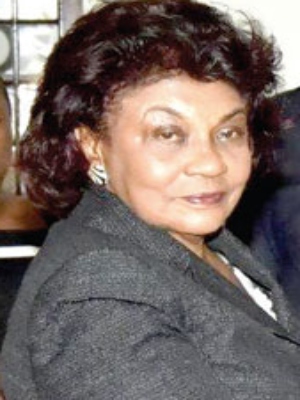 The NCTF, which is headed by the Prime Minister, Moses Nagamootoo, advised Singh that the Commission should adjust its desired 10-hour work schedule within the daily 6am to 5pm time-frame, and that it does not extend into the curfew period, 6pm to 6am. Also, the PM advised that persons desirous of coming to Guyana to observe the recount must be quarantined for two weeks.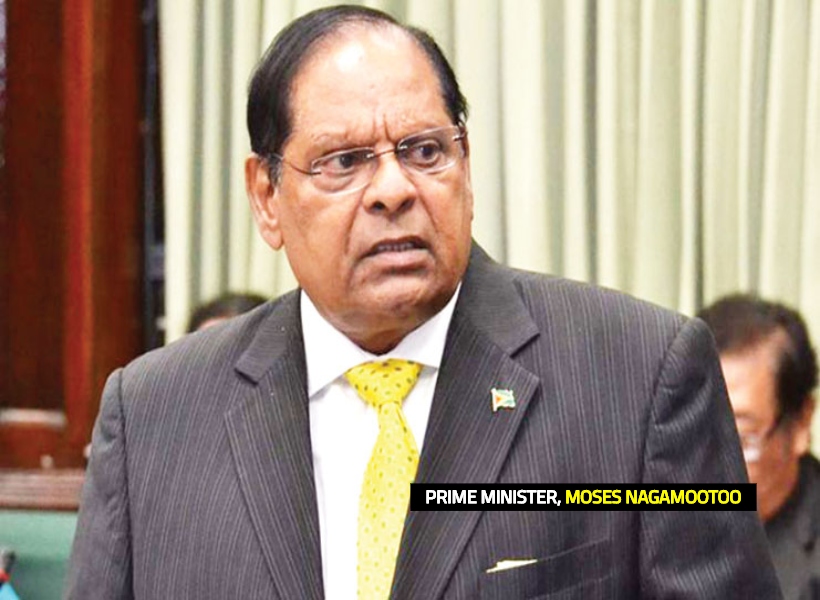 But Opposition-aligned Attorney-at-law, the former Attorney General and Minister of Legal Affairs, Anil Nandlall, is of the opinion that Singh should not rely on this advice. In fact, he said that the Chairperson should craft her own guidelines.
Nandlall argued that GECOM is an independent body; therefore, it is empowered to come up with its own policies for conducting the recount. Also, Nandlall posited that the Chairperson should do this, given that more than six weeks have already elapsed since Guyanese cast their votes and have still not been granted the government of their choice. The democratic process is still classified as ongoing, or incomplete.
"I am not unmindful of public health environment. However, GECOM must establish its own protocols, like the Judiciary. In so doing, it must be guided by the overriding principle that the recount must be concluded with every convenient speed. In relation to the persons travelling to Guyana for the recount, they can be tested in their home countries and tested upon arrival in Guyana. It is not rocket science. The Chairperson can easily craft her own COVID-19 guidelines. This is what the Constitution contemplates," the politician wrote in his weekly column, "The Unruly Horse".
He went on to state: "It must be clear to anyone with common sense that the directions given by the Taskforce are intended to discourage International Observers, including the CARICOM High-Level Team, from returning to Guyana to observe the recount, and ultimately, thwart the process. I urge the chairperson to unconditionally reject those directions."
Nandlall cautioned that the patience of a majority of Guyanese is wearing very thin. He said that opposition supporters, "in particular, are very fed-up and frustrated".