Detectives probing the boat collision which occurred last night at Friendship, in the Berbice River, where four passengers are feared dead, have arrested the captain of the other vessel and three of its four occupants who had fled the scene after the accident.
What is interesting is that the three occupants who were arrested, were found with two taped parcels of suspected cannabis which weigh 36.97 kgs at Edinburgh Village, East Bank Berbice.
The fourth person who escaped following the collision is still on the run. The missing passengers have been identified as Julian Mc Kenzie; Kidman Lindie, Freeman Denheart and his son, Romario Denheart.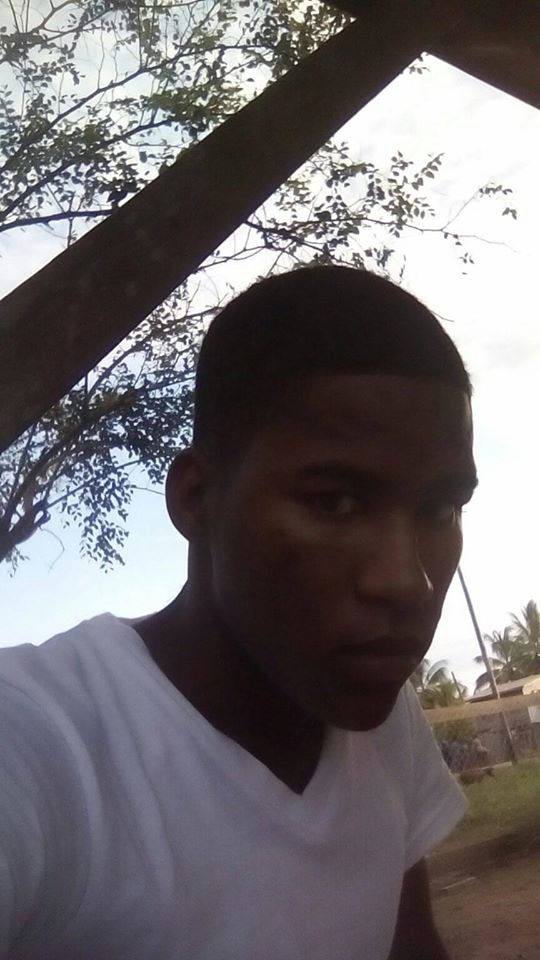 The captain of the second boat has been identified as 39-year-old Marvin Kissoon, a fisherman. He is currently assisting with the investigation.
Kissoon told the police that he was proceeding north along the Berbice River with four occupants when he noticed the other vessel (with the now missing passengers) heading in the opposite direction.
According to the arrested captain, as the boats got closer, he noticed the passenger boat approaching him—causing him to steer eastward to avoid a collision. However, the captain for the other boat also pulled in the same direction and both vessels collided.
Guyana Standard has been informed that the occupants from both vessels fell overboard but Kissoon and his occupants re-entered their boat and fled the scene after they realised that the captain and occupants of the other vessel failed to surface.
A tip the police received resulted in the arrest of Kissoon and three of his passengers. Investigation is ongoing.