One year after 17-year-old Jamaicy Broomes was diagnosed with End-Stage Renal Disease( ESRD), she has found a kidney donor.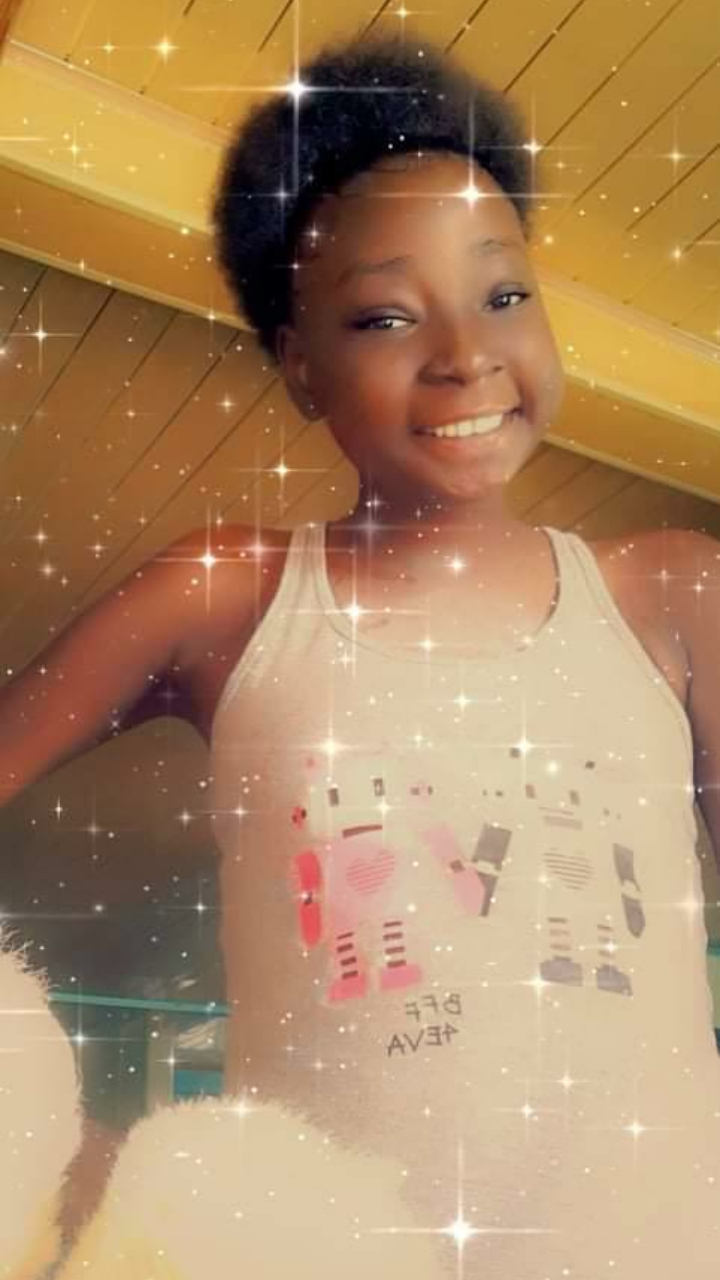 ESRD occurs when chronic kidney disease — the gradual loss of kidney function— reaches an advanced state. In end-stage renal disease, your kidneys are no longer able to work as they should to meet your body's needs.
Broome's sister, Keisha Curry told Guyana Standard that around last year February, her sister became ill and had to be taken to the hospital.
"I don't know what caused it because she was a normal teenager. She doesn't drink alcohol neither does she smoke. She was at home and she started swelling; her belly and her ankles started getting big."
The sister said the family decided to take the teenager to the hospital after swelling to various parts of her body increased.
At the hospital, they were told that doctors were not finding the cause of the swelling and the teenager was given medication and discharged.
However, the family was not satisfied with the doctors' findings and began to do their own research. It was then they stumbled upon several medical articles which, according to them, suggested she might be suffering from kidney failure.
At that point, the family took the child back to the hospital and requested that additional tests be carried out on her. The results were devastating; they revealed that both of Jamaicy's kidneys were bad.
The teenager was placed on dialysis, and soon after her family began seeking public assistance for support in that regard. The young girl is currently scheduled to undergo dialysis every Monday, Wednesday, and Friday at the Doobay Medical Centre.
After receiving some financial donations, the family was then contacted by Sheriff Security Service which offered to cover the expense for Jamaicy's kidney transplant. That operation would however involve her getting a kidney donor.
Fortunately, a stranger has already agreed to donate a kidney for the life saving operation. The surgery is expected to be undertaken soon at the Georgetown Public Hospital Corporation (GPHC).
According to Curry, her sister who was preparing for CXC, was also into athletics but now she's just at home.
"She was an active teenager and now she can't really move about on her own."
The family is grateful to everyone who has supported them and is asking for their continued support.