A Guyana Defence Force (GDF)'s Sergeant sustained severe burns to the body and is now being treated at the Georgetown Public Hospital Corporation (GPHC) after being air-dashed from the Camp Stephenson base at Timehri following an explosion this morning.
The injured rank has been identified as 43-year old Quincy Threlfell of Hopetown, West Coast Berbice, sources said.
Guyana Standard has been informed that the Sergeant is in a critical condition. Three soldiers were also killed in the explosion. The deceased have been identified as Shaquille Dehearte, Lance Corporal Nicholson and Lance Corporal Peneux.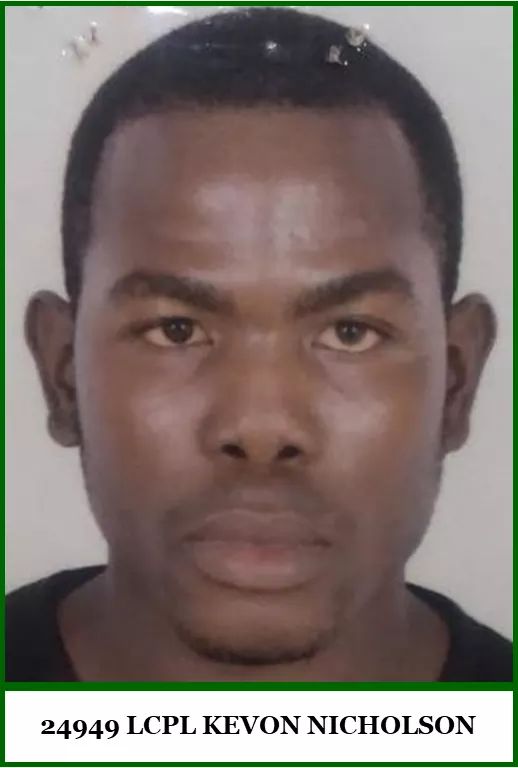 Reports are that other ranks who were nearby during the handling of the explosives sustained minor burns to their body and are being treated at the army base.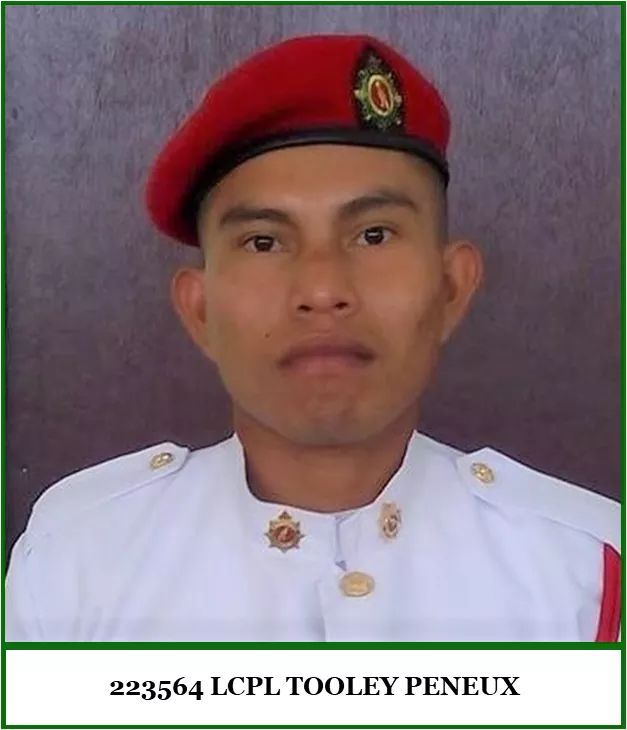 The army said that the soldiers were involved in the preparation of fireworks for demolition when the explosion occurred at approximately 09:00hrs this morning.