Persons who will be conducting the recount of the votes cast in the March 2 General and Regional Elections are currently undergoing training at the Arthur Chung Convention Centre (ACCC) at Liliendaal, East Coast Demerara. This is according to the Guyana Elections Commission (GECOM) Public Relations Officer, Yolanda Ward.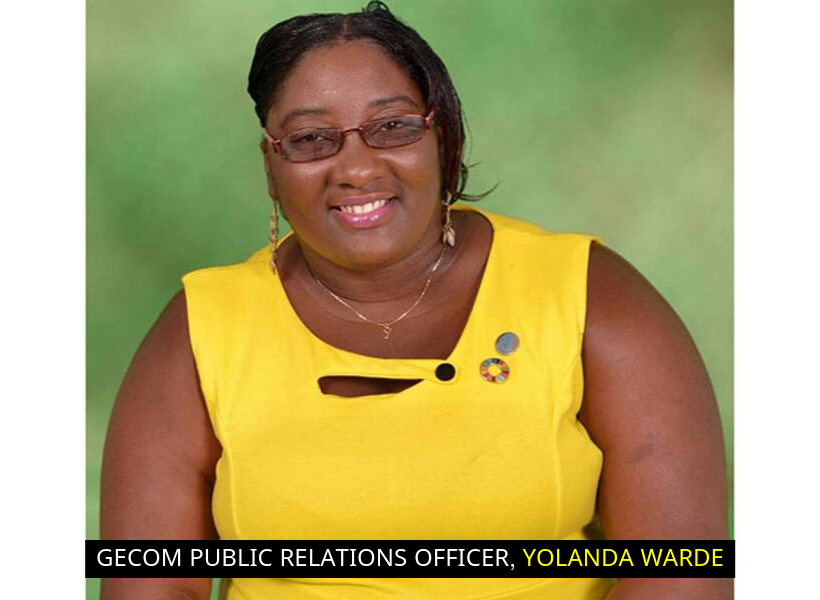 "In preparation of the national recount – based on the workplan and the order to be gazetted that was prepared and approved by the Commission – the secretariat is hosting a training for the staff that will participate in that process," she said.
She reminded that there will be 10 workstations, where four staffers and a supervisor will be assigned.
"So the process this morning is basically to go through the methodology that has been developed for the recount to apprise the staff of the procedures that it entails, and actually, to give them a walkthrough as to the respective stations that they will be at, and to give them an idea as to the practical examples as to the process that will unfold when the recount starts," Ward told media operatives including those attached to the Newsroom and Prime News at the ACCC this morning.
Given that there will be four staffers and one supervisor to each workstation, GECOM only needed to train 50 persons, however, at least 80 persons were participating in the exercise this morning. Ward explained that due to the COVID-19 measures, the Commission thought it prudent to train extra staffers.
"The intent in also keeping with the COVID guidelines: not to have the staff work every day, but on a rotational basis, and to also have staff on standby to ensure that we don't have any slippage or pause in the process to ensure that the recount is done in an expeditious manner," Ward noted.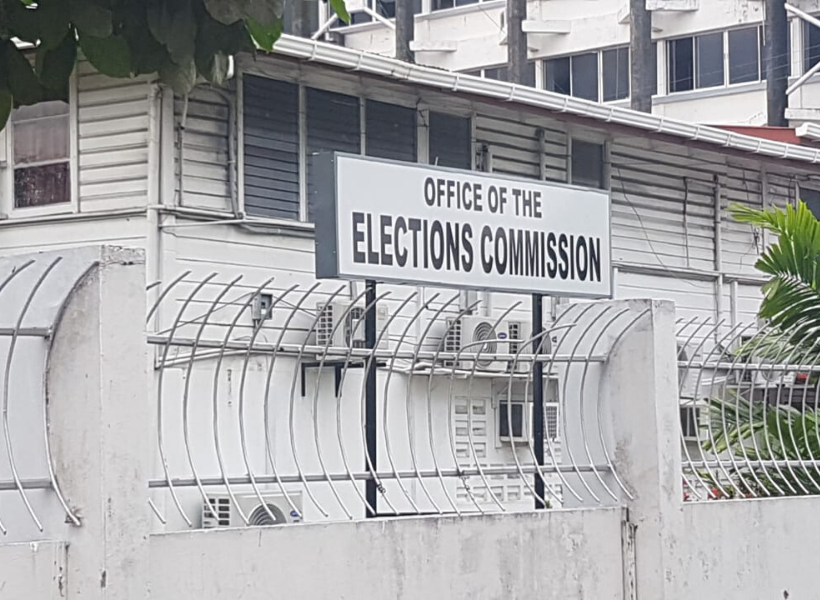 One set of staffers will work "every other day", the PRO said, while adding: "[even] if that (arrangement) does not go through (that they work every day), is important for us to train additional [persons] to ensure that we have that backup system in place," she said.
The commencement date for the recount has not yet been decided. A high-level team from the Caribbean Community (CARICOM) will be coming to oversee the process at the behest of the Guyana President, David Granger and the Leader of the Opposition, Bharrat Jagdeo.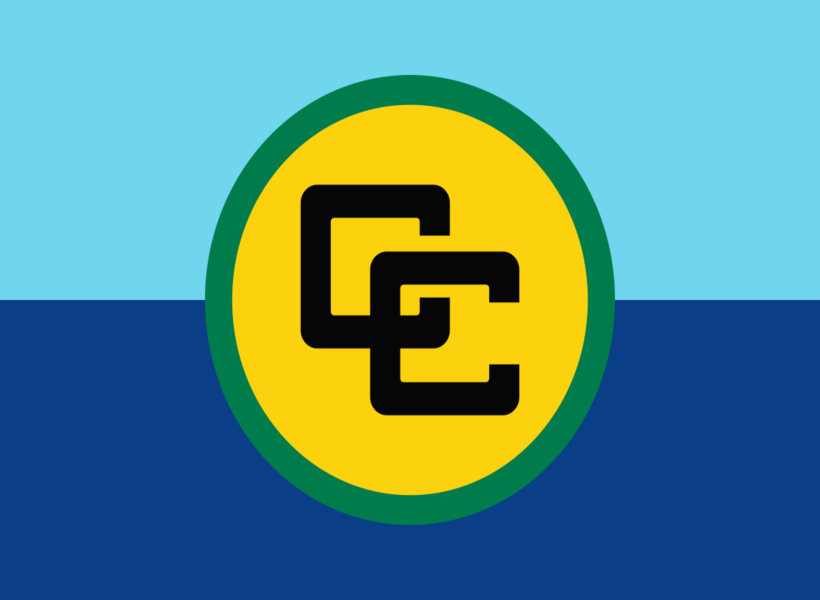 The commencement of the recount is hinged on the arrival of that team.
Government-nominated Commissioner, Vincent Alexander told media operatives yesterday that it is possible for the recount to commence two days after the arrival of the team.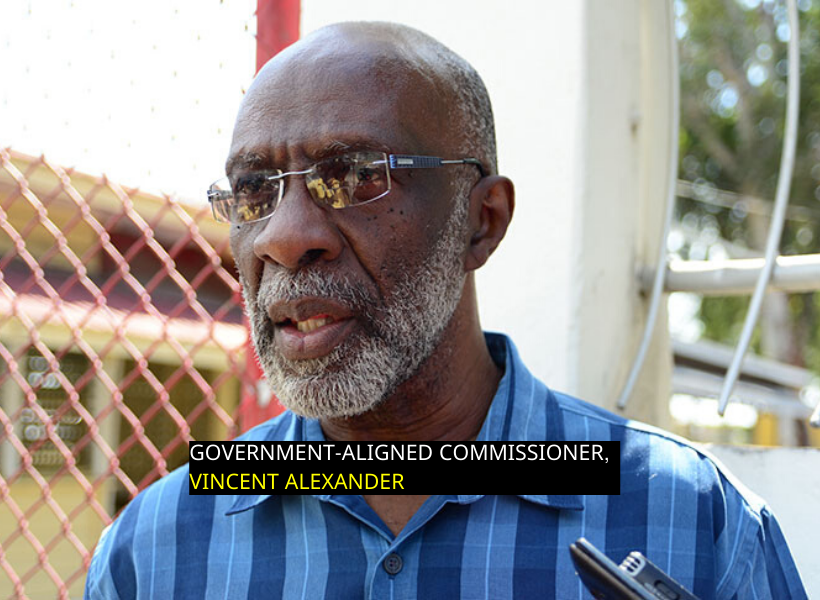 The delegation was expected to arrive in Guyana today, according to the National COVID-19 Task Force (NCTF), but GECOM commissioners said they were not told when the team will arrive.
Tomorrow will mark 60 days since votes were cast.