Seven months after gold miner, Deon Stoll, was gunned down in a brazen robbery outside of a gold mining establishment in Kitty, Georgetown, the police said that they have arrested one of his alleged killers.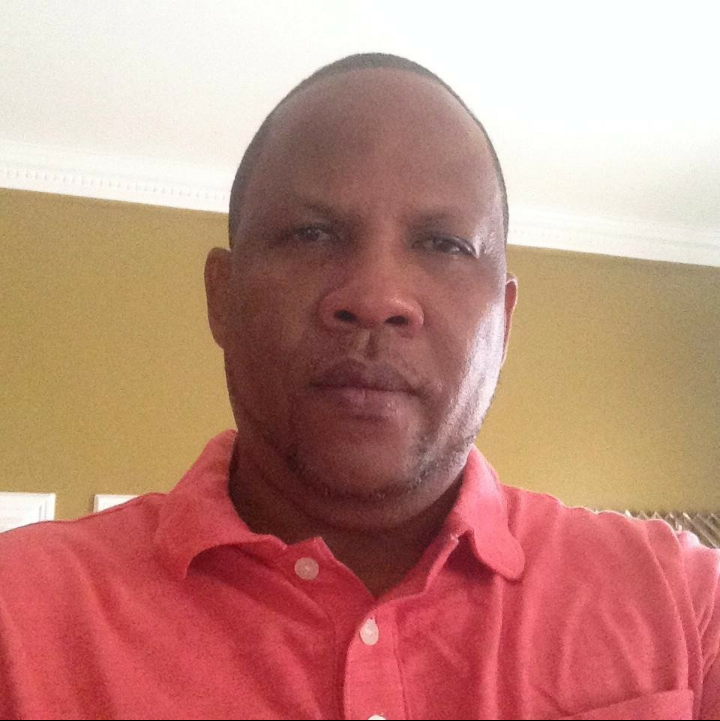 Lennox Leon Estwick was arrested around 00:45 hrs this morning in a house at Linden. His 21-year-old brother was also taken into custody. The police said that an unlicensed pistol, four live ammunition and ten grams of suspected cannabis were found in their possession.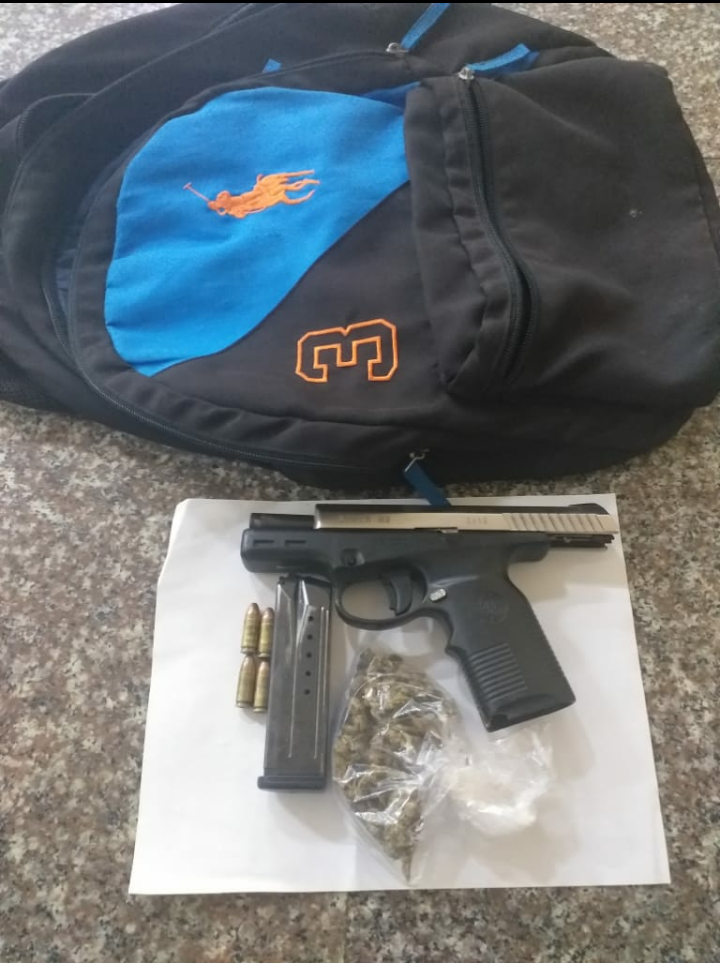 It was an intelligence-based operation that led to the arrest.
Seven persons, including a doctor have already been charged for the businessman's murder. The doctor had secretly treated one of the gunmen who was wounded when Stoll returned fire, hitting him to the abdomen.
On October 14, last, the businessman had just pulled up in front of the EL Dorado Trading where he was going to sell raw gold when he was ambushed. A car with four men had trailed from another gold dealership on Sheriff Street, Georgetown to Kitty.
Surveillance footage showed the businessman's car driving on Da Silva Street—heading toward the gold dealership with the gunmen's car tailing closely behind.
Just as Stoll's driver drove onto a parking spot in front of the company, the suspects stopped behind and two gunmen jumped out of their vehicle and ran to both doors. The gunmen immediately opened fire.
Stoll was seen on surveillance footage returning fire on the suspects while his driver tried to wrestle one of the men. His driver was wounded.
The police were able to crack the case when one of the bandits ditched the getaway car in Peter's Hall, EBD. The police were able to track down the owner of that vehicle who related that he had rented out the car to someone to work taxi.
That someone turned out to be one of the gunmen. He was arrested and he identified his accomplices to the police. The matter is currently ongoing in the court.