Even though the COVID-19 pandemic has had a severe impact on the work plans and offshore projects for many oil industry majors and service companies, the construction of the Liza Unity FPSO by SBM Offshore seems to be insulated for the time being. This update was recently provided to members of the media via a virtual press conference with Energy Department Head, Dr. Mark Bynoe.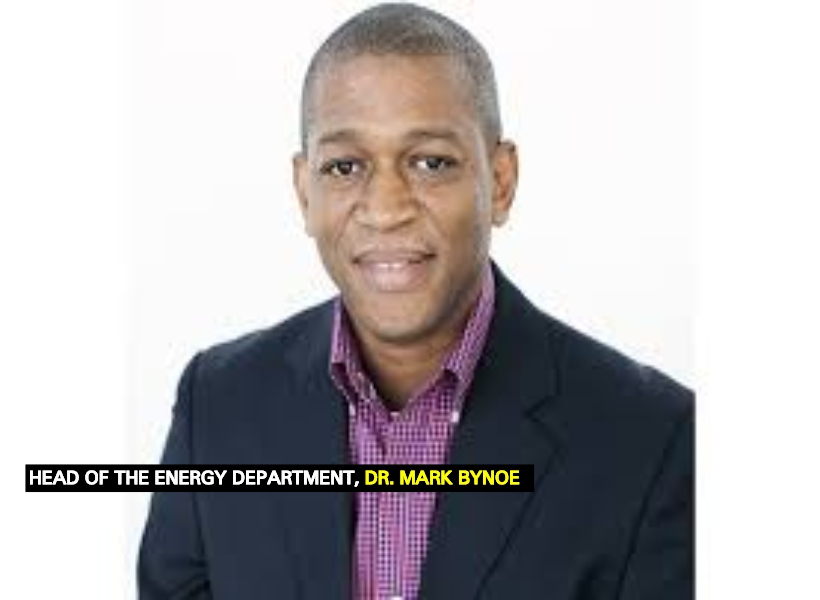 In his update to the media corps, Dr. Bynoe said that topsides fabrication is progressing well with all 19 modules under construction. He said too that several trees/tubing heads have been completed, with the first two trees having been shipped to Trinidad from Brazil, while trees 3-8 are expected to be shipped shortly.
The Director also stated that development drilling has commenced, as well as the installation of the risers. The official was also pleased to announce that the Operator which Is ExxonMobil's subsidiary, Esso Exploration and Production Guyana Limited (EEPGL), is working with the Energy Department to include Guyanese expertise in various stages of the Unity's completion as per the Field Development Plan.
The Liza Unity is being designed to produce 220,000 barrels of oil per day and to have associated gas treatment capacity of 400 million cubic feet per day. It will be able to store around two million barrels of crude oil.