Upon the opening of a container this morning to retrieve ballot boxes to commence the nation recount of votes cast in the March 2 General and Regional Elections, it was discovered that one box was filled with water. This was reported to the media today by the Guyana Elections Commission (GECOM) Public Relations Officer (PRO), Yolanda Ward.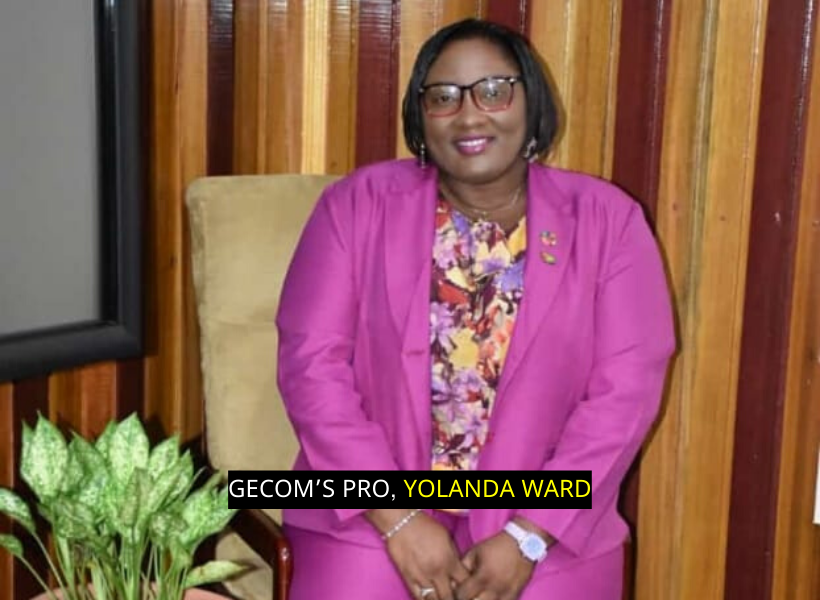 "I should let you know that in one of the containers we opened, I think it has ballots from Region One (Barima/Waini), what we found was that one of the ballot boxes was filled with water. What happened there was: upon inspection, we found that the container that it was stored in, there as hole right where that box was stored and so, apparently from the rain and so on, water would have gotten into that particular box. It's just one box. We're making arrangements to ensure that that is corrected, and of course, it would be for the commission to determine how we move ahead, as it relates to that one specific box from Region One," she said.
The box had to be drained, Ward said.
"I'm not sure how visible the content of that box will be. It will only be determined when that box is actually open," she added.
Ward noted that the party agents present at the recount were informed of the matter.
She said that since the containers are open in the presence of party agents and scrutineers, they were able to see.
Ward could not say specifically which area the box is associated with , nor the number of ballots contained therein, but committed to sharing that information with the media as it becomes available.