Even though ExxonMobil is yet to receive government's approval for the development of its third oil project called Payara, it has in no way stopped the award of contracts for a Floating Production Storage and Operating (FPSO) Vessel called Prosperity which the project will need.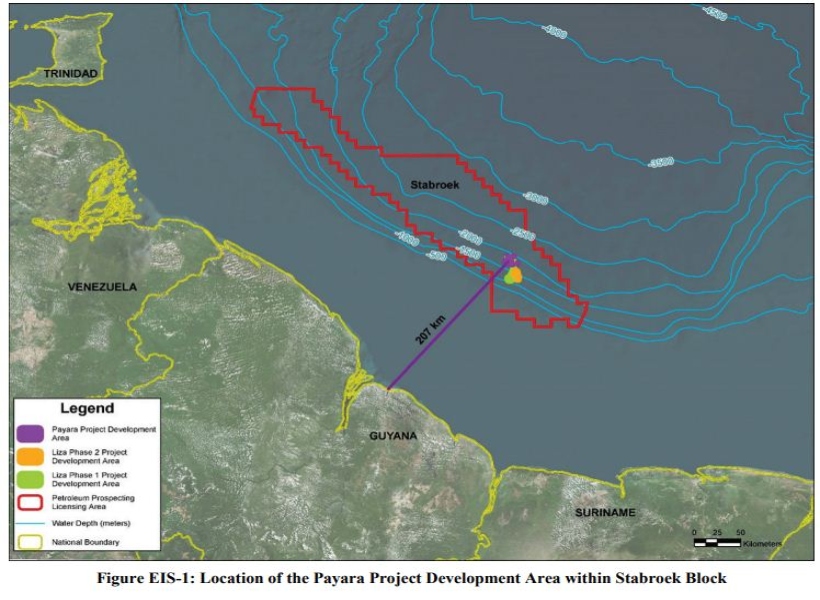 Just recently, international compressor supplier TMC Compressors of the Seas (TMC), announced to its shareholders that it won a contract to supply the marine compressed air system for Prosperity. That FPSO is being constructed at the Shanghai Waigaoqiao Shipbuilding Co., Ltd (SWS) shipyard by Dutch firm SBM Offshore. When completed, Prosperity will produce 220,000 barrels of oil per day.
This is not the first time TMC would be working on projects for Guyana. In January 2018 for example, TMC was awarded the contract to supply the marine compressed air system for Guyana's second FPSO, the Liza Unity, which is also expected to be deployed offshore in Phase Two of the Liza Field in 2022, producing 220,000 barrels of oil per day.
As for contracts for Prosperity, these were being awarded since last year. In fact, it was even a month before a UK firm Bayphase Ltd. was selected by the Energy Department to review the development plans for Payara. In November last year, ExxonMobil had awarded Italian-based Saipem, a multi-million US dollar contract, for subsea systems for Prosperity. The following month, contracts were awarded for two hulls, one of which would be included in the third FPSO.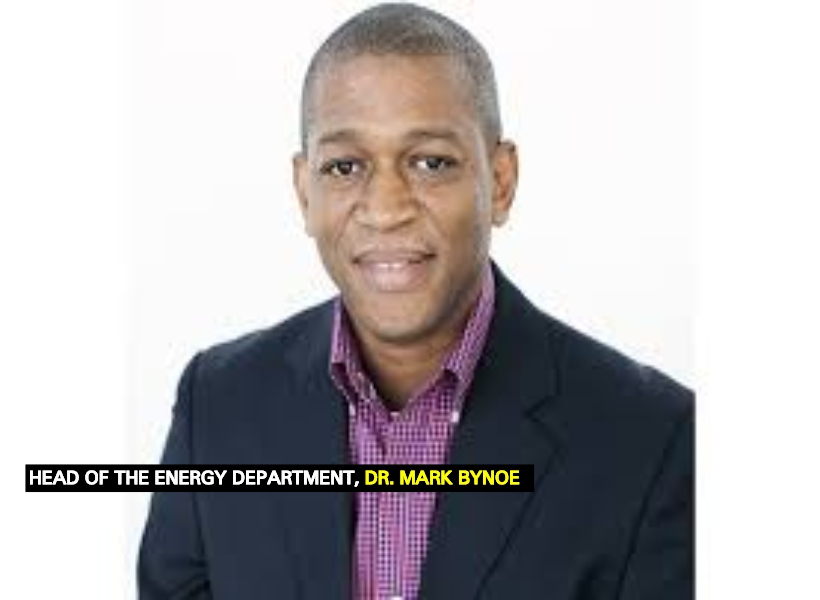 During a virtual press conference that was held with members of the media a few weeks ago, Energy Department Head, Dr. Mark Bynoe said that there are a number of issues that have to be addressed before approval can be granted for the Payara project. At that time, he declined to say what those issues are but noted that they are in relation to adjustments to the Field Development Plan.