The A Partnership for National Unity + Alliance for Change (APNU+AFC) claims that persons who were out of the jurisdiction on elections day, March 2, still voted. In fact, the party submitted a list of over 200 names to the Chairperson of the Guyana Elections Commission (GECOM), Justice (Retired) Claudette Singh, as evidence.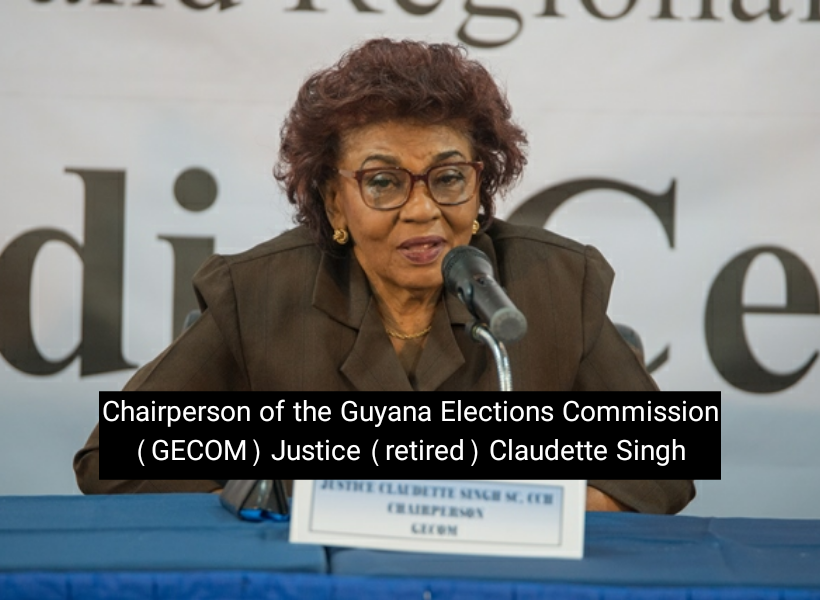 Singh subsequently forwarded that list to the Chief Immigration Officer (CIO), who is the Police Commissioner, Leslie James, for verification. The CIO replied that some 172 of those persons were indeed out of the country on March 2. But persons have been coming forward saying that they were in the country on elections day.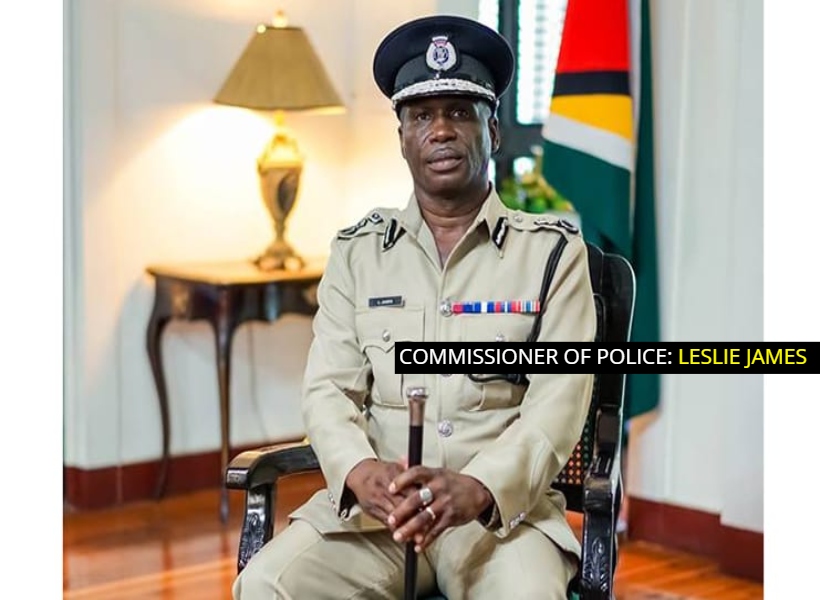 APNU+AFC Party Agent and Campaign Manager, Joseph Harmon, when asked to share his views on this matter, said that persons who are making claims contrary to the CIO's list should go to the Immigration Department and have their records corrected.
He said that the Department is the "competent" authority in these matters, while reminding that the list provided to the GECOM Chair did not come from the APNU+AFC, but rather, the CIO.
Harmon said that the party is still awaiting the Elections Commission's decision on the way forward in dealing with this issue.
Meanwhile, Opposition Leader, Bharrat Jagdeo is calling on the CIO to withdraw the list. He claims that over 30 persons of the 172 have already come out to debunk the list.