The evidence against Region 4's Returning Officer, Clairmont Mingo, and others, in the Contempt of Court case filed by the late Reaz Hollader, is "very, very deficient", says Chief Justice Roxane George, who granted permission for the matter to be withdrawn this morning via a virtual Zoom hearing. During the hearing, Justice George disclosed that on several occasions she raised the issue with Hollader's lawyer, Anil Nandlall on whether the application filed by his client met the evidential threshold for Contempt of Court proceedings.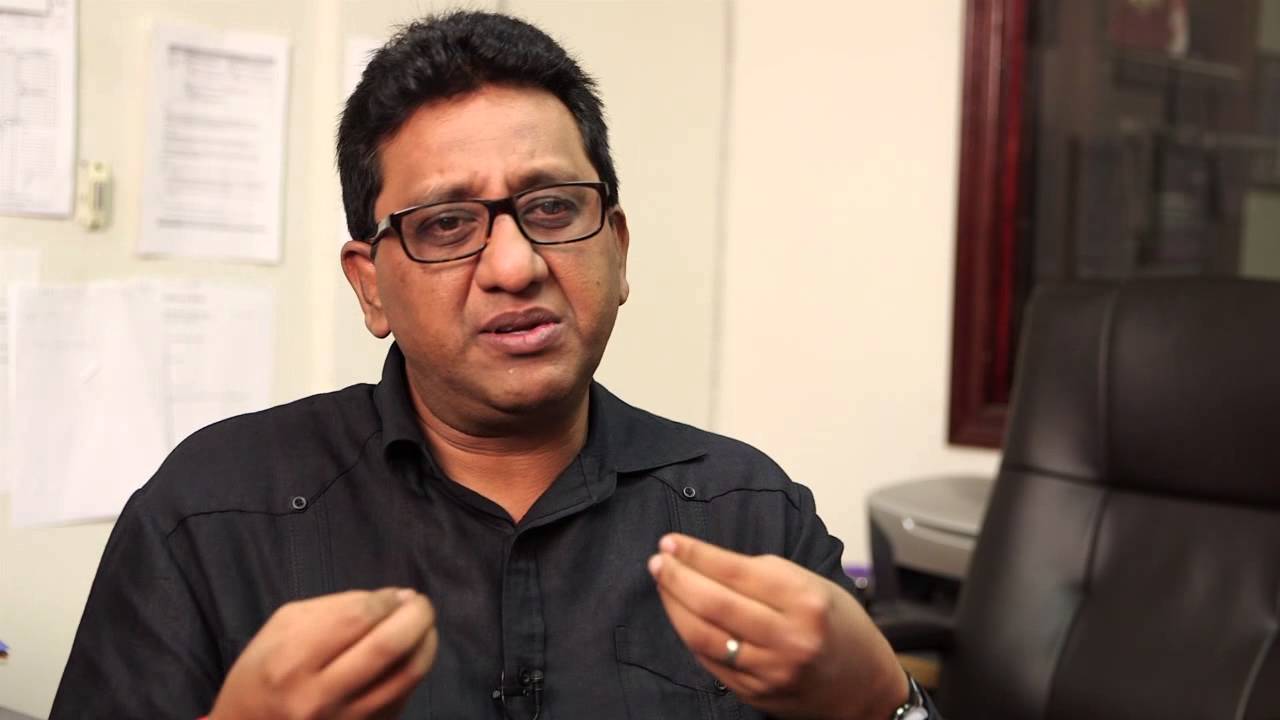 Entertaining arguments from Nandlall as to why the court should not make a Wasted Cost Order, Justice George told him that he must have known that the case was deficient since he is a lawyer. But Nandlall sought to justify not withdrawing the application earlier on based on instructions he received from his client. However, the Chief Justice said that it was the onus of Nandlall to properly advise his client that the evidence produced in the application was not sufficient to bring such proceedings.
It was only yesterday that Nandlall filed an application to have the case withdrawn and discontinued.
Addressing the issue on behalf of Mingo and the other Respondents, GECOM's Chairperson, retired Judge Claudette Singh, Chief Elections Officer, Keith Lowenfield and government appointed Elections Commissioners, Vincent Alexander, Desmond Trotman and Charles Corbin, was Senior Counsel Neil Boston. Boston said that Nandlall ought to have known the case was weak and was obviously prosecuting this matter in bad faith.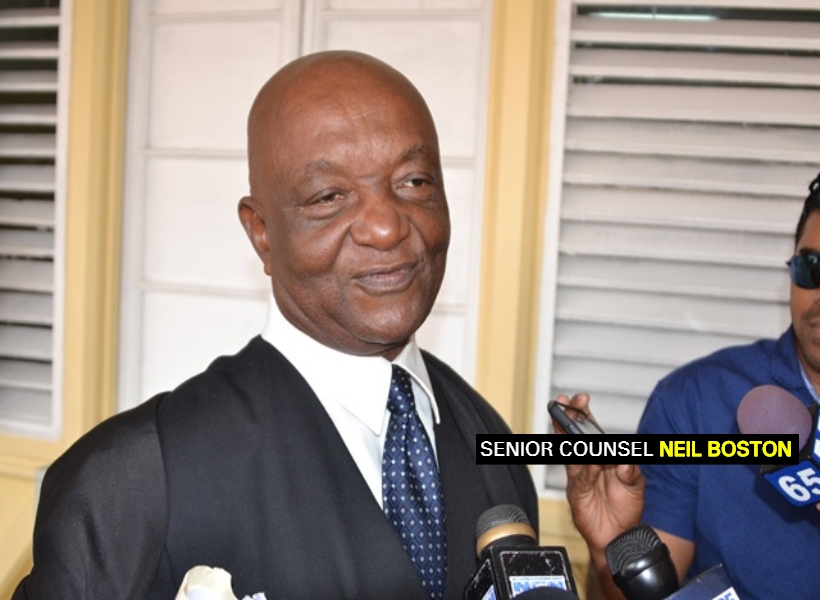 Nandlall begged the court for mercy and conceded that there was no evidence contained in the application to substantiate Contempt of Court proceedings. In the application, Nandlall made some damning allegations against the Respondents, accusing them of ordering Mingo to disobey several orders by the Chief Justice as it relates to the tabulation and declaration of votes for District 4.
Since Hollader is dead, for the purposes of awarding $450,000 in Court Cost against him, the Chief Justice appointed someone as Administrix of his estate.