The Government of Guyana recently received US$35,063,582.06 for the second shipment of oil that was sold to Shell Western Supply and Trading Limited a few weeks ago. According to the Ministry of Finance, that money was credited to the Natural Resource Fund yesterday. The total holdings of the fund is US$94, 921,803.00
The Guyana Standard had reported that Shell was presold Guyana's first three Liza cargoes in December in a restricted opening tender. The government had received US$55M for the first million barrels of oil sold and the money was deposited into the Natural Resource Fund where it will remain until a Parliament is in place to approve withdrawals.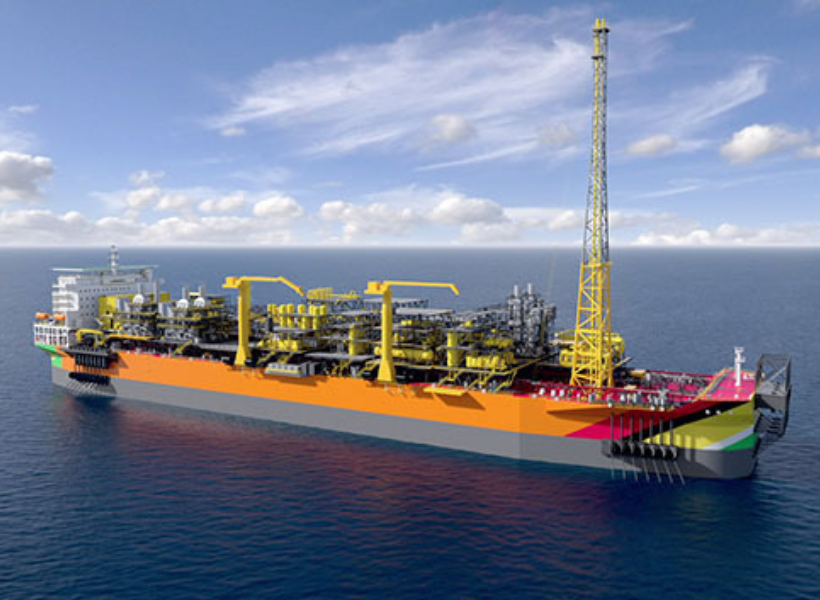 Guyana was, in some regard, lucky to lock in the first deal before the oil market deteriorated as a result of the coronavirus and particularly the oil price war between Saudi Arabia and Russia.
Considering the hard times ahead due to the coronavirus and the implications of the oil price war, it does place into serious question the value Guyana would be able to retain for its share of profit oil in the coming months.