The Caribbean Community (CARICOM) high-level team has submitted its report to the Chairperson of the Guyana Elections Commission (GECOM), Justice (Retired) Claudette Singh on the recount of the March General and Regional Elections.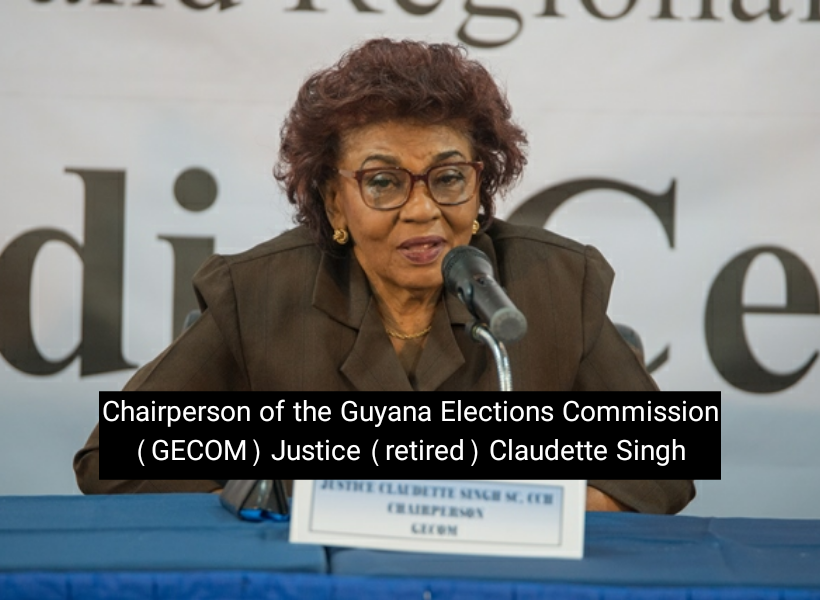 In it, the team acknowledged that while there were some "defects" in the recount, it did not witness anything which would render the recount and by extension, the casting of the ballots on March 2 so "grievously deficient procedural or technical, (despite some irregularities) or sufficiently deficient to have thwarted the will of the people, and consequently preventing the election results and its declaration by GECOM from reflecting the will of the voters".
The team's report contrasts the report submitted by the Chief Elections Officer (CEO) Keith Lowenfield to GECOM. In his report, he stated that the electoral process was no credible.
His conclusion has been the source of much public discourse regarding his ability to make such pronouncements.
GECOM will meet again today to discuss his report.
A declaration of the results is expected tomorrow.