Two men who are accused of murdering a construction worker and dumping his body in a trench, were yesterday charged with the capital offence.
Those charged are Afrazudeen Ally, 35, also called "Afraz", a fisherman and 29-year-old Yudesh Kissoon, also known as "Chuckey," both of De Willem Village, West Coast Demerara.
The men, yesterday made an appearance before Magistrate Zameena Ali-Seepaul at the Vreed-en-Hoop Magistrate's Court.
They were not required to plead to the indictable charge which stated that on June 8, 2020, at Tarla Dam, Meten-Meer-Zorg, West Coast Demerara, they murdered 45-year-old Andy Williams, whose partially decomposed body was discovered in a trench.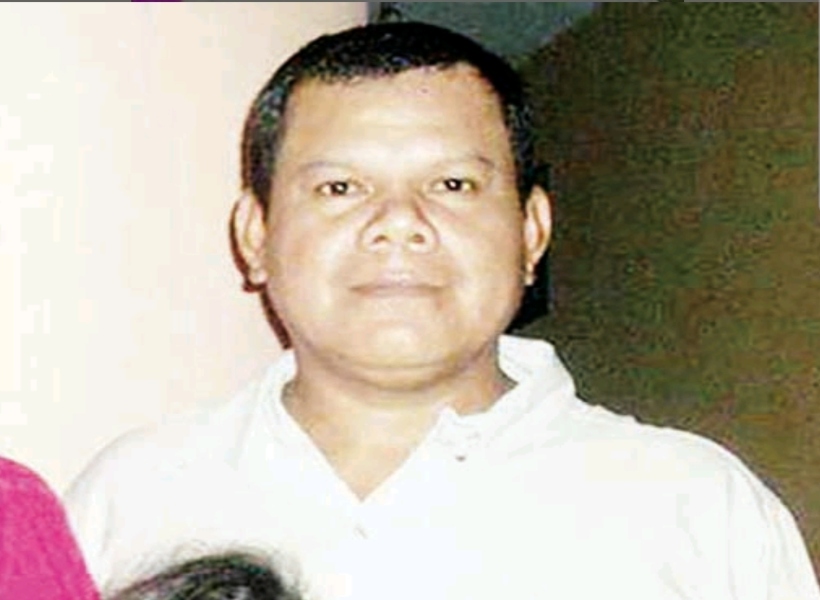 Both men were remanded to prison until August 24, 2020, when they will make their next court appearance at the Leonora Magistrate's Court.
According to information, the men had known Williams two months prior to his death since they were involved in an altercation.
However, it was reported that on June 8, last, the men invited Williams to join them to imbibe alcohol; they were drinking at a street corner in the village. Williams agreed and it was while drinking, the men got into an argument.
During that time, the men struck Williams multiple times to the head with a hammer, which resulted in him collapsing on the roadway. They then allegedly placed a plastic bag over his head and dumped his body in a nearby trench before making good their escape.
The following day, Williams' body was discovered. Investigations were done and the duo was arrested. It is alleged that both of them confessed to the murder.