Growing up in a community labelled as "bad", is probably the last thing someone would be proud of. But, the key to being less prideful, even with great success is to remember one's humble beginnings. The foregoing is the firm conviction of 26-year-old Omeika Daniels, an emerging entrepreneur, who finds herself in a similar situation.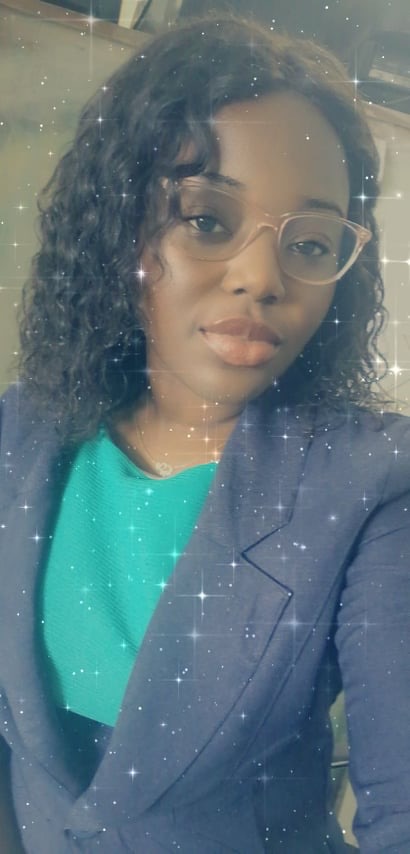 Determined to prove that good things can emerge from the most unlikely places, Daniels says that the possibilities are endless and has never limited herself. For the past few months, she has been very skillful, utilizing most of her time creating colourful hair bonnets, masks, and other products, specially designed to make women feel more comfortable.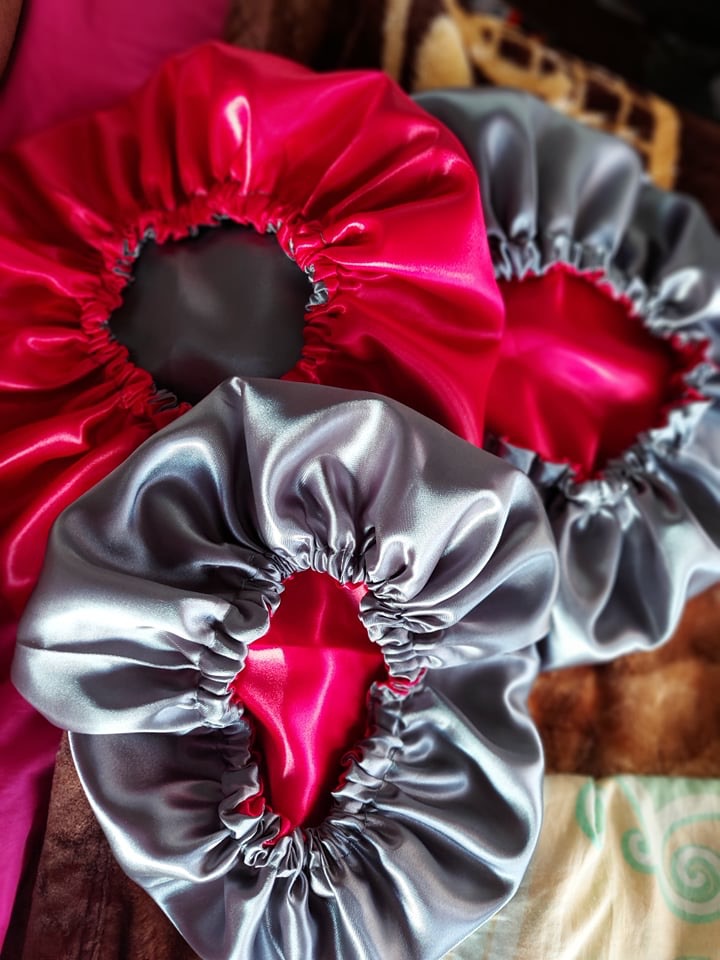 During an interview with Guyana Standard, she shared that it was her grandmother, Linda Bernard, who is also a seamstress, who started making masks and bonnets. Daniels said that she and her sister helped their grandmother with packaging the items and displaying them on social media to attract customers.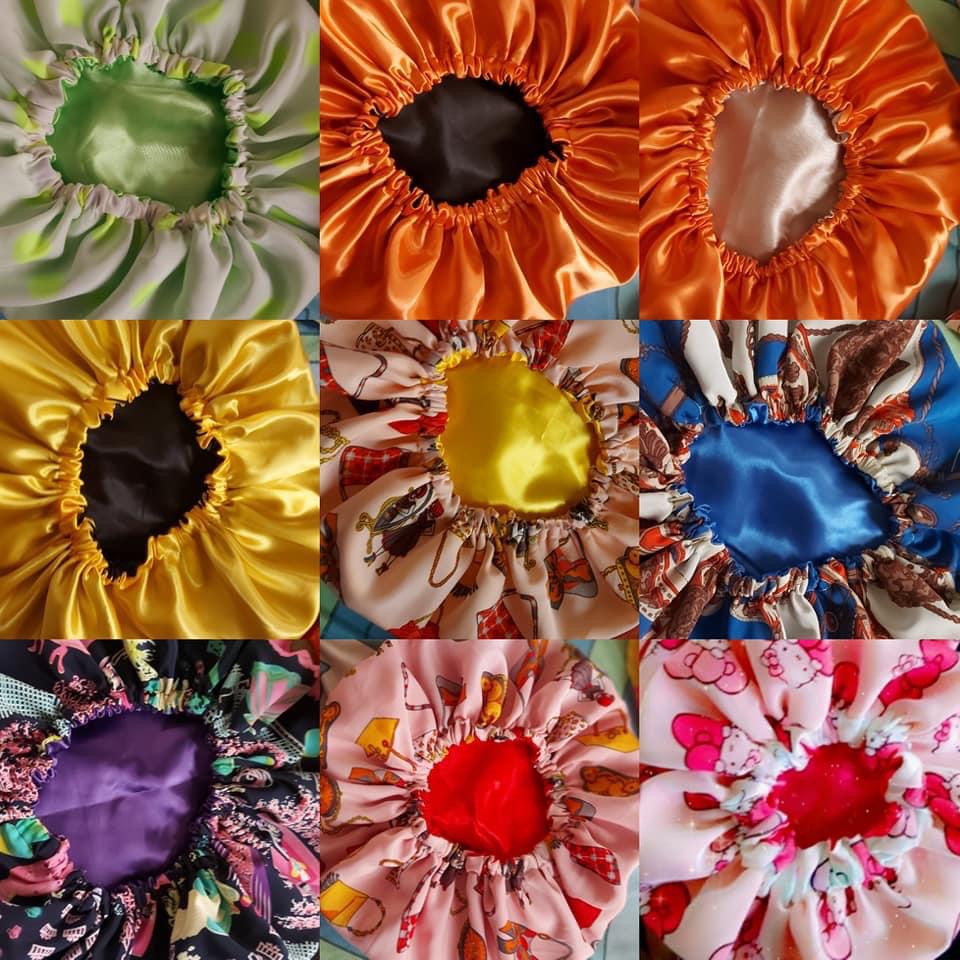 "My sister and I followed it up and added packaging and marketing to the products. I then added it to my Risanna's line that I used to sell watches in the past . This is more of a family business," added Daniels, who has been a teacher for the past five years.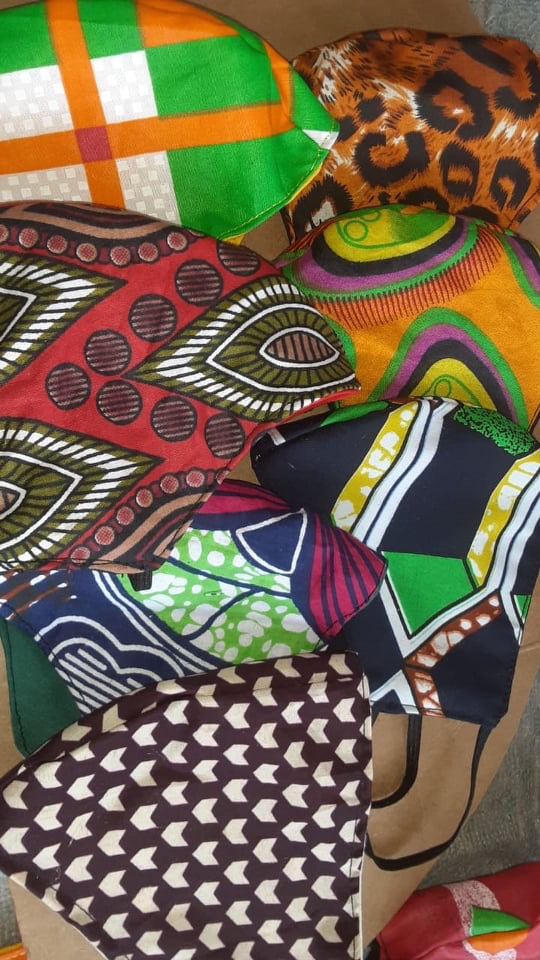 According to her, she decided to try her hand at a business venture to support her grandmother during the COVID-19 pandemic which has proven to have a severe impact on socio-economic activities. She added that so far, the venture is off to a great start with female adults, teens, and babies now enjoying the line of products.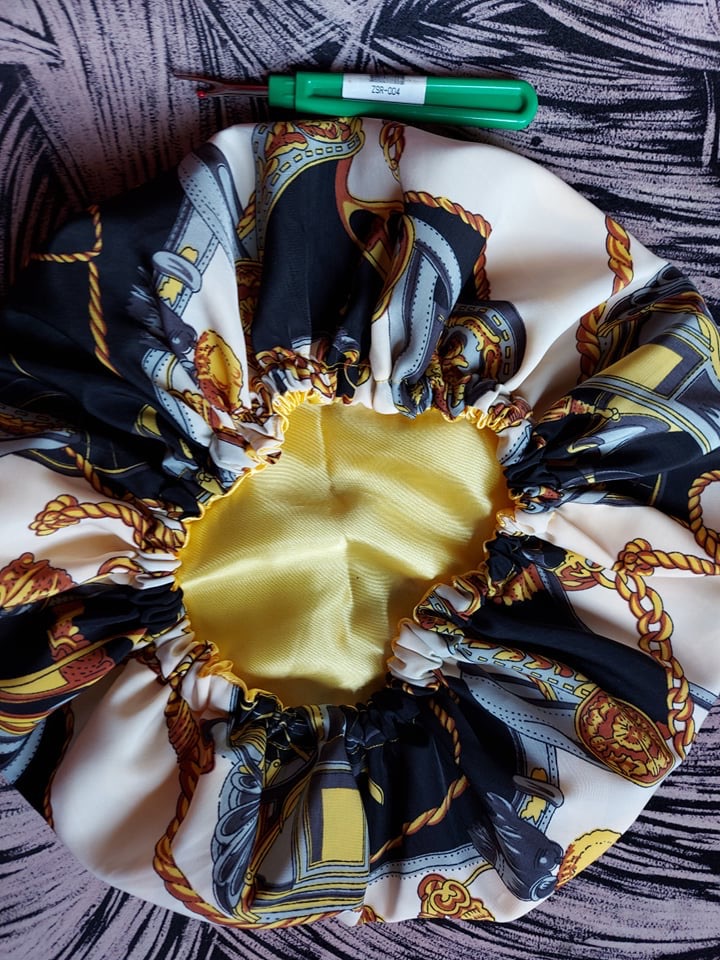 The ambitious Daniels envisions that in the next five years, the Risanna's line and their local products will become more popular. She is looking to have a permanent office and aspires to have the products retailed worldwide.
"In the next few years, I plan on making Risanna's a well-known brand and business, having a location and a wider customer base. Risanna's will also be making headbands, sleeping masks, and an entire line to cater to the comforts of ladies. I have had both regional and international customers reach out for products but for some reason shipping out of Guyana isn't that easy, especially at this time."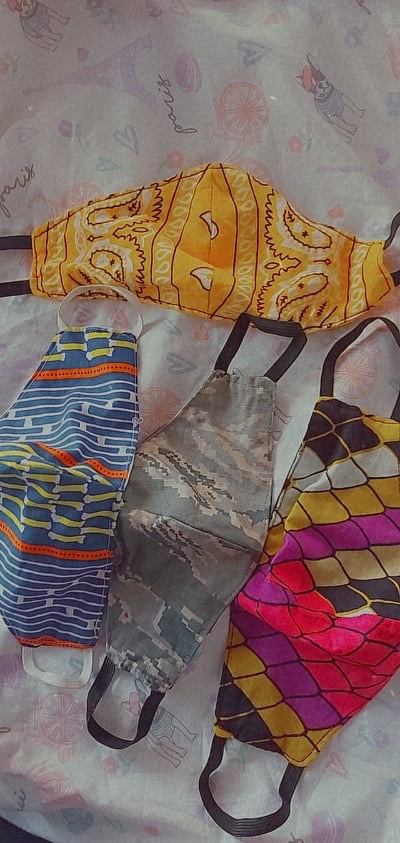 Apart from all this, this young woman has a dream of becoming a social worker and being able to empower women, given the circumstances faced by those in the community she was raised. The young entrepreneur credits her success to her grandmother, the person who raised her after her mother's death. Daniels believes that no matter where you come from you can always dream big.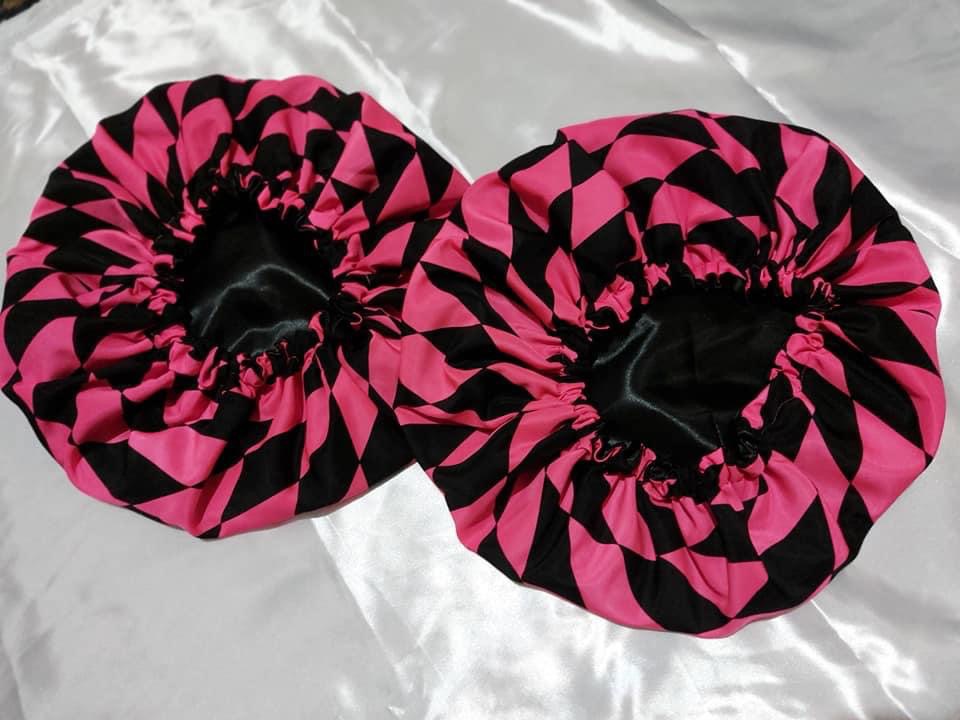 She said, "I don't believe that because you live in a community that is looked down upon you shouldn't strive to elevate and help others in the process. Before COVID-19 came, my plan was to start a female empowerment group in which females would have been able to learn about independence and share business ideas. I hope I can achieve that when things return to normalcy."
Daniels is the epitome of a young woman who never limits herself, but rather allowed her creative visions to grow, and escalate into something that could benefit her, and her family. She closed off the interview with a quote from famous author and actress, Lupita Nyong'o, which says, "No matter where you're from, your dreams are valid."