Following the fire and unrest at the Lusignan prison, members of the Guyana Defence Force (GDF) have been deployed to assist the Police Force, Fire, and Prison Services.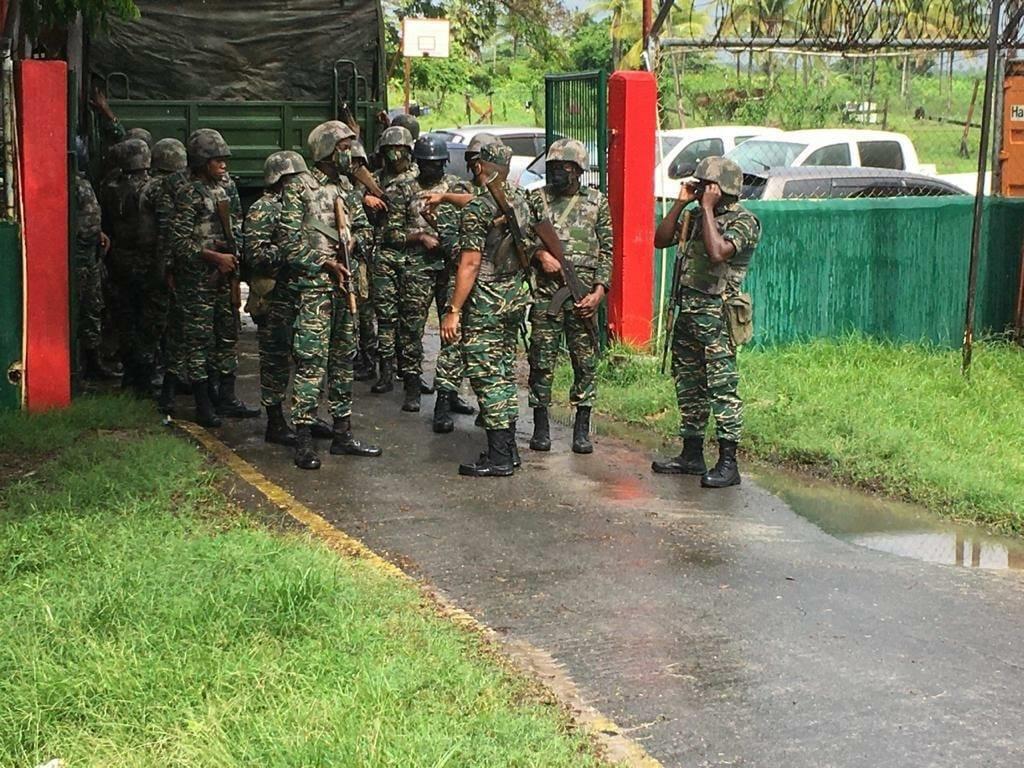 The GDF helicopter and several ambulances are currently at the scene along with fire tenders.
Earlier today, a fire was set to a section of the old Lusignan prison building following discontent among prisoners over the seizure of a quantity of marijuana.
As a result of the fire, approximately 300 inmates have been dislocated.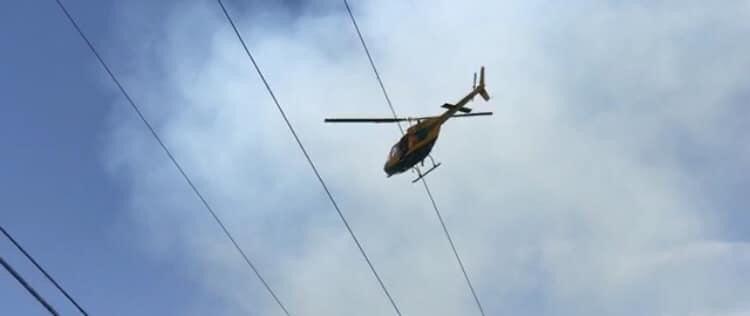 The fire is completely extinguished and several inmates who sustained injuries are receiving medical attention. They are currently in an open area at the facility under heavy guard.
According to reports, a search was carried out at the prison facility, during which a quantity of marijuana and other contrabands were discovered.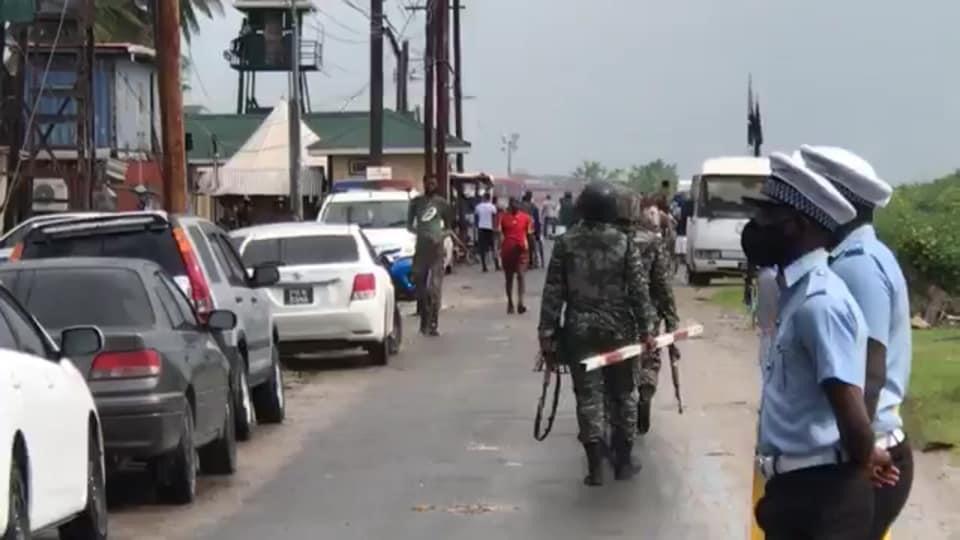 This resulted in an argument among inmates and a fire was later set to a section of the prison.
There are no reports of death or escape at this time.
A further update will follow.