When one considers the unconscionable efforts of the APNU+AFC party and its agents to cling to power by any means necessary, it is reasonable for one to draw the conclusion that President David Granger is determined to deliver Burnham's dream of a PNC dictatorship. Making this pronouncement in his most recent letter to the press was Attorney-at-Law and Transparency Advocate, Christopher Ram.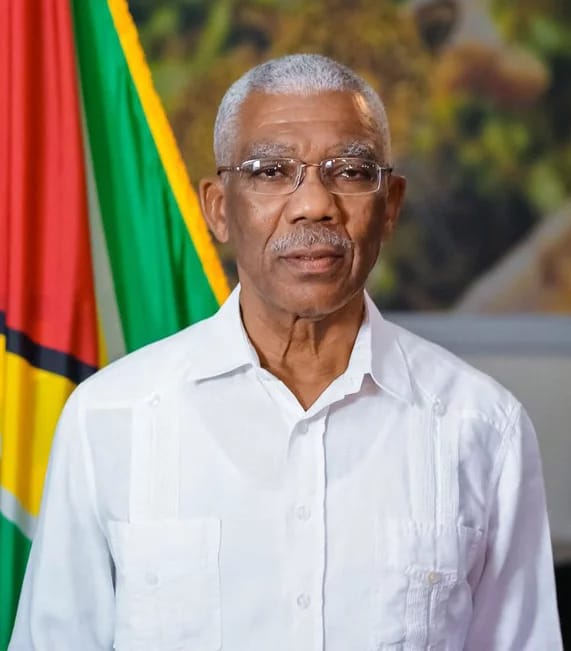 The lawyer noted that the latest submission of a doctored report by Chief Elections Officer (CEO), Keith Lowenfield which gives the APNU+AFC the lead in the 2020 polls is proof that Granger is very much part of the conspiracy that is unfolding before the eyes of the nation. Further to this, Ram opined that if citizens had any reason to believe that Granger had any decency, he was able to successfully dispel same when he addressed his supporters on the same day the Caribbean Court of Justice invalidated the Lowenfield report. Granger had said, "The CCJ has not followed the position that our Court of Appeal has taken but it means that the matter will now have to go back to the Election Commission. So the matter is not closed, it now has to go back to the Election Commission."
He had also said that the CCJ has made no coercive orders while adding that this means they have not given any instructions to what GECOM is empowered under the laws of Guyana to do.
Upon recalling the foregoing, Ram said it is clear that Guyanese have underestimated Granger's deceit.
Ram then said there is clearly no limit to Granger's determination to deliver Burnham's dream of an ethno-dominated PNC-dictatorship in Guyana. He stressed that this limit is not circumscribed by the possibility of crippling sanctions against Guyana.