Prime Minister, Moses Nagamootoo is adamant that the current political impasse can be resolved with dialogue, but the People's Progressive Party/Civic (PPP/C) refuses to meet at the table. It is convinced that it won the March General and Regional Elections, and to accede to the incumbent's request would be tantamount to complicity of electoral fraud, given that the administration has been subject to condemnation from both internal and external forces, and the upping of calls for their departure from office.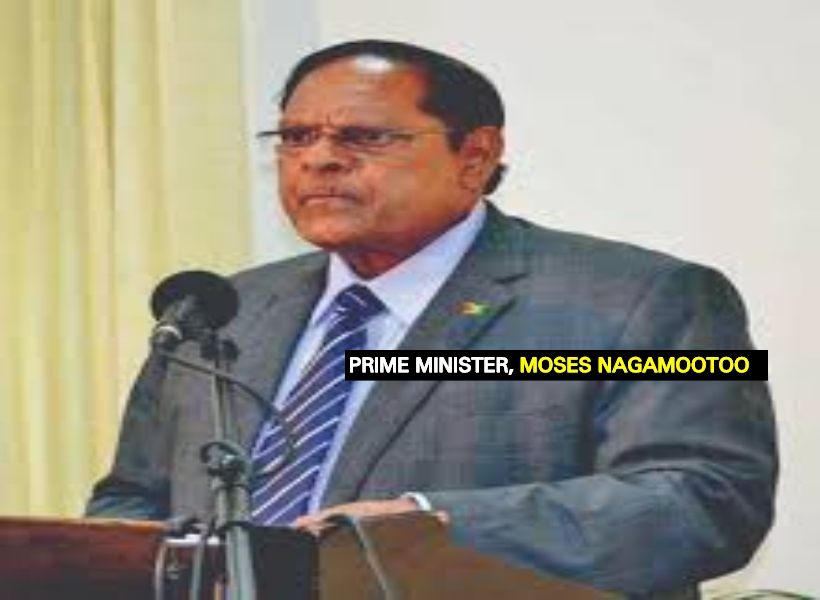 Nagamootoo in his latest "My Turn" column, recognised the need for dialogue and an end to the existing segregation of the Guyanese society along ethno-political lines.
He wrote: "On August 12, 1977 then President Forbes Burnham rejected an offer made by Opposition Leader Cheddi Jagan for the PNC and the PPP to form a 'National Front Government'. Sadly, to this day, over forty years later, Guyana is still bleeding from her wounds due to ethno-political division and the animosity between these two major parties."
The PM said that this time around, the shoe is on the other foot, and it is the Government that "holds out the olive branch to the Opposition".
But PPP/C Executive Member, Gail Teixeira, rejected the PM's statement. She said: "Nagamootoo is trying to dress up their hijacking of the elections and attempted electoral coup with offers of an 'olive branch'.
She argued that "everyone knows that the PPP/C is no longer the Opposition, but the 'government in waiting' and that President David Granger's locum standi is merely to hand over the government to the legitimately elected President and government".
Teixeira said, too, that Nagamootoo's "olive branch" is laced with desperation, and fear of what is to come given that the U.S. has already imposed visa restrictions on both government and elections officials for allegedly playing a role in thwarting the will of the people.