The incumbent A Partnership for National Unity + Alliance for Change (APNU+AFC) is adamant that dialogue is needed to resolve the ongoing political standoff in Guyana. But, the Opposition, the People's Progressive Party/Civic (PPP/C) and small parties want no part of it.
They argue that the incumbent cannot be trusted, and to give in to such a demand will render them "complicit". According to the former Attorney General under the PPP/C Administration, Anil Nandlall, to give in would be like ringing the "deathbell" of democracy.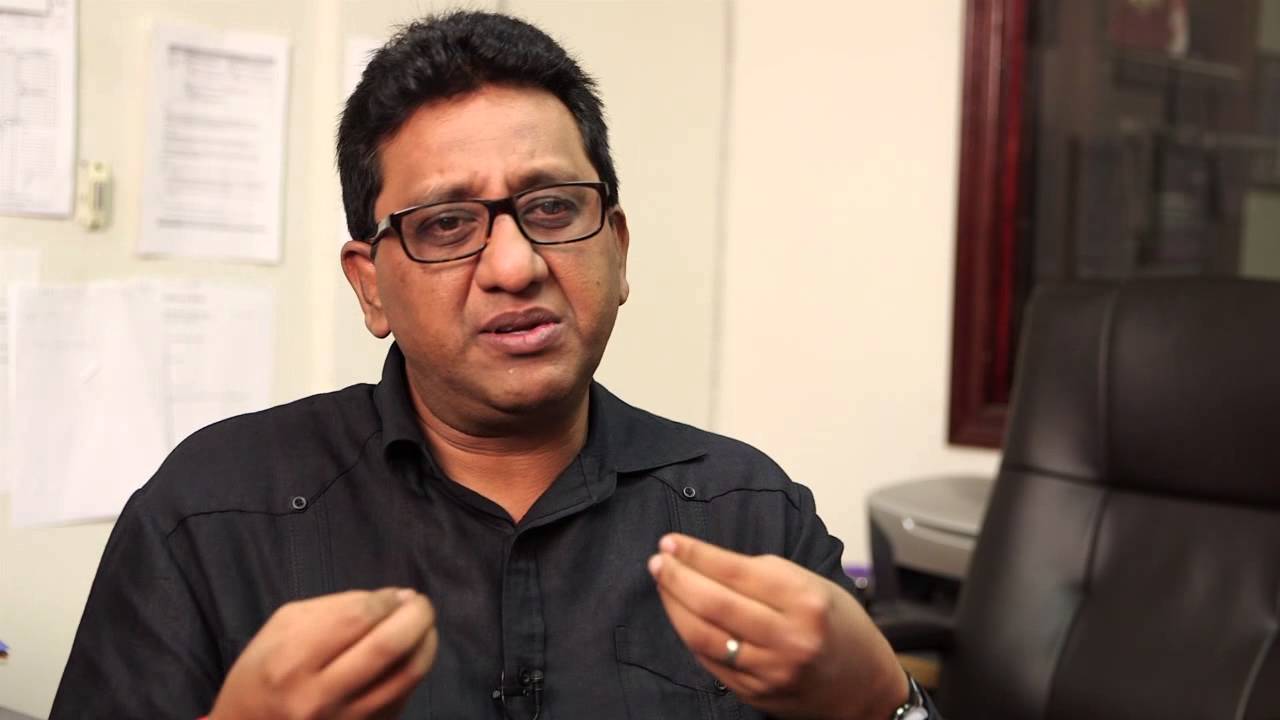 The Coalition said it has taken this stance "in the national interest, and with a view to maintaining stability and peace". It assured further that "the APNU+AFC Coalition is prepared to act responsibly to bring a resolution to the ongoing political situation".
The on-going political situation is the prolonged delay in the declaration of results for the March 2 elections, including a 33-day recount process and attendant legal proceedings, that have combined to place Guyana in its deepest political crisis ever, observers have noted.
According to the Prime Minister, Moses Nagamootoo, the Coalition's statement is "politically and strategically correct".
" It was both an invitation to the major opposition People's Progressive Party (PPP) for talks and a curtain-raiser to what seems to be a positive signal for power-sharing.
For Guyanese citizens, not versed in nuances of political opportunism or skullduggery, the call for dialogue at this time is an SOS distress signal. They see the Guyana ship of state in danger, and they want all hand on deck to literally save their souls, as they battle the COVID pandemic and try to cut corners for survival," the PM said in his weekly column "My Turn", published in the state media today.
Nagamootoo recognised that for the PPP/C to come to the table would require a tough decision by "visionary leaders".
He said that the party can use history as a guide, and avoid impetuous responses.
Nagamootoo reflected: "On August 12, 1977 then President Forbes Burnham rejected an offer made by Opposition Leader Cheddi Jagan for the PNC and the PPP to form a 'National Front Government'. Sadly, to this day, over forty years later, Guyana is still bleeding from her wounds due to ethno-political division and the animosity between these two major parties."
The PM said that this time around the shoe is on the other foot, and it is the Government that "holds out the olive branch to the Opposition".
"If history were to repeat itself, yesterday's farce could be today's tragedy," he said.
Nagamootoo's pitch comes days before the Court of Appeal is set to rule on a case that is likely to end the political stalemate in Guyana.