Nineteen Ministers were this afternoon sworn in by the President of Guyana, Irfaan Ali, at the Arthur Chung Conference Centre (ACCC) in Liliendaal, Greater Georgetown.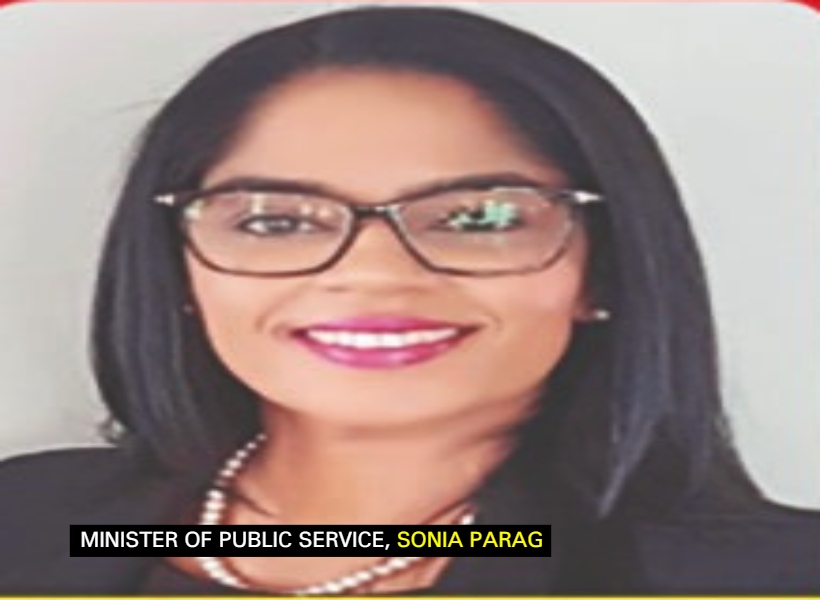 In his remarks, the President promised accountability and transparency of his cabinet.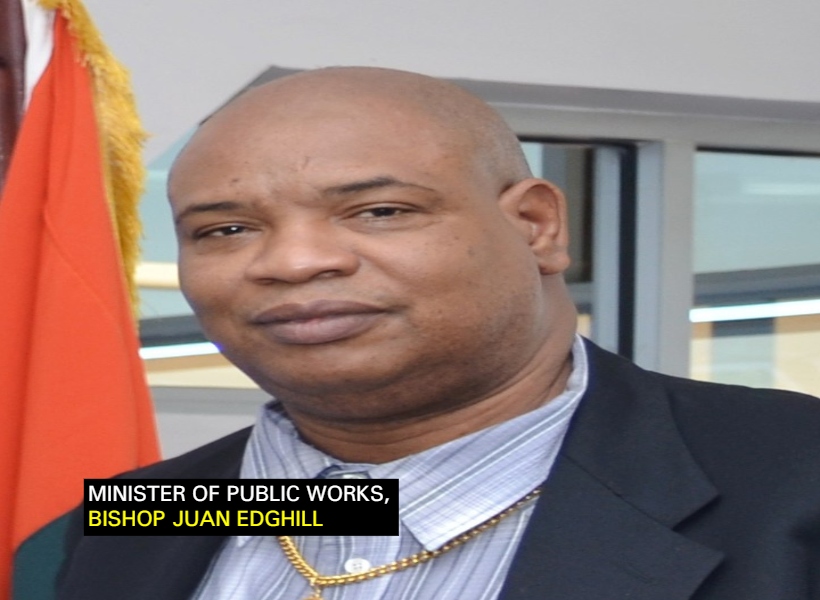 Ali said that he expects his team to be results-oriented and efficient in the execution of duties.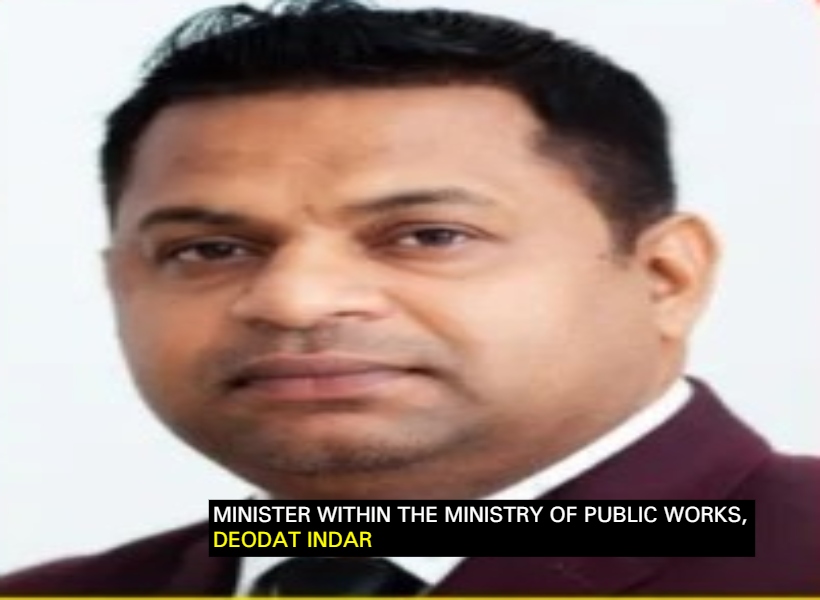 Moreover, he noted that the "multi-faceted" nature that the team possesses will fulfill the aspiration of the country and its people.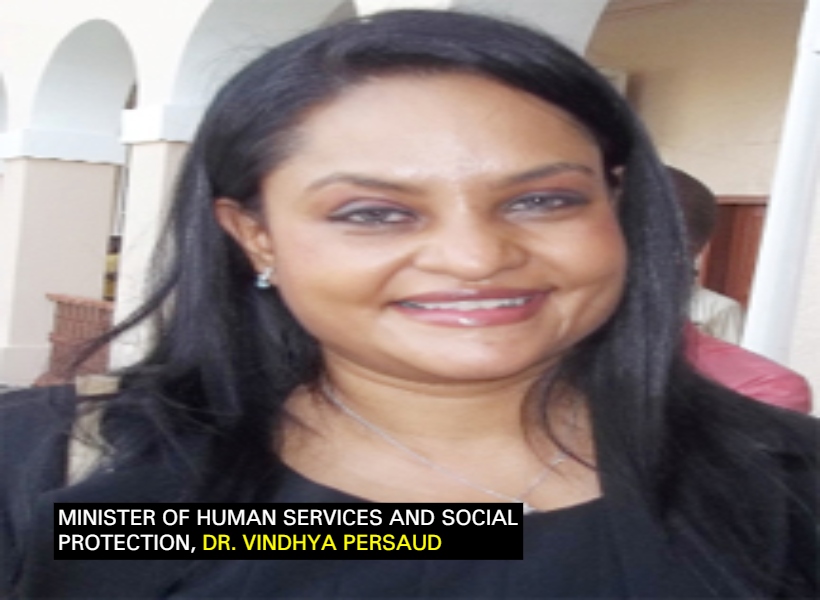 Their appointments come three days after Ali took the oath of office as Guyana's ninth Executive President, ending a historical, five-month political logjam.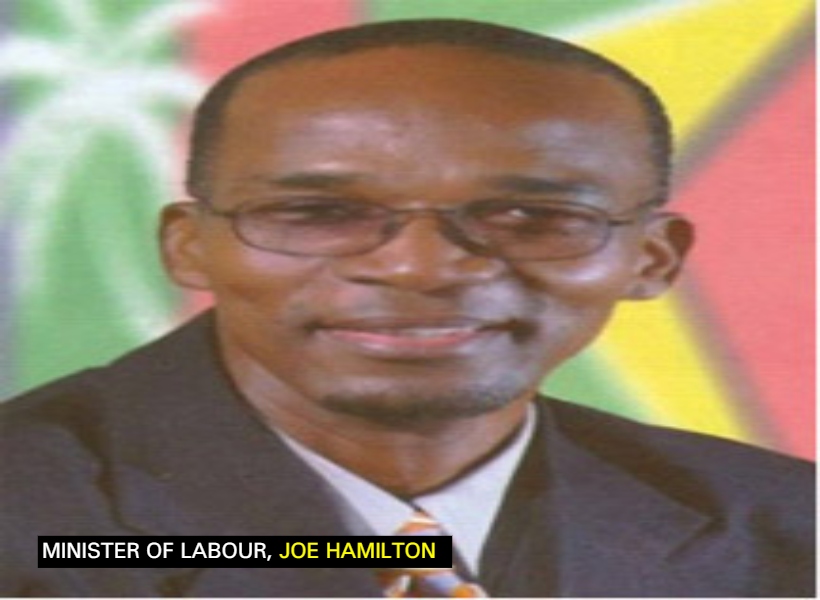 Ali said that there is a lot of work to be done, hence the "swift appointment" of the cabinet.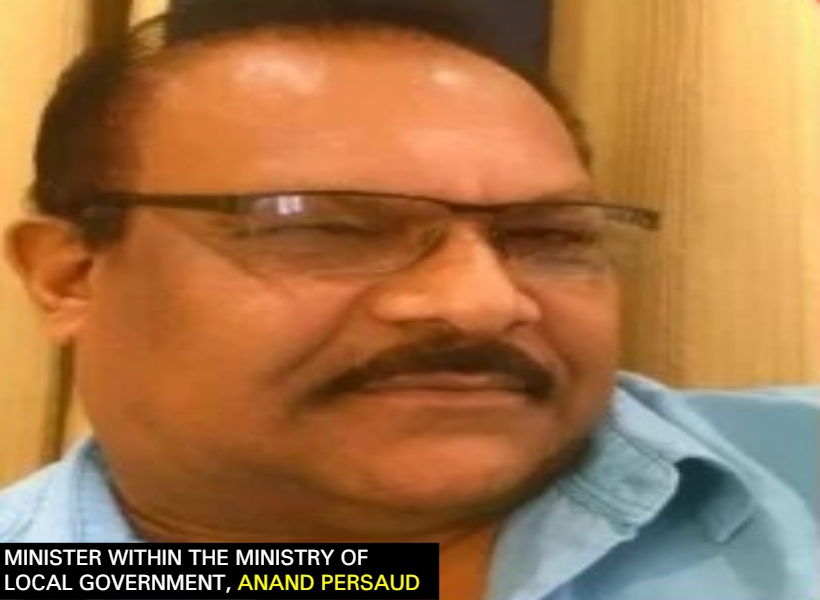 He also spoke of the need to "realign functions of government" to remove duplicity and promote cost-effectiveness.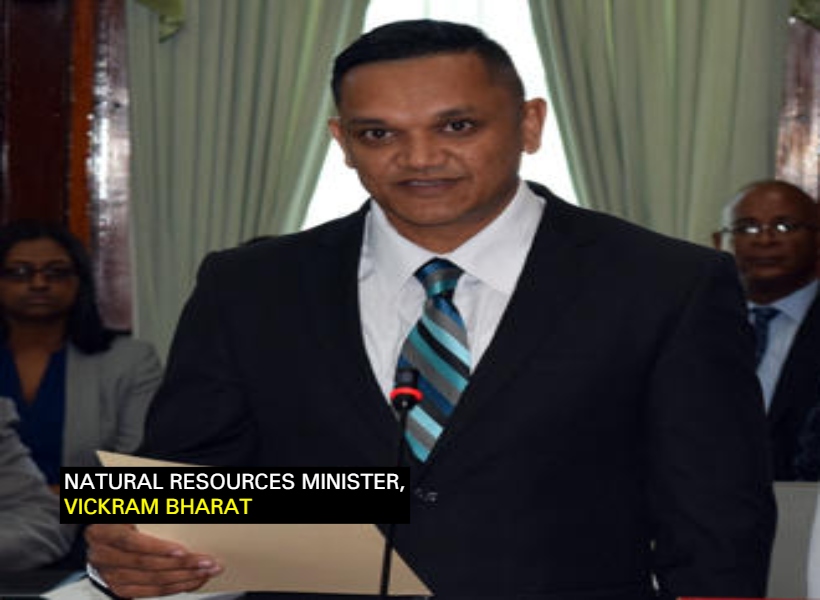 The President is confident that this team with its "youthful energy, freshness and skillset" will be sufficient to address issues such as electoral, constitutional and security reforms.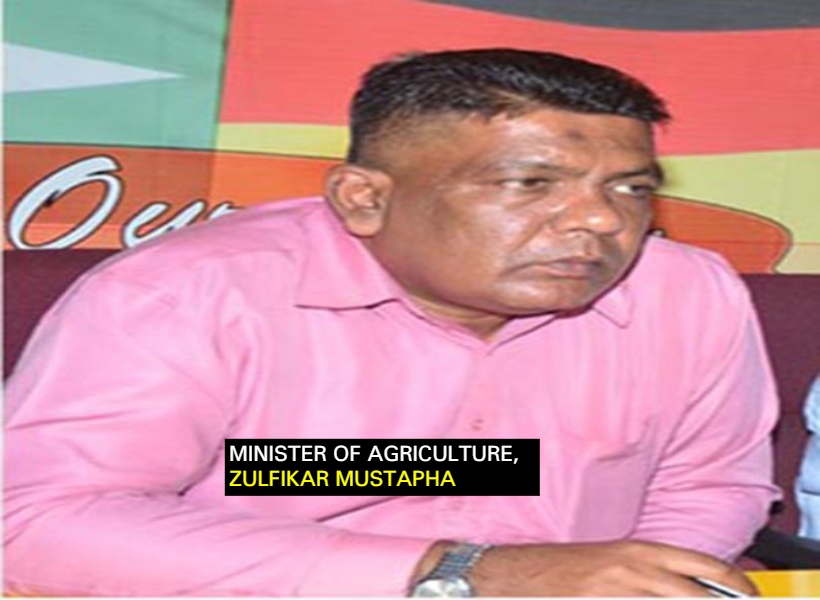 He said that more important appointments will be announced at a later date.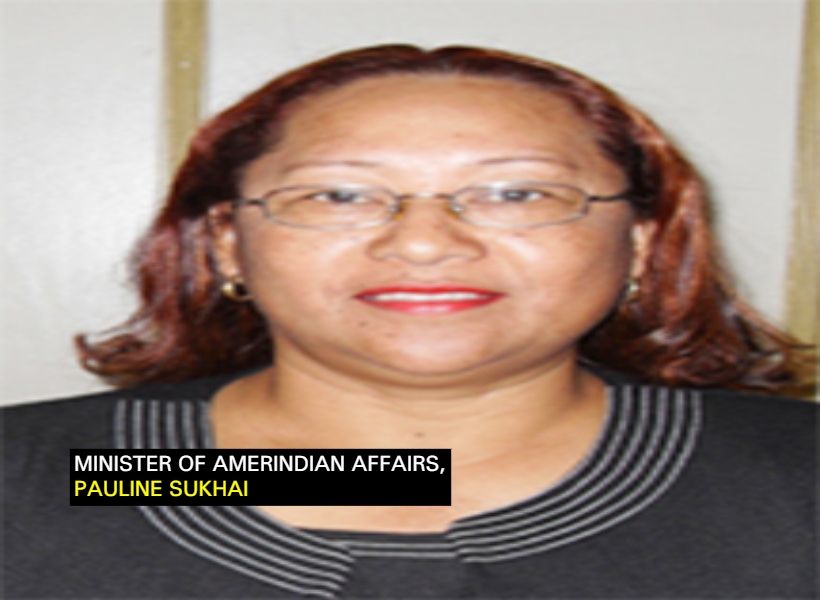 Some of those persons appointed today were: Pauline Sukhai as Minister of Amerindian Affairs; Charles Ramson Jr., Minister of Culture, Youth and Sport; Priya Manickchand, Education Minister; Hugh Todd, the Minister of Foreign Affairs and International Cooperation; Dr Frank Anthony, the Health Minister; Robeson Benn, Minister of Home Affairs; Colin Croal, the Minister of Housing and Water; Susan Rodrigues, the Minister within the Ministry of Housing and Water; Dr Vindhya Persaud, Minister of Human Services and Social Protection; Joe Hamilton, Minister of Labour; Nigel Dharamlall, Minister of Local Government; Zulfikar Mustapha, Agriculture Minister; Anand Persaud, the Minister within the Ministry of Local Government; Vickram Bharat, the Natural Resources Minister; Kwame McCoy, the Minister within the Office of the Prime Minister; Attorney-at-law, Sonia Parag as Minister of Public Service; Bishop Juan Edghill, the Minister of Public Works; and Former Georgetown Chamber of Commerce and Industry (GCCI) President, Deodat Indar as the Minister within the Ministry of Public Works.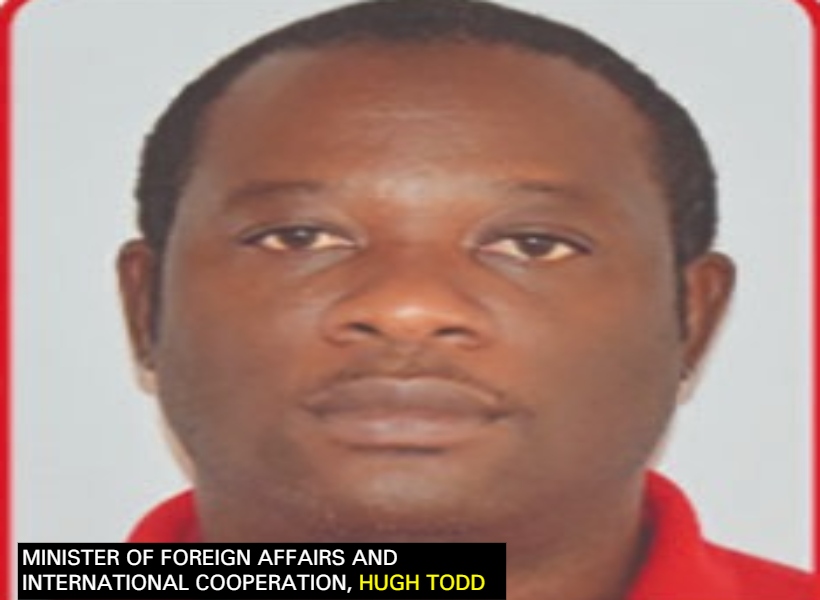 The Finance Minister is unknown at this time.