The APNU+AFC government, through the National Industrial and Commercial Investments Limited (NICIL), undertook a loan of $30B to assist the Guyana Sugar Corporation (GuySuCo). To date, only $10.2B was made available to company, says newly appointed Agriculture Minister, Zulfikar Mustapha.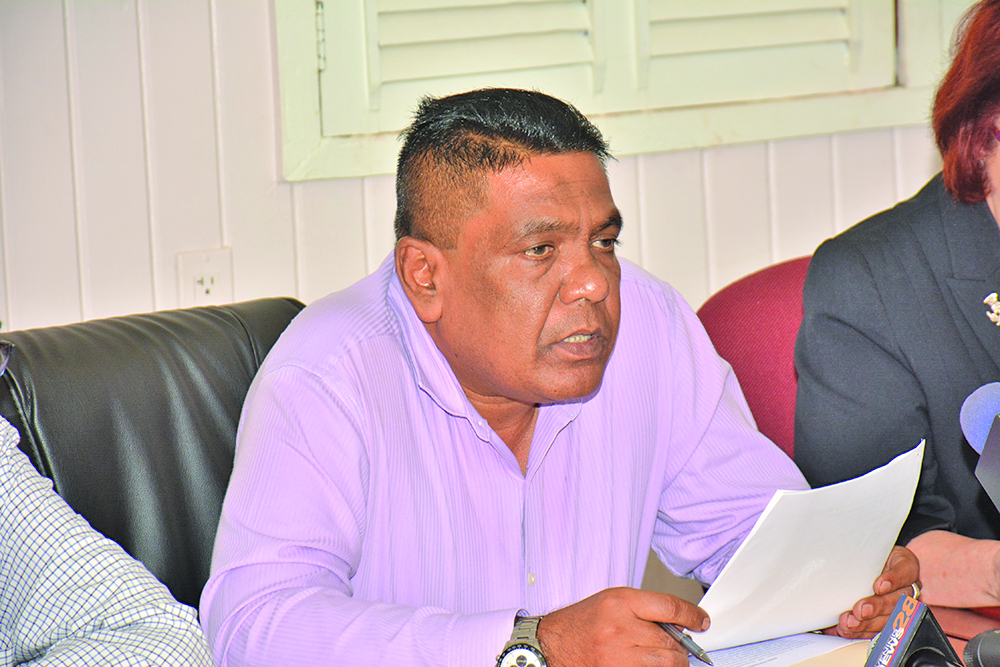 "The Board received no answer as to how much was actually disbursed to NICIL, and plans on repayment of the loan. To date, the Corporation has a total liability of approximately $9.5Billion," Mustapha said.
The minister is casting blame on the coalition administration for what he calls "mismanagement" of the Corporation.
The David Granger-led government, after it assumed office back in 2015, opted to close several estates along Guyana's sugar belt. This sent thousands of workers on the breadline.
The cost to produce was higher than the actual cost of the commodity. This resulted in billions of dollars in subvention being injected into the sector to offset heavy operational costs. The coalition took the decision to end that practice by drastically downsizing the industry.
Mustapha, who was sworn in just last week, spoke about the "various weaknesses" that were discovered. He noted that GuySuCo was forced into an extremely dire position over the past five years by the "incompetence of and mismanagement" by the APNU/AFC government.
He reported that the Corporation will not be in a position to pay wages from the week ending 21st August.
He added that there was also a shortfall of 9,461 tonnes in production for the First Crop of 2020 from a target of 46,476 tonnes. Only 37,015 tonnes of sugar were produced. Factories were found to be suffering from a lack of capital investment which is contributing to frequent downtime. One example being the Uitvlugt factory, which was affected by several mechanical issues.
The Minister said that there is a shortage of essential inputs like fertilizers and chemicals which are vital to canes in the second Crop, and unless they are procured, cane growth will be adversely affected and directly impact future production.
He noted that current projections show that the Corporation would require an additional $1.6Billion, between now and the end of the year, from external funding for capital and ongoing operational expenditure as revenues from sugar and molasses sales, will not be sufficient to cover expenses for that period.
The minister said that the government will work to revamp the Sugar Industry and "return prosperity to those sugar workers who were sacked by the previous administration".