Agriculture Minister, Zulfikar Mustapha says that there is a delay in receipt of payment for rice supplied to Panama. Guyanese millers are owed some $1,184,198,400.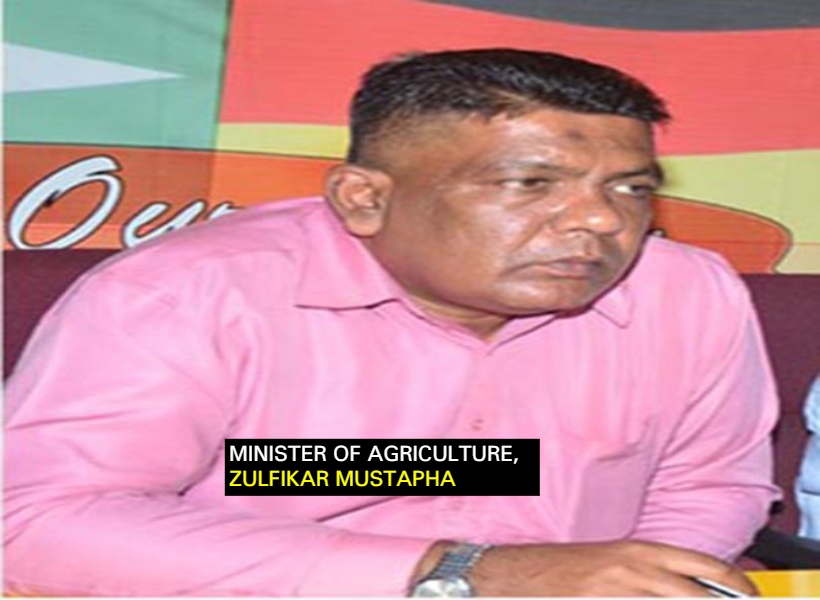 He noted that the Guyana Rice Development Board (GRDB) has a current liability of $4.7Million, and the entity's revenue stream can be adversely affected by the ongoing delay in payments from Panama.
"My Ministry will act immediately to reverse these situations so that these debts can be paid from Panama. We will also meet with the Millers to have them work on payments for the millers as soon as possible," Minister Mustapha said.
In relation to the paddy bug infestation in Essequibo, the Minister said that he has instructed the GRDB to have officers on the ground to offer assistance to farmers.
"We have also set up a paddy bug hotline where persons can call and get information and lodge complaints about paddy bug infestations. The number is 232-1395," he noted.