The People's Progressive Party/Civic (PPP/C) administration will soon be launching a Commission of Inquiry (COI) into the March 2 General and Regional Elections. This was according to the Vice President and PPP/C Leader and General Secretary, Bharrat Jagdeo, yesterday during a press conference at the Arthur Chung Conference Centre, Georgetown.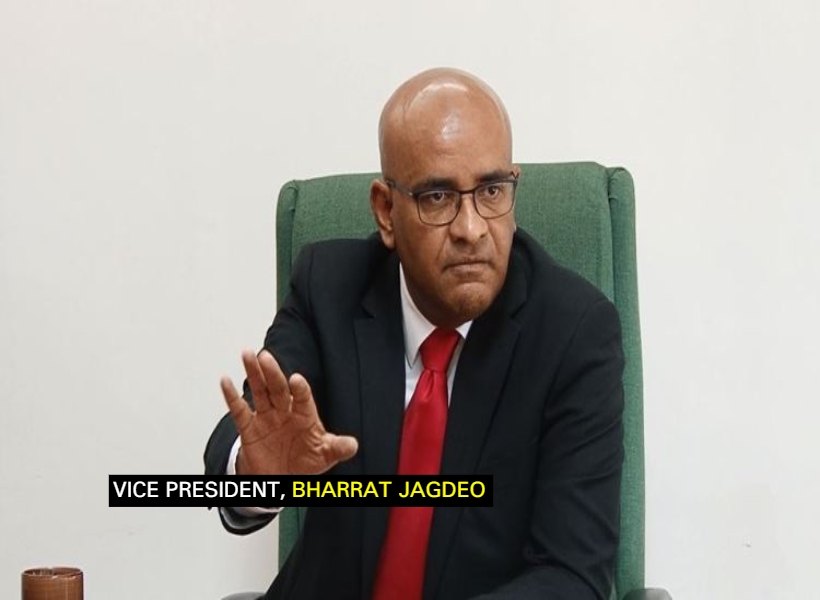 The March 2020 elections is considered, maybe one of the most controversial elections in Guyana's post-independence era: with back to back litigations, violent protests, and accusations of voter impersonation, foreign interference and collusion between party agents and electoral staff.
These events unfolded against the backdrop of a raging pandemic, and an administration hamstrung by imposed limitations as a consequence of a no-confidence motion passed against it in the National Assembly on December 2018.
During the five-month impasse, the PPP/C pledged that it would conduct a review of the entire process.
Jagdeo said yesterday that that promise will soon be fulfilled.
"We will be launching a CoI into what took place during the whole period," he said, while adding that what occurred post-March 2 should never be repeated. He said that the findings of that COI will be used to hold persons accountable.