The Ministry of Natural Resources announced moments ago that the consultant hired to lead a team on the review of ExxonMobil's Payara Field Development Plan is Ms. Alison Redford, a former Canadian politician and Queen's Counsel.
The agency further noted that Minister of Natural Resources, Vickram Bharrat, met today with Redford and her team along with the heads of relevant agencies including Dr. Mark Bynoe of the Department of Energy, Dr. Vincent Adams who is the head of the Environmental Protection Agency (EPA), and Mr. Newell Dennison who serves as the Commissioner for the Guyana Geology and Mines Commission (GGMC).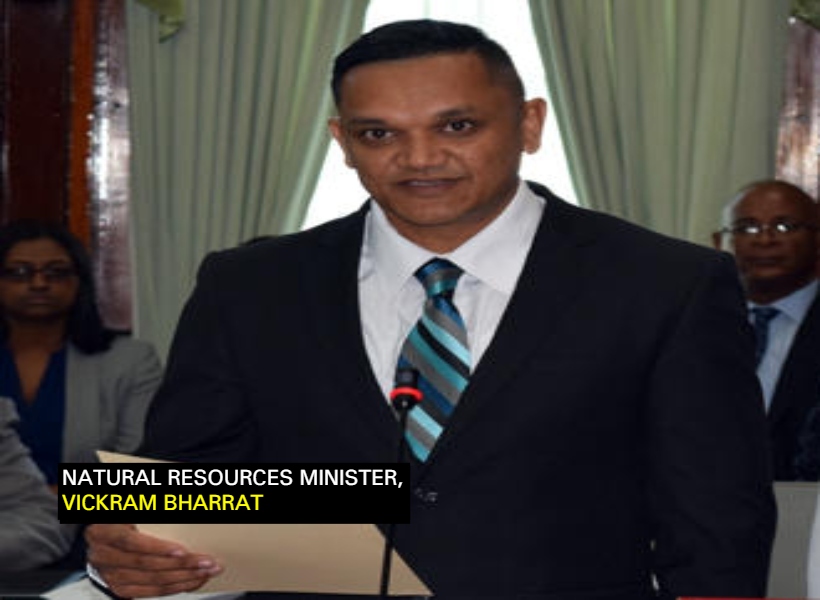 According to the Minister, the new Government is conducting a holistic review of the Payara Development Project. He said that the review will play a pivotal role in informing the approval needed by the oil company. He emphasized that the review process takes on a multi-agency approach which includes the GGMC, EPA and other technical officers of the Petroleum Division to ensure maximum benefits are derived for all Guyanese. The Minister said he anticipates that the review will directly address concerns raised previously which will not only benefit the oil companies but ensure economic empowerment for all Guyanese.
Further to this, the Natural Resources Minister pointed out that the review is in keeping with the government's commitment to transparency and accountability within the natural resources sector, particularly the oil and gas sector.
The review is expected to be completed by August 24.