Contention arose earlier this week in the Coalition camp when A Partnership for National Unity (APNU) hogged the top positions in two Regional Democratic Council (RDC), thereby going back on a promise it made to its partner, the Alliance for Change (AFC).
The Coalition won three of the 10 Electoral Districts during the March 2020 elections. These were: Region Four (Demerara/Mahaica), Seven (Cuyuni/Mazaruni) and 10 (Upper Demerara/Berbice). It was understood that APNU members would assume the Chairmanship of the organs, while AFC members would take the Vice Chair (VC) positions. However, the APNU did not support the AFC with its votes to preserve that agreement. In fact, the AFC only got one VC position, which was for Region Seven.
The debacle has led to former Public Infrastructure Minister and AFC's General Secretary, David Patterson, cutting ties with the AFC and signalling his intention to resign from the National Assembly.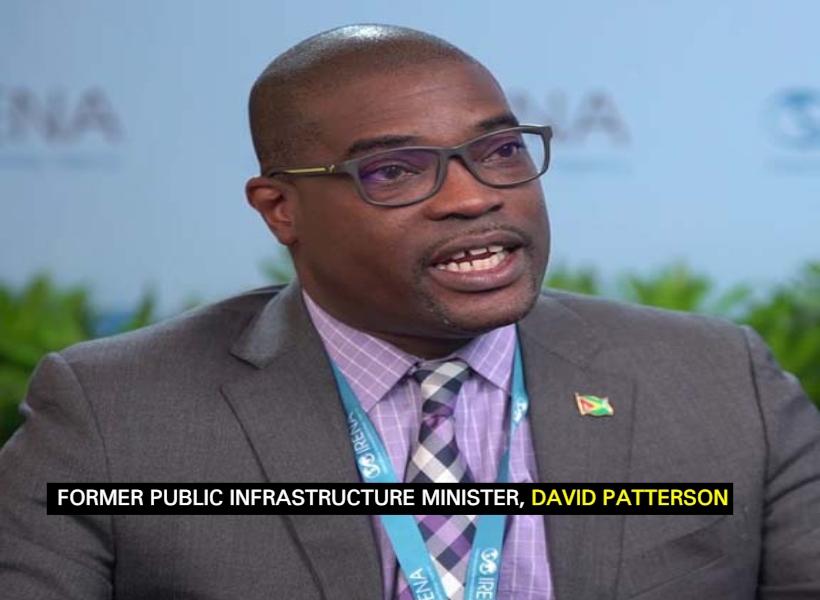 Quizzed today on how the two parties would resolve the issue, former Foreign Affairs Minister and Member of Parliament (MP) Dr Karen Cummings said that the APNU honoured its agreement with the AFC.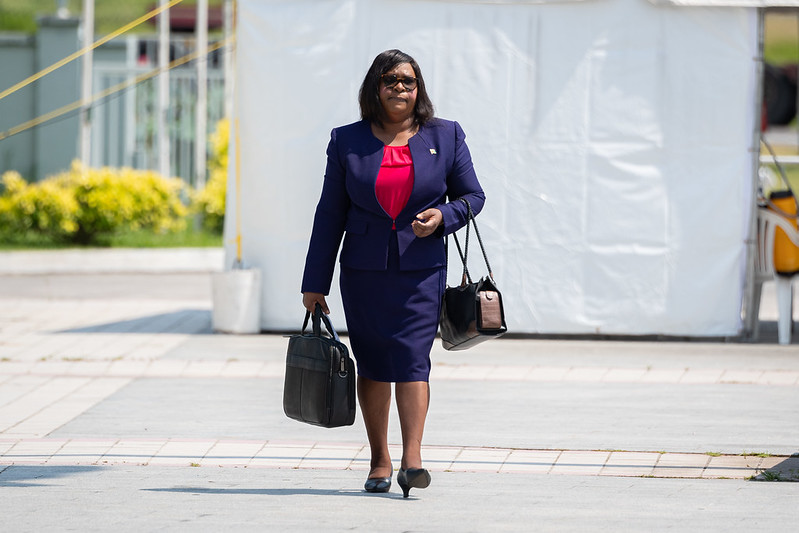 She was speaking about the revised Cummingsburg Accord that was ratified by the two parties prior to the March 2020 General and Regional Elections. Negotiations had yielded a 70/30 power sharing formula, with the majority going to the APNU, which comprised at that time, of six parties.
Dr Cummings, an APNU Executive, said that in accordance with that agreement, the AFC got its allocation. Regarding the structure for sharing power in RDCs, the MP said that she is not "privy" to that formula.
"It's 70/30, and I mean we've won three regions and 70/30 is like one-third/ two-thirds and so, one-third of three is one. At least they have Region Seven-Bartica, I think the Vice Chair…So at least, we still maintain our 70/30," she said during a Virtual Press Conference today.
When Dr Cummings was asked to comment on the allegation that the People's National Congress Reform (PNCR)-dominated APNU has a perceived penchant to not honour its agreements with parties dating back to the 1960's, former Public Service Minister, Tabitha Sarabo-Halley interjected, and proffered a clarification.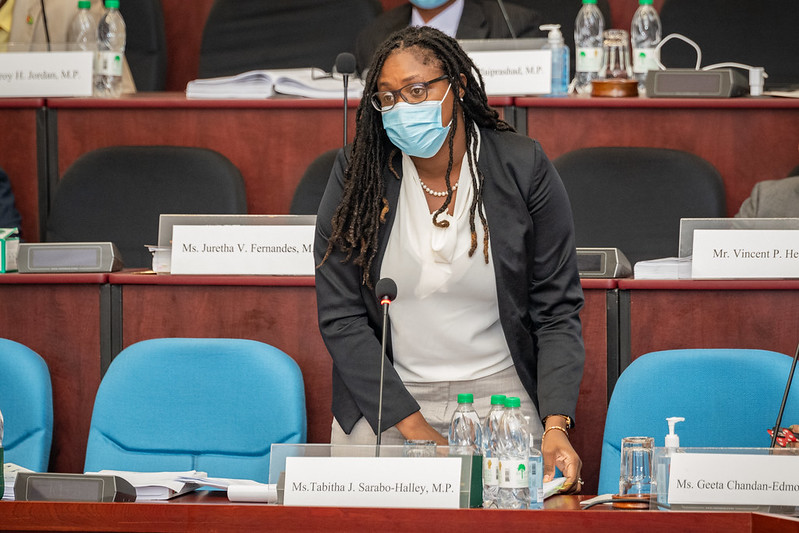 She said that Coalition challenges are not unique to Guyana. She spoke about the intricacies involving coalitions around the world. The MP said that history has shown that there will be times when party members in a Coalition structure would feel short-changed and unappreciated, but it is up to all parties to work together to resolve their differences.
"Coalitions have always had their issues and that does not mean that we cannot overcome them," she said.
Sarabo-Halley is part of the Working People's Alliance (WPA) party, which was once part of the APNU. The WPA cut ties with the APNU earlier this year, as did the Justice For All Party (JFAP).
Dr Cummings in taking a go at the question replied: "People have choice[s]; freedom of choice. We can't force anybody…You are free to come and go. We are accommodating. We would always stretch out the olive branch to you, and so it's up to you. This is a movement. We are moving forward. So, you come with us, we are going forward and if you not with us, you stay at the back. But like everything else, we want to come together. United we stand, divided we fall."