During an ongoing press conference at the Arthur Chung Convention Centre, Vice President, Dr. Bharrat Jagdeo exposed just how little the Opposition Leader, Joseph Harmon understands about fundamental matters but still proceeds to criticize the government.
Earlier today, Harmon held a press conference where he "flayed the PPP on the Payara agreement. The Opposition Leader said, "PPP duped and deceived the people of Guyana as the Payara Block Agreement is very similar in terms to the Stabroek Block Agreement which the PPP and Bharrat Jagdeo in particular criticized endlessly while in the Opposition."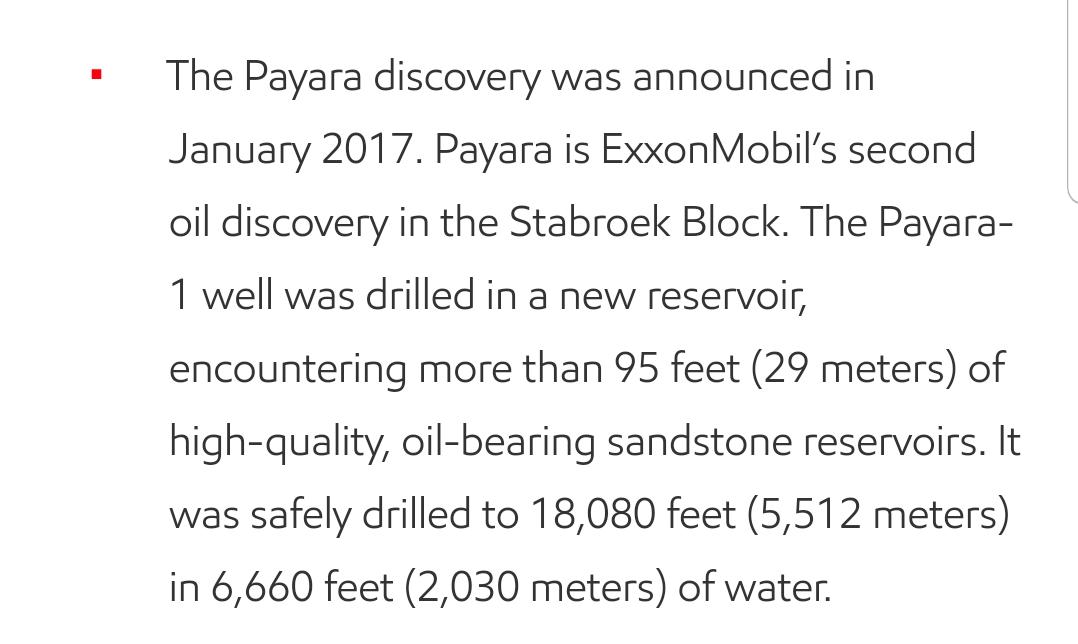 Jagdeo alluded to the fact that Harmon confused a number of matters with the first being that Payara is the name of a well and not a Block. Additionally, the government signed a production and an Environmental licence to develop the oil discovered in Payara, some 600 million barrels, by 2024. No separate agreement was signed for Payara and therefore cannot be compared to the Stabroek block PSA.