Not a cent of taxpayers' monies has been set aside to repaint State House, Vice President Bharrat Jagdeo has clarified. During a press conference at the Arthur Chung Conference Centre (ACCC) yesterday, the VP said that while it will be repainted, the works were not catered for in the 2020 Budget. He said that the government has more pressing matters to address.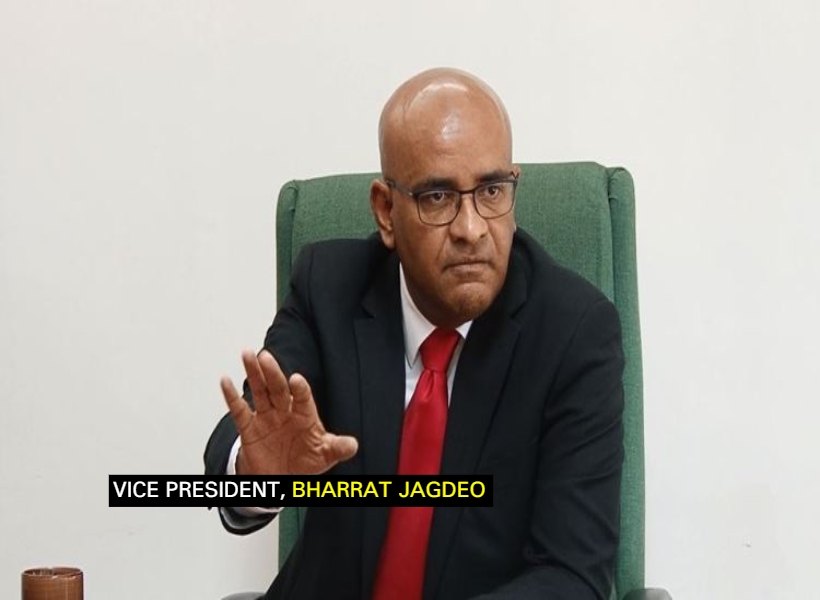 It was the Leader of the Opposition, Joseph Harmon who told the nation that monies were set aside for the repainting. He also warned that any repainting on the grounds of personal preference will be an insult to Guyanese, and an abuse of the nation's purse.

"We learnt that a large sum of money has been set aside for the repainting of State House. State House was only recently repainted. Now, if Mr [Irfaan] Ali (President of Guyana) does not like a particular colour, well he can put his hand in his pocket and paint it over. But why do you burden the Guyanese taxpayers just to deal with a personal preference? This is wastefulness. This is Squandermania, and this is unacceptable," Harmon said during a virtual press conference last week.
But Jagdeo said yesterday that no monies were set aside in the 2020 Budget for such a project.
"Not a cent has been set aside to repaint State House in this budget – not a cent! And that's not our top priority. We can live the green colour a little bit longer because we have other pressing needs. So, not a cent," he said.