Opposition-nominated Commissioners at the Guyana Elections Commission (GECOM) are objecting to the appointment of Dominican, Senior Counsel (S.C.) Anthony Astaphan to represent the elections body and the Chief Elections Officer (CEO), Keith Lowenfield at the hearing of two elections petitions filed by Opposition supporters challenging the validity of the March 2, 2020 General and Regional Elections.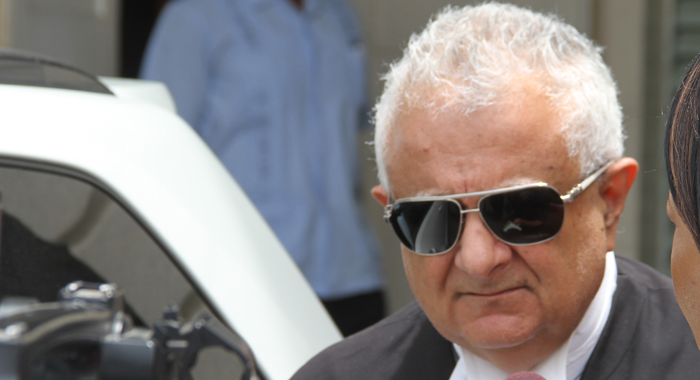 During yesterday's meeting, Opposition Commissioners expressed reservations regarding the retention of the attorney, and specified that he (Astaphan) had made public statements "prejudicial" to the CEO on 592 Kaieteur Radio, and that such statements do not "auger well for the necessary working relationship between the CEO and Counsel".
Opposition Commissioner, Desmond Trotman then recommended that S.C. Neil Boston be part of the legal team to represent GECOM and the CEO, but that proposition was rejected by government-appointed Commissioners. The Chairperson of GECOM, Justice (Retired) Claudette Singh, after listening to presentations, announced that S.C. Astaphan will be appointed.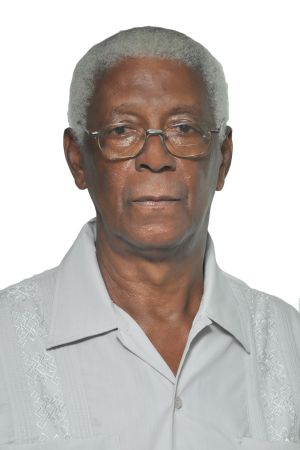 Opposition Commissioner, Vincent Alexander said that Justice Singh's decision was not in keeping with the methodology agreed upon at a previous meeting, where it was decided that Opposition Commissioners, and the CEO would be given a chance to have attorneys of their choice join the legal team. Lowenfield also, did not get to select an attorney of his choosing to represent him in the matters. This flies in the face of GECOM's customs and practice, the Commissioner said.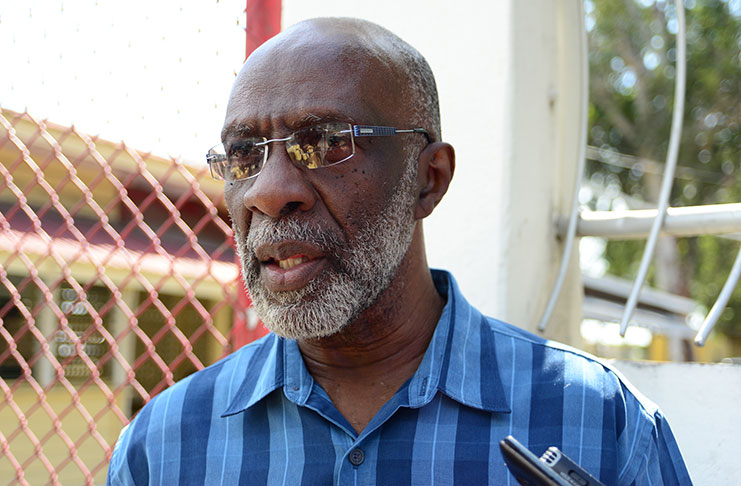 "That announcement was greeted with questions about Boston's nomination, and the Chairman's adherence to the agreed approach, with regard to constituting the team, including the fact that no feedback was provided on the facilities that were to be made available to the CEO for his involvement in the process of selection," Alexander said.
He added that those queries were met with the Chairperson declaring Astaphan's appointment as a "done deal".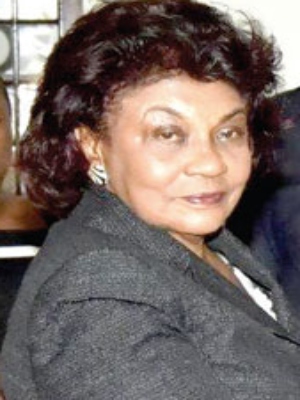 "What has emerged at GECOM is untenable, unprecedented and aimed at corralling the CEO's participation in the hearing of the petitions. The Chairperson's manner in handling this important matter is a cause for concern," Opposition Commissioner, Alexander said this morning during a press conference.