Opposition-nominated Commissioner of the Guyana Elections Commission (GECOM), Vincent Alexander has admitted that the elections body needs fixing. His comment comes days after the President, Dr Irfaan Ali said that only when those fixes are effected, will the nation go to Local Government Elections (LGEs), which is constitutionally due next year.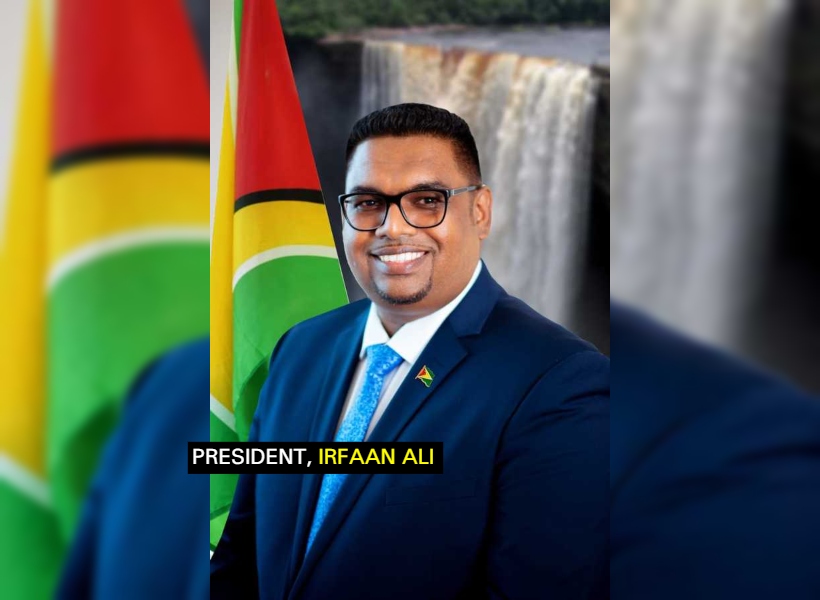 "GECOM has always had things that needed to be fixed, and we've gone into elections without fixing those things," Alexander said today during a press conference.
One of those things that need fixing, he opined, is the Official List of Electors (OLE). The Commissioner has long held the view that the National Register of Registrant Database (NRRD) – from which the Official List of Electors (OLE) is derived – is bloated. He vehemently expressed this concern in the lead up to the March polls.
He added, "and there are people who have argued and insisted that you go into elections with a bloated list. Yes, there are things that need to be fixed. The same people who want to fix those things now, are the ones who resisted them being fixed previously."
The main Parliamentary Opposition has not taken President Ali's comment about fixing GECOM lightly. In fact, it is contending that there is a conspiracy afoot by the administration to derail the electoral process, with the prime objective of seizing control over local government by arbitrarily installing committees loyal only to the regime. This, the party argues, will lead to opposition local government representatives being spurned, thereby preventing scrutiny to the management of local government affairs.
The Attorney General and Minister of Legal Affairs, Anil Nandlall has debunked these assertions, noting that GECOM is in dire need of reformation. With reference to the five-month delay in the declaration of results from the March 2, 2020 polls, and several GECOM top officials facing electoral fraud charges, the AG contends that it is imperative that the machinery be overhauled before another election is held.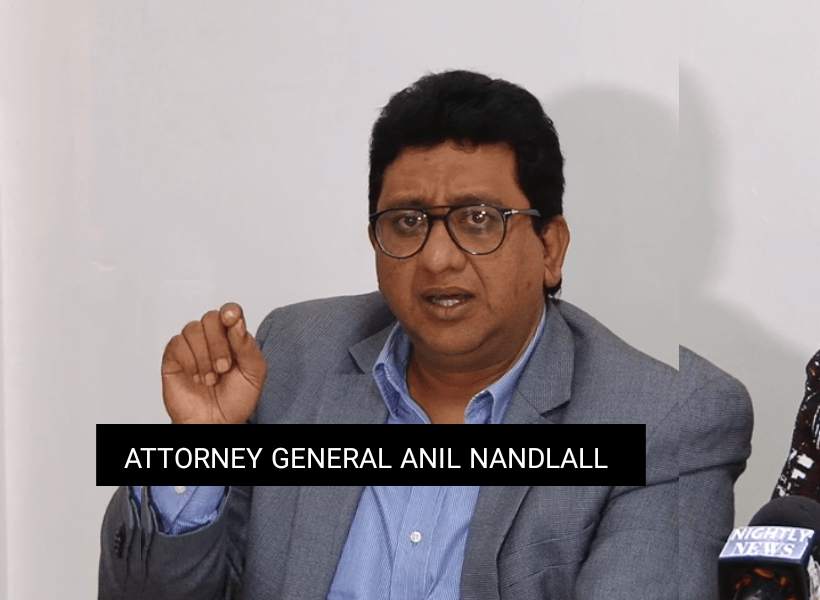 Alexander, however, reminds that GECOM is a Constitutional body, and therefore, would be unlawful for other bodies or persons to dictate how the commission functions. Also, he argued that the date for LGES is prescribed by the Constitution.