After receiving 90 percent of a $356.8M contract for the construction of the Ministry of Public Health's main building on Brickdam, Chung's Global Enterprise not only missed the completion deadline but it did not even finish 70 percent of the required works.
As a result of the blatant breach of contract, Attorney General and Minister of Legal Affairs, Anil Nandlall, wrote to the company's Chief Executive Officer, Cleon Chung, informing him that the contract has been terminated with immediate effect.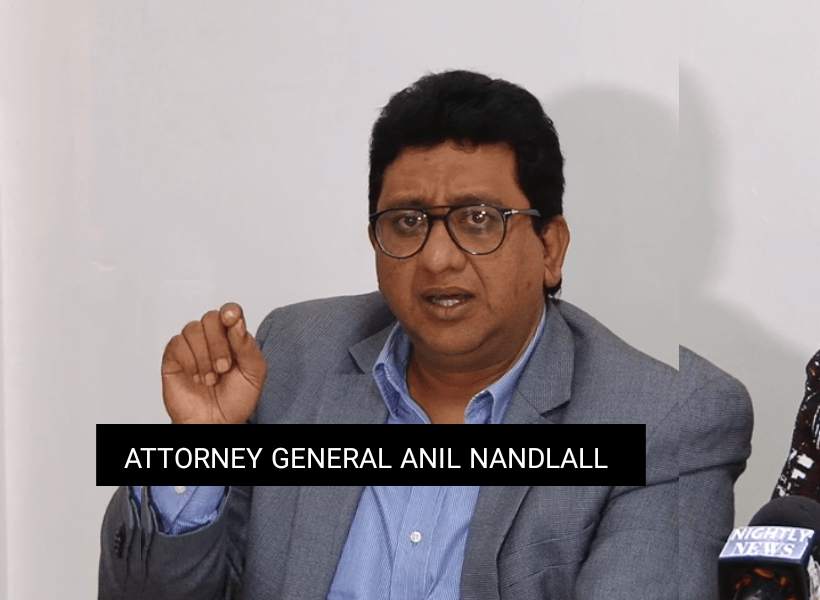 In the letter seen by this news agency, Nandlall said that construction was supposed to be completed on July 2019. But after being granted two extensions totalling 317 days, the contractor did not even complete 70 percent of the work. At that point, he would have received $308.4M in advanced payment and mobilization costs.
Further to this, the AG noted that in August 3, 2020, Cheong submitted a re-priced bill of quantities which exceeded the contract sum by a whopping $513.3M. Nandlall pointed out that Cheong was asked to provide justification of same. But his failure to respond within the specified seven day timeline resulted in another breach of contract.
In light of the foregoing violations, Nandlall said that the government will institute legal proceedings. In the meantime, he has asked the contractor to stop works immediately and make the site safe and secure.
Even though this contract was initially awarded to Cheong by the APNU+AFC administration in January last year, the media had exposed during that time that it was identical to a contract awarded to the same contractor in 2017. Auditor General, Deodat Sharma had examined the project and found that almost a year after that contract was signed, the construction of the new head office was at a standstill despite an advance payment of $71.365M.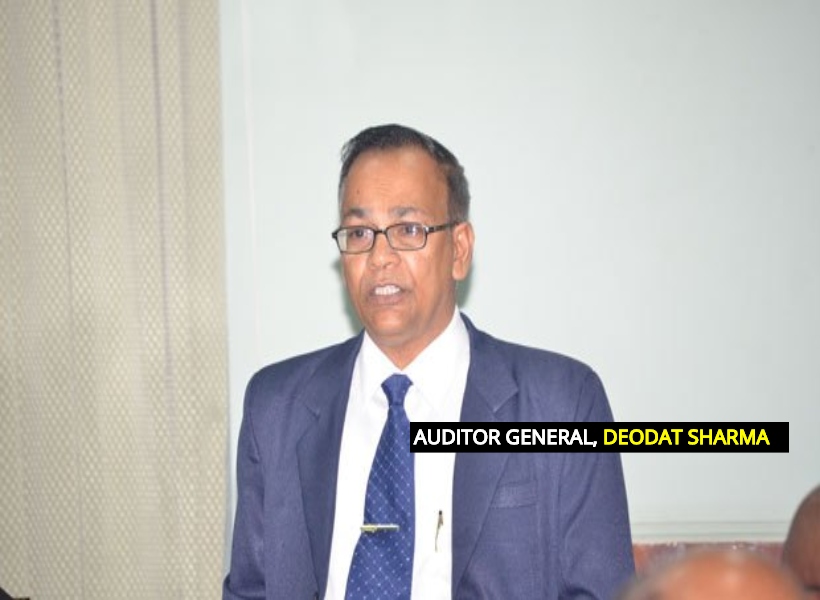 Sharma said that at the time of the physical verification on August 13, 2018, (nine months after the signing of the contract), only piles for the foundation of the building were driven at the site.
In addition, only two workers were seen on site despite the fact that the works were significantly behind schedule. Also, only one piece of equipment was noted and there was no material present, even though the contractor had received the advance payment.