Vice President, Bharrat Jagdeo is of the opinion that Minister of Tourism, Industry and Commerce, Oneidge Walrond should not be sworn in again, even though records show that she became a Parliamentarian while still a dual citizen.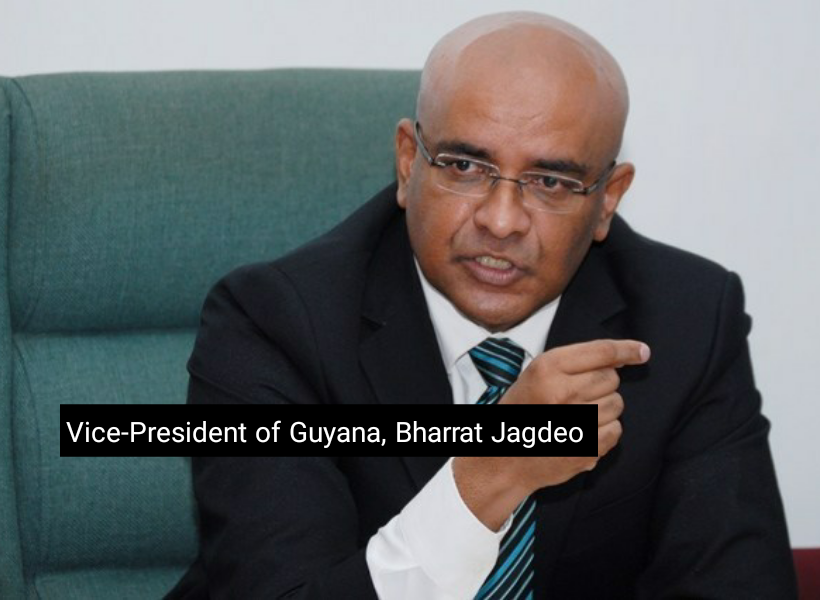 The Constitution explicitly bars dual citizens from becoming Members of Parliament (MP). While it is unclear about a dual citizen taking up the post of minister, it has been argued that the same applies, since all Ministers are MPs.
Walrond came under fire last month after information surfaced that she was sworn in as a Minister and an MP whilst being a citizen of the United States. The main Parliamentary Opposition, the A Partnership for National Unity + Alliance for Change (APNU+AFC) has been on the forefront calling for the minister's resignation. It even served an ultimatum to the Clerk of the National Assembly, Sherlock Isaacs, to publicise the renunciation letter Walrond provided, or face legal proceedings.
The Clerk, earlier today, made that letter public, which made another startling revelation.
Walrond claimed that while she was sworn in as Minister even though she was a dual citizen, her U.S. citizenship had been renounced prior to her becoming a Parliamentarian on September 1.
But the renunciation letter released by the Clerk shows that the loss of U.S. nationality was actually approved on September 8. This means that Walrond was sworn in as an MP while she was still a dual citizen.
Asked if there will be moves to swear in the Minister a second time, Jagdeo responded: "Personally, I don't think the government should swear in Oneidge Walrond again. Right now, she is not an American citizen. She gave up her American citizenship. She is properly in the National Assembly."
He downplayed the assertion that Walrond is in breach of the Constitution, saying that the nation should at least be proud that a non-politician was willing to give up her U.S. citizenship to serve.
The VP's comments come weeks after the Minister of Legal Affairs, Attorney General Anil Nandlall, recognised the blunder but polished it off by saying "mistakes occur".
The APNU+AFC, following the Clerk's publicising of the letter, is now calling for Walrond to walk.
"There is only one course of action now for Waldron and that is for her to vacate the ministry and vacate the National Assembly. Nothing less will be acceptable. The APNU+AFC Coalition calls for the immediate resignation of Waldron as a Minister of Government and for fraud charges to be instituted against her and the Speaker of the National Assembly," a statement from the party said.