Attorney-at-law Sanjeev Datadin, has debunked assertions that he cannot fairly prosecute electoral fraud cases because of his connection to the ruling party.
The assertions were made by Nigel Hughes, the lawyer representing top electoral, former government officials before the courts for multiple alleged infractions to electoral laws.
But Datadin said that Hughes' assertions, comments, and contrived facts are "without legal foundation and represents a perversion of established legal principles for reasons of convenience."
"In short, it represents submissions of the ilk that 33 is not a mathematical majority of 65," Datadin said while responding to a letter by Hughes to the Director of Public Prosecution, Shalimar Ali-Hack requesting that Datadin's appointment as prosecutor be revoked.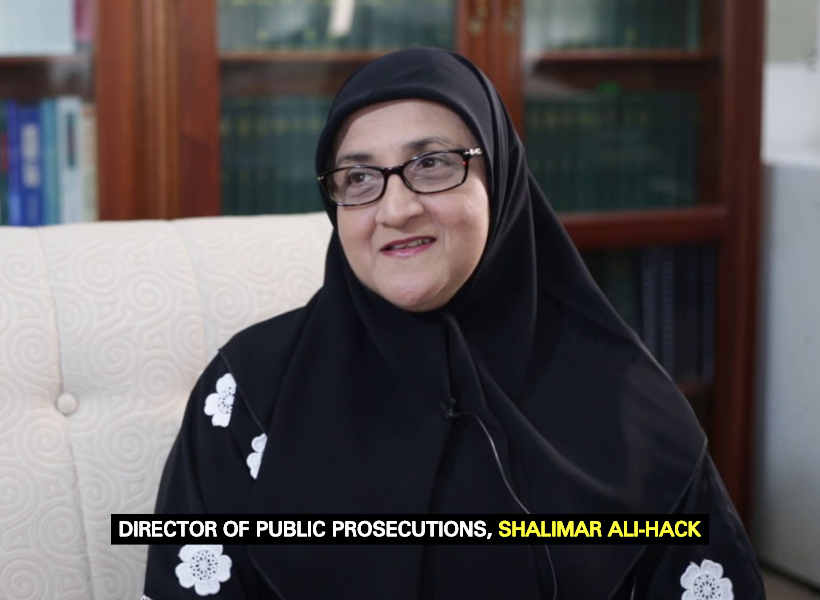 In fact, Datadin noted that the proceedings against the Guyana Elections Commission's (GECOM) Chief Election Officer Keith Lowenfield are in no way political, as Hughes asserted.
He alleged that Lowenfeld had offended Guyana's criminal laws and must face the full force of the law as any other person would.
"The actions of Mr. Lowenfield are alleged to have offended the criminal laws of Guyana; I know of no political laws. It is elementary that matters which offend the criminal laws of our country are criminal in nature; nothing more, nothing less," Datadin posited.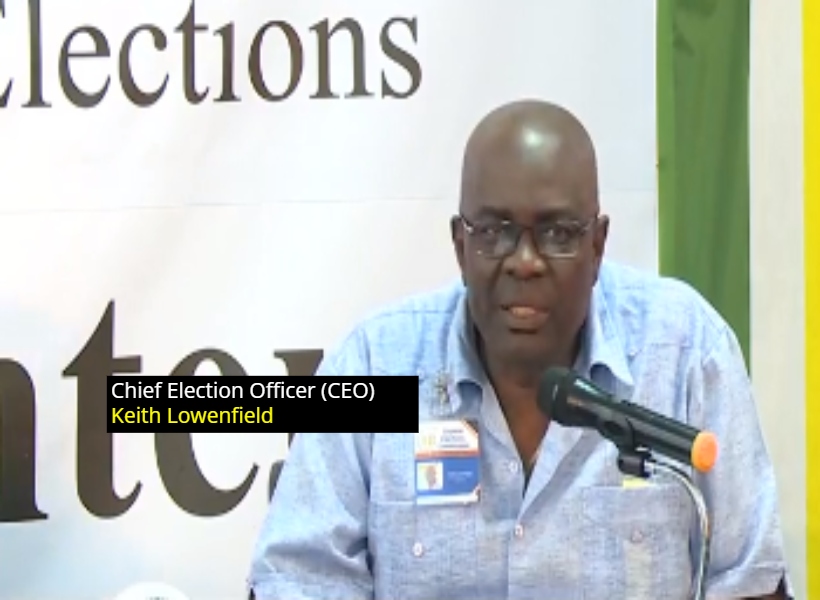 The Attorney noted that public officials must perform their statutory and public functions in accordance with the laws of Guyana. He said failure to do such offends the criminal statutes and results in criminal charges.
"I respectfully suggest to you that this twisted characterization by Mr. Hughes that the matters are political are only for convenience so that the rest of his letter would have relevance. Once the correct characterization of the matters as criminal is recognised, the rest of Mr. Hughes' letter is exposed as being preposterous," Datadin said in a letter to the Director of Public Prosecutions Shalimar Ali-Hack.
But Datadin said questions regarding his political association are mainly red herring since Hughes is also associated with the opposition politicians.
"For completeness, on the matters of bias and conflict of interest, I note that Mr. Hughes is on record representing all of the public officers of the Guyana Elections Commission (GECOM) that have been charged and he was a chairman of a political party and is the spouse of a sitting Opposition Parliamentarian."
He added, "Curious that all of the public officers of the supposedly independent GECOM have chosen a lawyer with such strong political affiliations; who now makes the assertions of bias and conflict of interest."
To this end, the Attorney contends that Hughes' claim is a transparent and naked attempt to delay the hearing of these criminal matters, which are of great public importance.
"I am of the view it ought to proceed without delay. If Mr. Hughes' letter demonstrates nothing else, it demonstrates the level of frivolity, which will be utilised in delaying the trial of these matters. Unless, just maybe, maybe, he is intimidated by my skills as a prosecutor," Datadin concluded.
The DPP decided to hire the team to prosecute the charges against Lowenfield after she decided to drop the private criminal charges against him and proceed with the charges developed by the Police.
Lowenfield is still facing six electoral fraud charges that were instituted against him earlier this month by the Guyana Police Force (GPF). Those six charges are three counts of misconduct in public office and three counts of forgery. Lowenfield was released on a total of $300,000 bail for those charges, and next month the matter will continue.