The Coalition is demanding that the state provide the funding for an impartial and independent investigation into the murder of three West Coast Berbice (WCB) teens, which occurred in September this year. This demand was made today by the Opposition Leader, Joseph Harmon.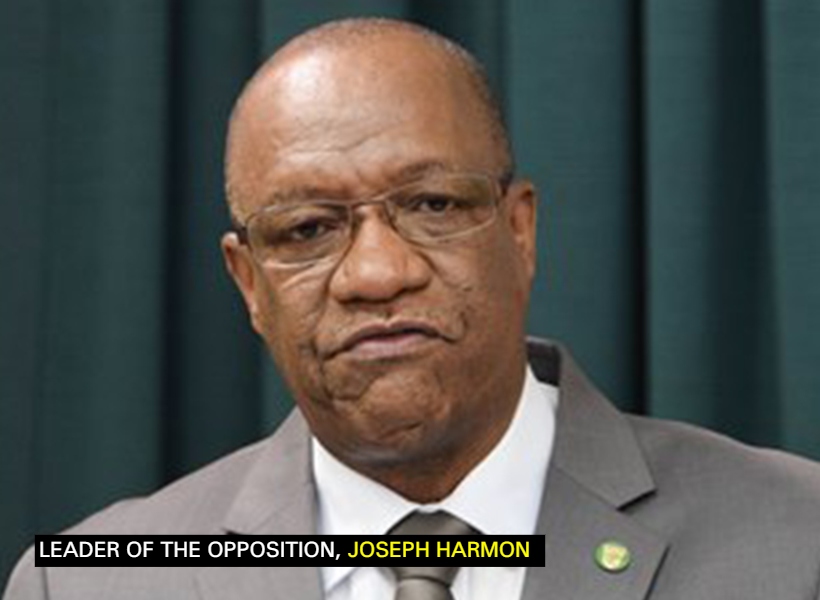 Nigel Hughes, the attorney representing the relatives of the slain Henry Cousins – 16-year-old Isaiah and 19-year-old Joel – had recommended that an Argentine forensic team, Equipo Argentino de Antropología Forense (EAAF) conduct the probe. Hughes said that it would cost in excess of $4M to facilitate the team's operations and had suggested that relief be provided by the government to facilitate investigations.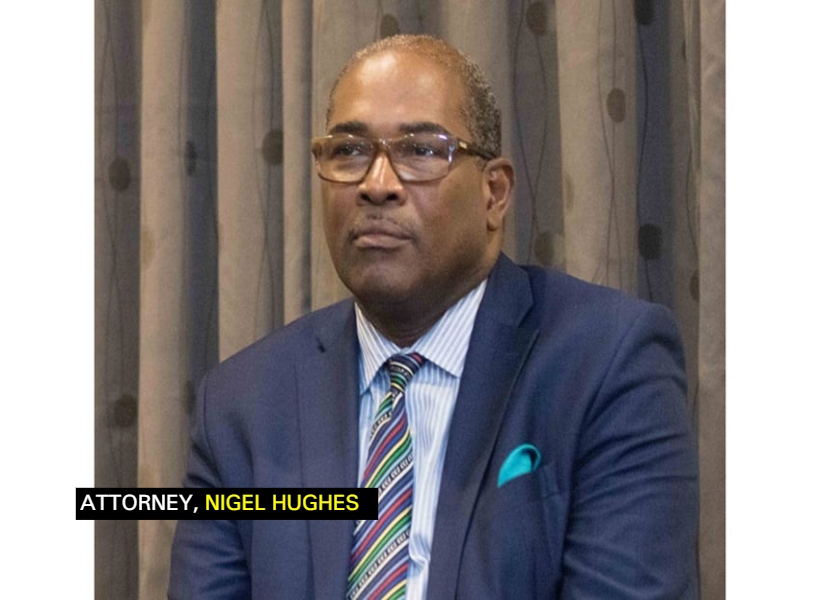 But Vice President, Bharrat Jagdeo, swept away those suggestions yesterday during a press conference. He did, however, say that the government is not against the team coming to Guyana to investigate.
Jagdeo said that he believed the persons and organisations interested in bringing in the team would have the requisite funding.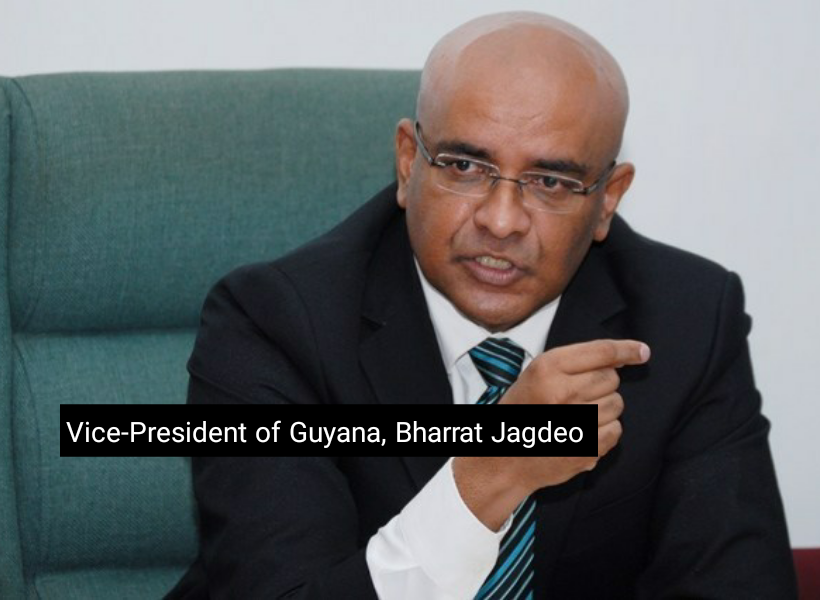 He then spoke about the choice of the team, noting that there are other forensic teams "more qualified" to carry out an investigation of this nature. The VP also spoke about the setting of a precedent where persons would want to bring in their own investigators to probe their own matters.
Further pressed, the VP said that he has not been following the matter, and that the media corps should speak with the Minister responsible.
The severely mutilated remains of the Henry cousins were discovered aback Cotton Tree Village in September. The body of 19-year-old Haresh Singh was found subsequently with his motorcycle torched. Singh is said to be a relative of the then prime suspect in the Henry Boy's murder investigation.
A $3M reward is still out information that can lead to the arrest of perpetrators behind the Henry Boys' murder.