Two police ranks, who are accused of the shooting death of 39-year-old Cecil Sampat on July 25, last, had their murder charge changed to manslaughter by the Director of Public Prosecutions (DPP).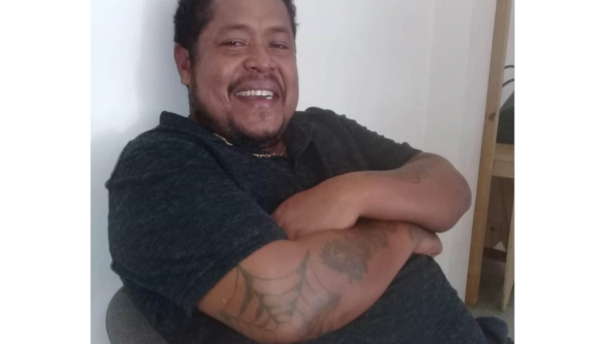 This was disclosed by well-placed sources within the DPP's office.
Guyana Standard had reported that on July 25, 2020, at around 02:00 hrs, Sampat and his friends were heading home in a car that was being driven by 28-year-old Winston Fraser.
It was reported that Sampat and Fraser, along with two other friends, were traced by ranks from Agricola, East Bank Demerara (EBD) to D'Urban Street, and then Mandela Avenue, Georgetown, where police officers allegedly riddled their car with bullets.
Following the shooting, more than a dozen officers were in custody, but after a thorough investigation, only three were placed under close arrest after being identified as the alleged shooters from video footage of the incident.
None of them admitted to shooting the unarmed men, sources say. The ranks involved in the shooting had accused the men of shooting at them first. However, no guns were found in the men's possession, and investigators were unable to corroborate their statements using the footage obtained.
It was also revealed that as part of the protocol, the guns used by the ranks were sent for ballistic testing.
Meanwhile, one of the occupants of the car, Seon Greenidge, who escaped unhurt, had stated that after the shooting, the officers gun-butted and kicked all of them before taking the injured Fraser and Sampat to the hospital.
Doctors have confirmed that Fraser will most likely be unable to walk for the rest of his life. He received gunshot wounds to his back, which damaged the vital organs of his body.
However, on August 14, Troy Munroe, a constable, and Godwin Thomas, a corporal was charged with murder. However, this publication understands that Munroe and Thomas were released on $500,000 bail each and are expected to be recharged with manslaughter.
This publication understands that a presidential guard is expected to join them.