When it comes to reminding loved ones during the holiday season of how much they mean to us, it is actually quite easy for most Guyanese to fork out a few thousand dollars, or as we would say in our local vernacular, "couple Grangers" ($5000), to purchase the proverbial perfume sets, electronic items or even jewellery. This is all well and good, especially if the recipient is a perfume fanatic. But can you recall the last time you actually placed considerable effort and thought into making the holiday gifting experience a unique and unforgettable one?
Indeed, the years of commercialization for the Christmas season can and has, in a subliminal way, eroded the sense of importance that ought to be placed on thoughtfulness and togetherness. But this is no excuse for keeping oneself mentally chained to such brain-washing techniques. If you're eager to step out of your comfort zone and show your loved ones, in budget-friendly ways of course, that their presence and shared bond is of great value to you, then continue reading for some thoughtful gift ideas we have compiled specially for you.
1.     Personalized items: We all love the idea of having something that has part of our identity attached to it, as such, personalized items often make the most touching gifts. If the person you are preparing gifts for loves coffee or breakfast time, then a cup with meaningful quotes such as "You are phenomenal and I adore you!" or "Smile and Shine like you own the universe!" Can certainly do the trick. If you want to add another piece to that and make it a set, then go for a personalized T-shirt that can have words of upliftment or just a funny catchphrase that is only known to you and that person. If a T-shirt is not your proverbial cup of tea, you can select other times to be engraved.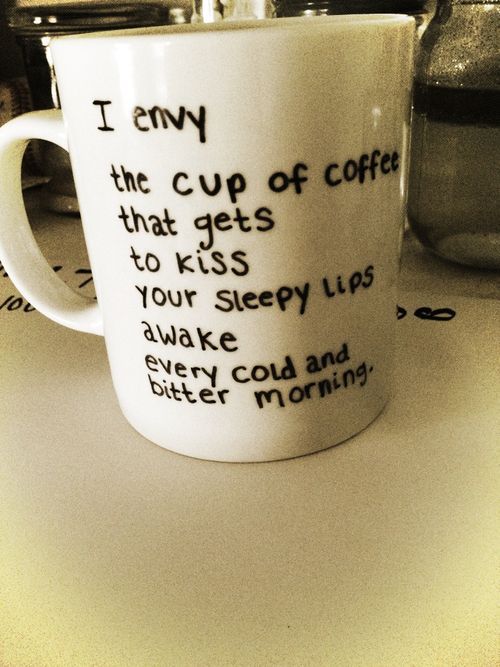 2.     Say it with music: If you're the romantic type, you can create a playlist with the person's favourite love songs, put it on a flash drive or CD and submit it to them enclosed in a love letter. If you want to add an element of surprise, hide the love letter in a place you know they would have to stumble upon it on Christmas Day. You can also serve the person breakfast in bed and have it tucked at the side of a plate along with a single red or white rose.
3.    Framed quotes: We all have had days where sadness just envelopes our day and we're in need of that reminder that everything is going to be ok. Taking this into account, you can get creative with your arts and craft materials, design a motivational quote for a picture frame that will be with that person for as long as they care it. Make sure the frame and words are big and bold enough to be noticeable on a wall. You can also add the person's photo to the frame, one that captures or marks a significant moment in their life would be ideal.
4.    Redeemable coupons: Geta gift box and prepare 12 strips of paper explaining what can be redeemed with each before New Year's. One strip can have dinner and a movie at home where you do the cooking of course or you can order, another can have a day at the spa, and another option could be a getaway to any part of the city. Be sure to come up with fun and exciting things you know the person would love to do.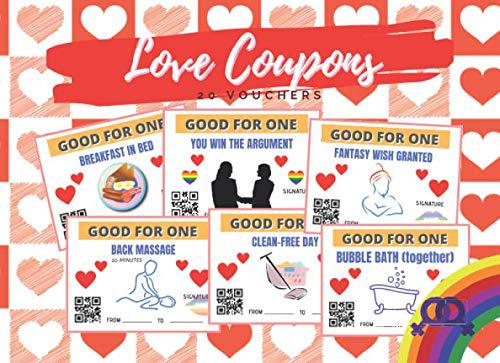 5.    Bath time and snuggles: There is something about the holiday season that sets the perfect stage for amplified intimacy and self-care. As such, you can't go wrong by presenting your loved one or friend with a bathrobe which can cost around "five or two Grangers" or you can go for a sexy lingerie set. To spice things up, you can add a luxuriously soft bath towel which has bundled in it, shower gels, and soaps that are infused with natural elements like aloe vera, honey, and lavender oil.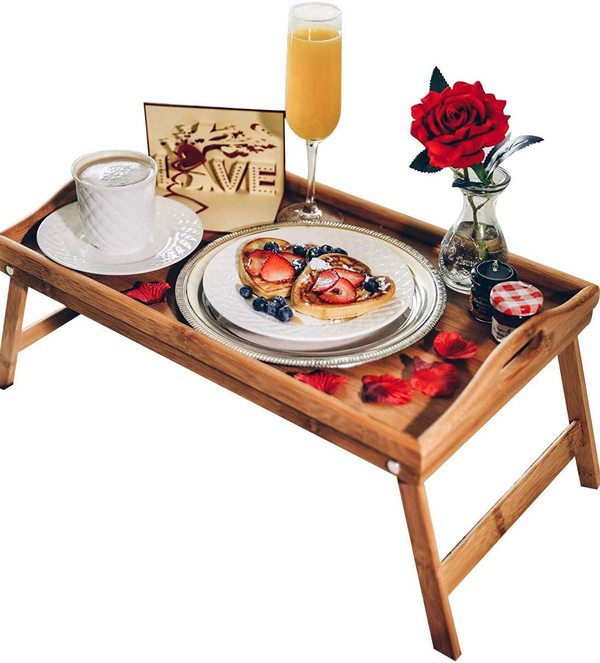 Don't be afraid to use our recommendations as a steppingstone to developing more personalized or sentimental gifts. Be as thoughtful as extravagant as you need to be. But always bear in mind that the purpose of these ideas is to remind you that thoughtfulness is not only confined to being demonstrated by way of expensive gifts. Sometimes, these intimate, budget-friendly ways can be just as effective too.
Happy gifting this season!