Prime Minister of Guyana, Brigadier (ret'd) Mark Phillips, has lodged a complaint to the Chinese government over the delays to the completion of the Cheddi Jagan International Airport (CJIA) Expansion Project. This is according to the Attorney General and Minister of Legal Affairs, Anil Nandlall.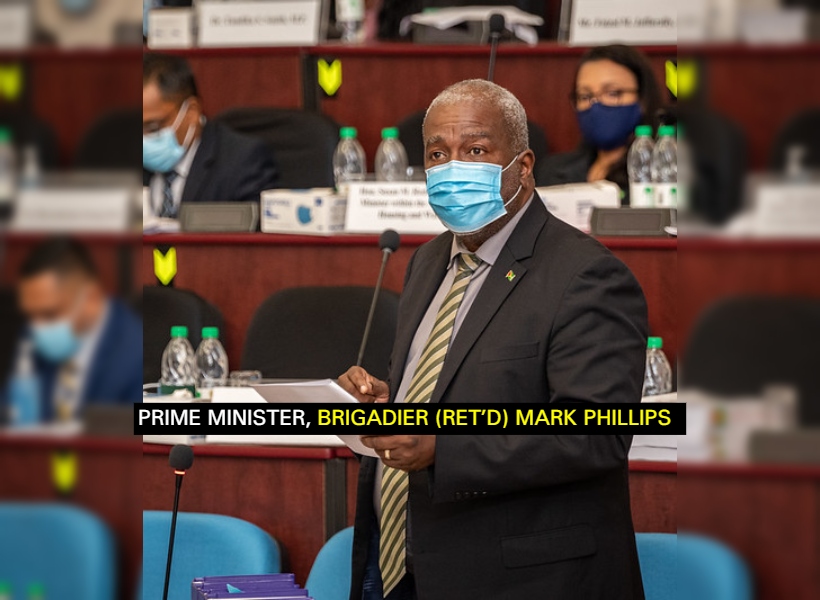 The CJIA multibillion-dollar expansion project has been ongoing for some eight years. It began under the People's Progressive Party/Civic (PPP/C) government and continued for five years under the Coalition Administration, with modifications to the design.
Guyana Standard understands that the PM wrote to the Chinese government following a visit President Irfaan Ali made to the airport back in September. During that visit, the Head of State upbraided the contractor, China Harbours Engineering Company (CHEC) for the delay and the deviation from the original designs that were agreed upon by the PPP/C.
"I am holding everyone responsible; the contractor, the consultant, the project management team…this is not acceptable for the Guyanese people. In this current position it is very clear from all that I have seen and heard, and from all the questions asked, it is very clear that something is horribly wrong. The right decision at this moment is that we cannot accept this," he said moments after receiving an update from the Project Manager, Carissa Gooding.
This publication was informed that during the presentation, Gooding along with the project consultant, failed to answer key inquiries posed by the Head of State, which included the outline of the original contract, and the details of the revised scope of works and costs attached.
These hiccups prompted the government to reach out to the Chinese government and the China Export and Import Bank (EXIM). Public Works Minister, Juan Edghill has already written to the bank to convey dissatisfaction with the works.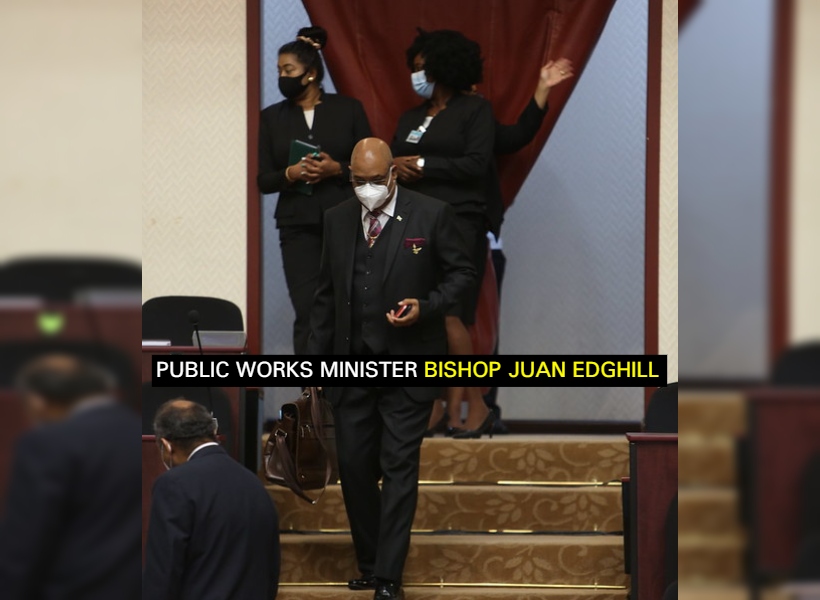 Nandlall said that he has also written the company; indicating that "if the contract is not performed in the manner provided in the contract document, then the government will be forced to explore seeking legal redress."
The AG said that such an action, if deemed necessary, has implications for the contractor's future engagement in projects in Guyana. He noted that CHEC is one of the companies vying for the new Demerara River Crossing Project."We will have to look at that carefully to see whether if they do not deliver on this major project (CJIA), if they would be qualified to do any future work in our country," Nandlall said.