Attorney General and Legal Affairs Minister Anil Nandllall, has asked the High Court to throw out Attorney-at-Law Timothy Jonas' application to have four appointments as Senior Counsel, which were made by former President David Granger, quashed.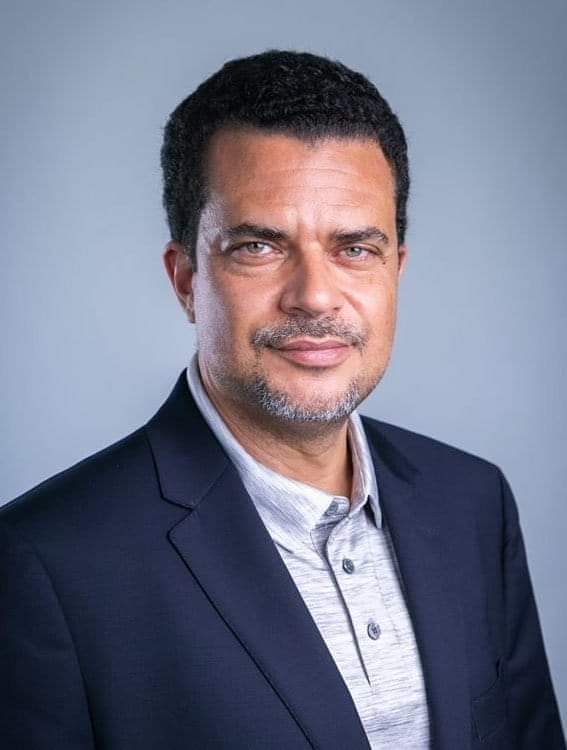 Jonas, among other things, is seeking an Order of Certiorari to be directed to the Attorney General to quash the decision by the former President to appoint Attorneys-at-Law Jameela Ali, Roysdale Forde, Mursalene Bacchus, and Stanley Moore as Senior Counsel.
Jonas is contending that the former President, in making the appointments, acted outside of his realm since the appointment of Senior Counsel lies within the inherent discretion of the High Court of the Supreme Court of Judicature.
He is also contending that there is no statutory or other power conferred on the President to make any decision to appoint Attorneys-at-Law to the dignity of Senior Counsel.
The hearing of oral arguments was heard today before High Court Judge Nareshwar Harnanan.
Nandlall debated that the claim that the President does not have the prerogative to appoint Silk cannot be defended. In fact, he stated that the prerogative to appoint Queen's/King's Counsel originated with the monarch, and in Guyana's case, was exercisable by the Governor, who was the Queen's representative in British Guiana.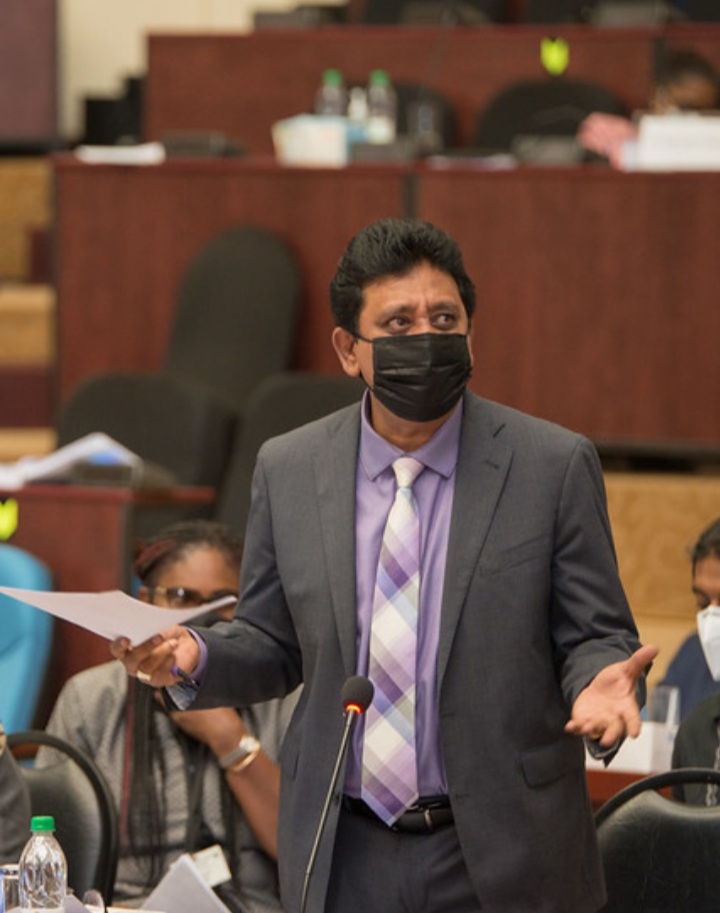 Nandlall said that the Queen's powers were exercisable by the Governor-General under the Guyana Independence Ordinance 1966, which abilities include the prerogative to appoint Senior Counsel.
The AG said that Section 7 of the Constitution of Guyana Act specifies that existing laws, including the Civil Law of Guyana Act, and the Republic Act, shall continue in force on and after the promulgating of the Constitution of Guyana Act as if they had been made in pursuance of the Constitution.
He heeded that the effect of these provisions in that the prerogative to confer Silk is, as dictated by the Republic Act, common law, and convention, vested in the President of Guyana, who is the Supreme Executive Authority of the Republic of Guyana.
Moreover, the AG contended that the President has the power to confer Silk as part of his prerogative to confer honours. He thereby agreed with the appointment of former President Granger.
Judge Harnanan will rule on the matter on December 17 at 15:00 hrs.
On December 31, 2019, the former President communicated to the public via the website page published by the Ministry of the Presidency his purported decision to appoint Forde, Ali, Moore, and Bacchus as Senior Counsel, and that the appointments would be effective from January 2020.
Jonas argues that the former President's decision was entirely void and of no effect.