The Coalition has taken umbrage to a statement from the Private Sector Commission (PSC) calling for the removal of key officers from the Guyana Elections Commission (GECOM) before the hosting of Local Government Elections, constitutionally due next year.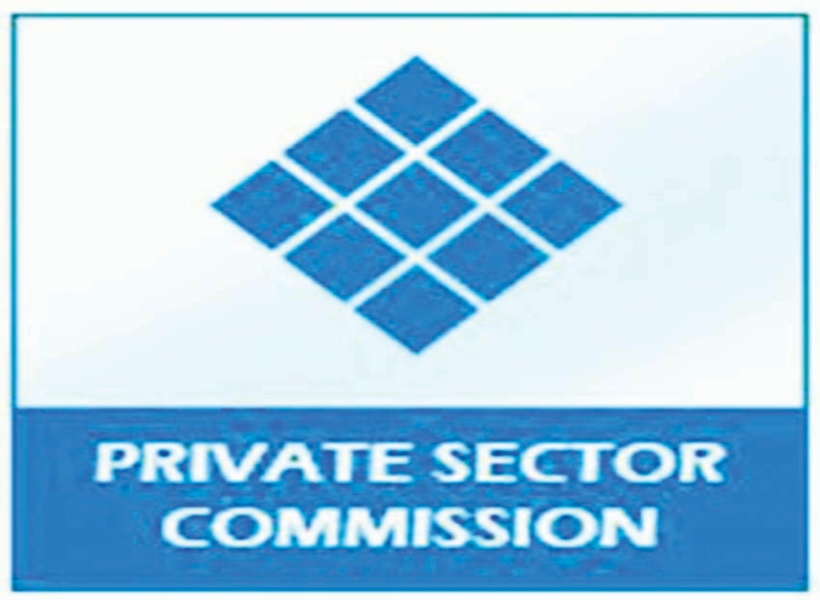 The PSC, two days ago, referred to GECOM officials before the courts for matters relating to "misconduct in public office", and the fact that none of these officers have been dismissed.
"It is unthinkable and certainly unacceptable that GECOM should proceed to conduct Local Government Elections while these officers remain employed and involved in the conducting of these elections," the PSC said in a statement.
But Leader of Opposition, Joseph Harmon said today that the APNU+AFC is not "surprised but is astonished that the Private Sector Commission is now openly advocating the PPP/C's position and calling for the removal of certain members of the staff of the Elections Commission."
Indeed, the governing PPP/C party had issued calls for the removal of the Chief Elections Officer (CEO), Keith Lowenfield and the Region Four Returning Officer (RO), Clairmont Mingo. Both officials are accused of being involved in attempting to rig the March 2, 2020 General and Regional Elections in favour of the APNU+AFC.
Harmon, however, said that while these officers were charged, they are yet to be proven guilty.
"This is wicked and unacceptable. The APNU+AFC condemns this type of posturing by the Private Sector Commission. It is apposite to remind the Private Sector Commission that the rule of law must prevail, and that these persons are presumed innocent until proven guilty," the former State Minister said.