The "political circumstances" that prevailed between the latter part of 2019 and the first eight months of 2020, resulted in some $4.1B in advances from the Consolidated Fund not being cleared earlier. This was the explanation given by the Minister responsible for Finance, Dr. Ashni Singh, in response to queries posted by Coalition Members of Parliament, during the 15th Sitting of the National Assembly of the 12th Parliament held this morning at the Arthur Chung Conference Centre (ACCC).
The motion was moved by Dr. Singh to clear those advances that were obtained by the former Coalition Administration during the period June 13, 2019 and December 31, 2019.
Opposition Chief Whip, Christopher Jones rose after the motion was moved, seeking clarity regarding the timing of the paper.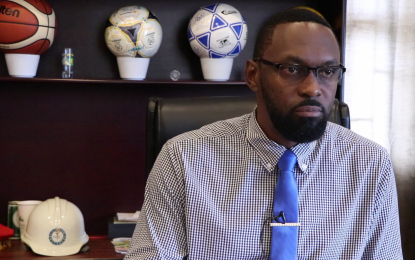 "I seek clarity…The Paper we're being asked to consider says 'Paper No.2 of 2019' but based on information, there was no such Paper 2 of 2019, there was only Paper 1 of 2019. I need some guidance…That Paper 1 of 2019 was for the provision of funds for the Guyana Elections Commission. Any other paper would have been dissolved or dead when the House was dissolved," he noted.
Dr Singh, while affirming that there was indeed a Paper 1 of 2019 that was brought before the House, amounts totalling $4.15B were drawn subsequently. He explained that in keeping with the Constitution and the Fiscal Management and Accountability Act, those advances that were issued from the Contingencies Fund must be cleared.
"The paper required to clear those advances were never brought to the House, given the political circumstances," he said.
Parliament was dissolved by then President David Granger before the advances could be cleared. What ensued, was a series of events that cemented what became known as the longest election in Guyana's post-independence history, as the David Granger-led administration and the People's Progressive Party/Civic (PPP/C) – now in government – came at odds over the conduct and outcome of that election.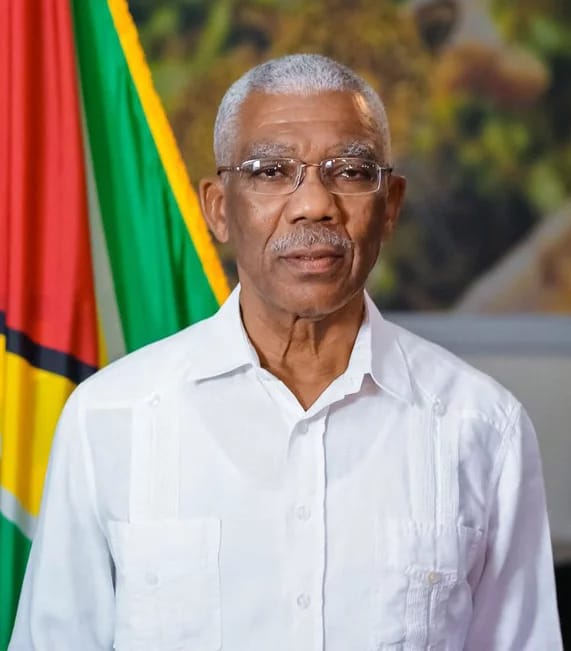 The House, before noon today passed the motion, allowing sums totalling $4,150,242,391 to be cleared.