The Government of Guyana (GoG) is seeking an additional $130M from the Consolidated Fund to augment the Community Development and Empowerment Project under the Amerindian Development Fund. The Amerindian Affairs Minister, Pauline Sukhai was grilled in the National Assembly today, to provide rationale for the supplementary funds, given that some $800M was made available through the 2020 National Budget just three months ago.
The monies will be spent to procure 30 tractors and trailers for hinterland communities, the Minister said, while adding that the equipment will be used to reverse the impact of COVID-19 by bolstering food security, job creation and transportation.
She said that the procurement of the equipment is in keeping with the government's commitment to provide some 100 tractors and trailers to communities in the hinterland.
Asked what criteria will be used to determine which communities will benefit from the equipment, Sukhai said that while all villages are in need of this kind of assistance, some require more than some. She could not list the communities but promised to provide that information to the House within a week.
Noting that the year will come to an end in three days, Coalition MP, Tabitha Sarabo-Halley expressed concerns that there is not enough time to procure the items. She then quizzed the minister about the procurement process in place. Sukhai replied that her government is an "effective one, and it will deliver".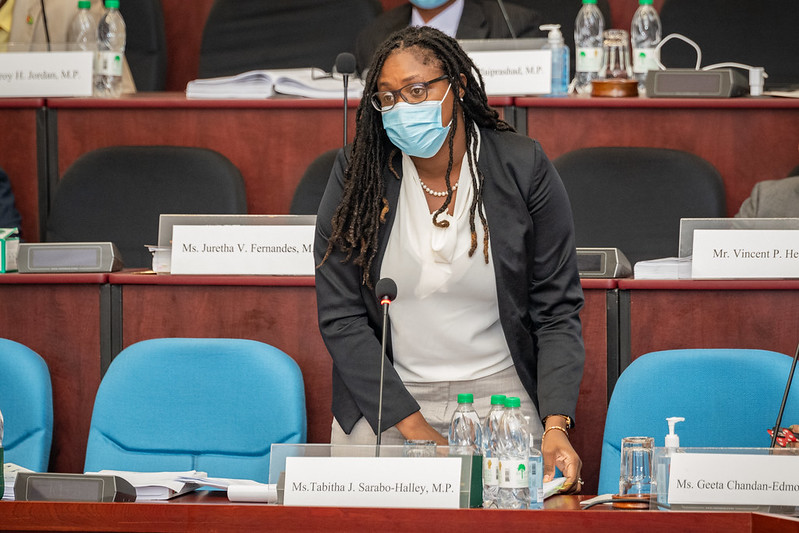 Not satisfied, other Opposition MPs including Juretha V. Fernandes, Ganesh Mahipaul and Shurwayne Holder further pressed the minister to reveal the status of the procurement process.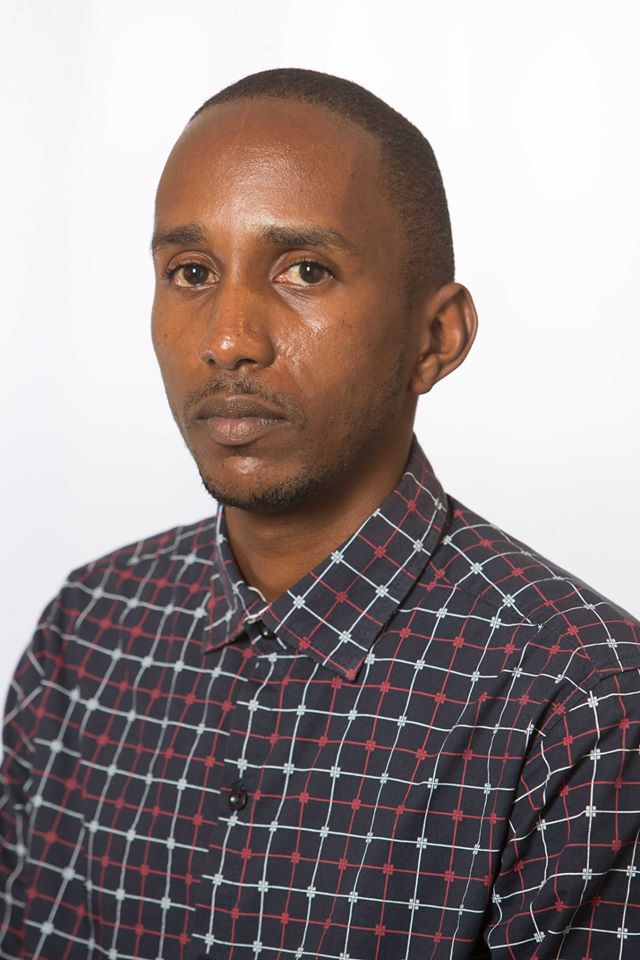 She finally revealed that the process was done via Open tender, and that the process has been fair. Still not satisfied, she was asked once more about the status of the procurement process, to which she said that tenders have already been opened, evaluated and that the contract is about to be awarded.