Among the frontline workers putting their lives at risk during this pandemic is Dr. Nikita Clementson who endeavors to treat COVID-19 patients with the same care she would treat any other human being seeking medical attention.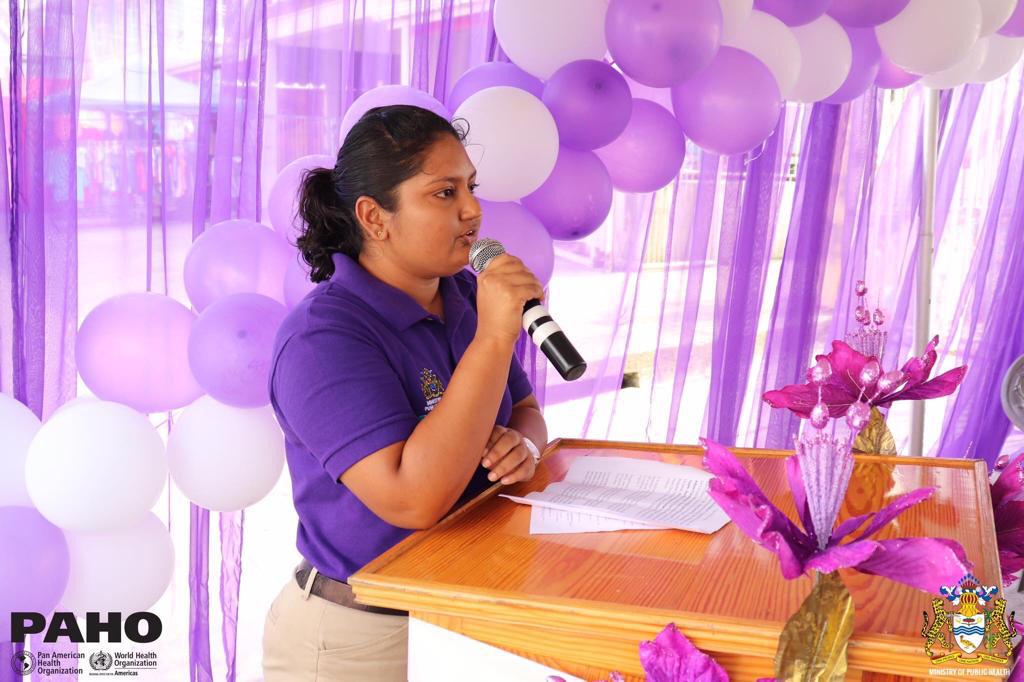 The 30-year-old, who hails from South Ruimveldt, Georgetown, is determined not to let the fear of contracting the virus stand in the way of her delivering good healthcare services to her patients.
When COVID-19 first hit Guyana in March last year, Dr. Clementson was working at the Infectious Diseases Department of Vector Control Services of the Ministry of Health but was soon transferred.
At the beginning of April last, she was transferred to the Health Emergency Operations Centre (HEOC). While many might protest, Dr. Clementson didn't simply because of her view that "COVID-19 patients are like any other sick person who needs the help of a doctor and that they should be treated as such."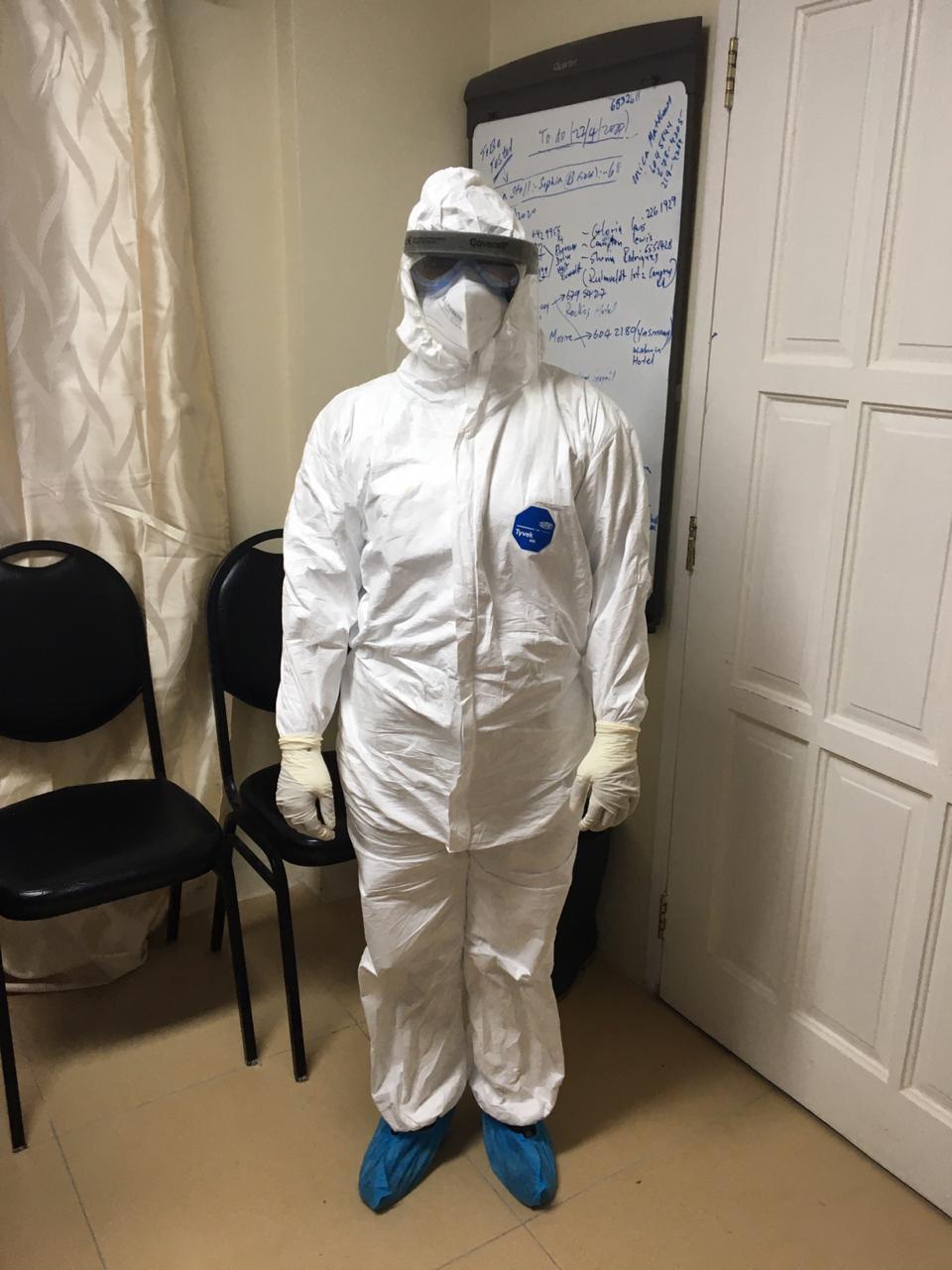 Dr. Clementson said that while she makes it her duty to provide the best health care she possibly could, she is sure to prioritize safety at all times.
She explained, "Since my reassignment, I have changed my way of life at home. Making sure that I have an outdoor bathroom and washing my clothes on a daily basis after work. These little things help to add a little more protection and comfort for my family."
While she paid medical attention to several COVID-19 patients, only one died. Clementson said that she had one patient whom she had referred for inpatient care that later succumbed to the disease.
Doctors all over the world are reeling under the pressure caused by the overwhelming number of patients in need of care; they work for inhumane hours, suffer from severe burnout, and experience sleep deprivation and anxiety. But, despite all of this, Dr. Clementson dubbed the profession as "rewarding." She told Guyana Standard, "You feel a sense of pride after you have helped a sick person feel better."