Contemporary gospel singer and songwriter Leeanna Allen has dropped her latest single "Don't Let Go" which features a theme that promotes commitment even during tough times.
During an interview with Guyana Standard, Allen stated that the song was inspired by her own experiences. The 31-year-old said that over the 10 years she has been married she learned that she has to endure the challenges of the union in order to enjoy overall fulfillment, a sacrifice she finds worthy.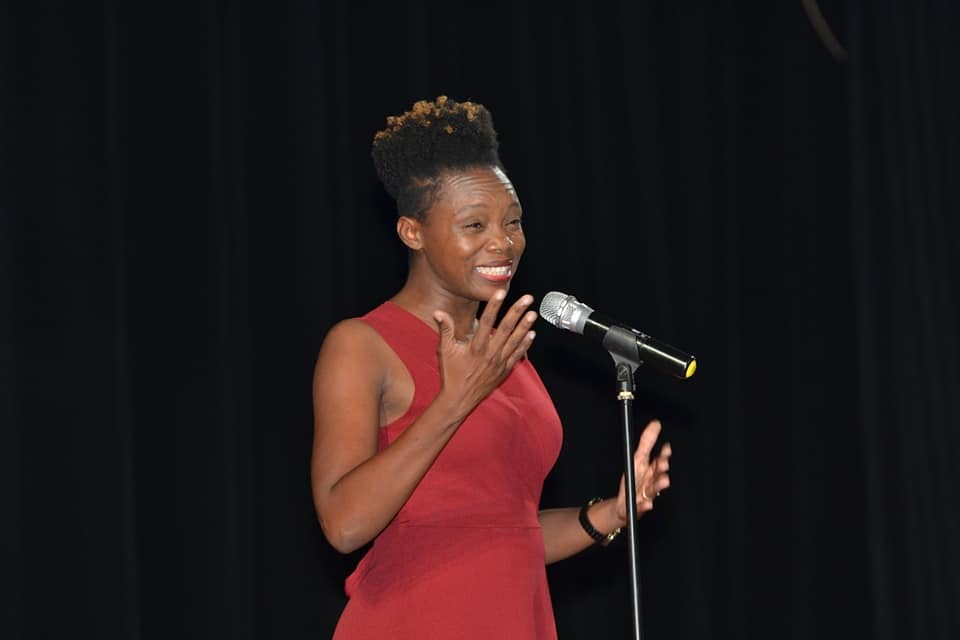 Allen told Guyana Standard that she appreciates the opportunity she has to share her experience with other young couples and even the experienced ones who may need a positive boost. Allen said that she has found that many marriages fall apart even before the partners put in any substantial work. She wishes to now promote a culture of fighting to preserve the vows made before God and man.
Allen told Guyana Standard, "I am married to my best friend, Colin Allen. Even with that being the case, there have been times when we both felt like throwing in the towel, but – as in many marriages – there is beauty, growth, and a deeper connection beyond the hardships if both persons are committed to fighting for the marriage."
"Don't Let Go" was recorded at Vision Sounds Studio and was launched under the "Mixed Essence" initiative.
The Mixed Essence initiative will be formally launched on Valentine's Day. It is essentially an initiative for musical collaboration that aims to help create a musical platform for artists that can potentially serve as a launching pad.
Don't let go is available on Spotify, Amazon, Apple Music, and iTunes. A search for Leeanna Allen would lead you right to her. Feel free to check her up on Facebook as well.