Dr. Vindhya Persaud, Minister of Human Services and Social Security is pleading with parents to use alternative methods of disciplining their children instead of violent forms of actions "perceived as the accepted norm".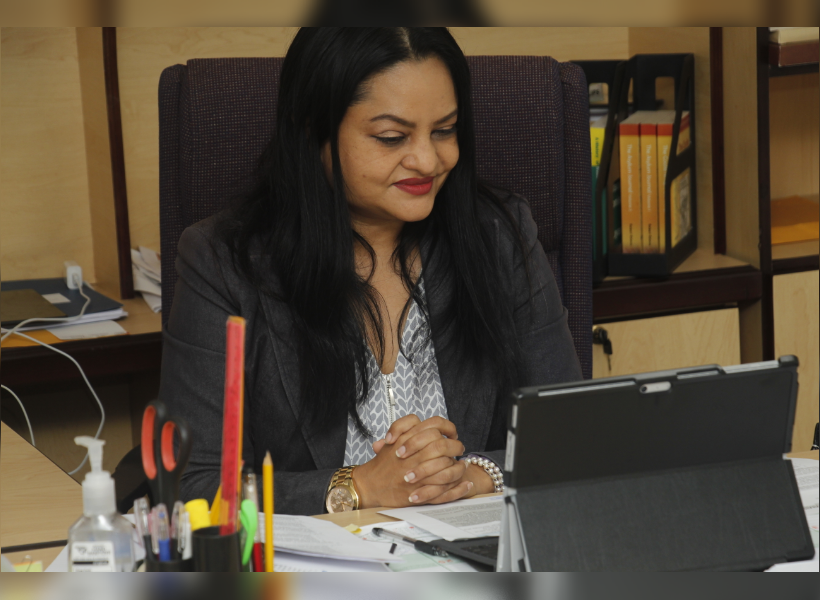 "I am making an appeal to parents across the board to desist from using beating and other violent means to discipline their children. We have seen the escalation of such violence to a point where a child recently struggled for her life for many days," Minster Persaud stated.
Alluding to the many studies linked to beating and other means of causing pain, the Human Services Minister explained "the longstanding effects are quite damaging" with children usually exhibiting increased aggression and antisocial behavior; sustaining physical injury and suffering from mental health issues.
Therefore, in an effort to address and tackle this societal norm, Minister Persaud divulged that during the first quarter of 2021, the Ministry will launch an aggressive campaign "Say No To Beating Our Children."
Cognizant of the fact that there are aggravating factors that lead to frustrating situations, Dr Persaud stressed that "physically hurting a child should not be an option".
"It is my fervent hope that this new campaign will guide and sensitise parents that unconditional love, support and encouragement are key traits that children need to flourish and bloom," she added.
To amplify her message to curb the physical abuse, the Minister emphatically stated: "Let us start the year by committing to not fulfilling the old adage of spare the rod and spoil the child. Instead I appeal to you. Put away the rod. Speak to your child. Love your child. Listen to your child and have a great relationship with your child so we can build a safe, secure environment for all the children in Guyana. Say no to beating your children."