The Guyana Police Force today issued a wanted bulletin for 42-year-old, Osafo Sereste Grundall, also know as "Safo" or "Curl Up" for questioning into the murder of Dale Christopher called "Sun Skull".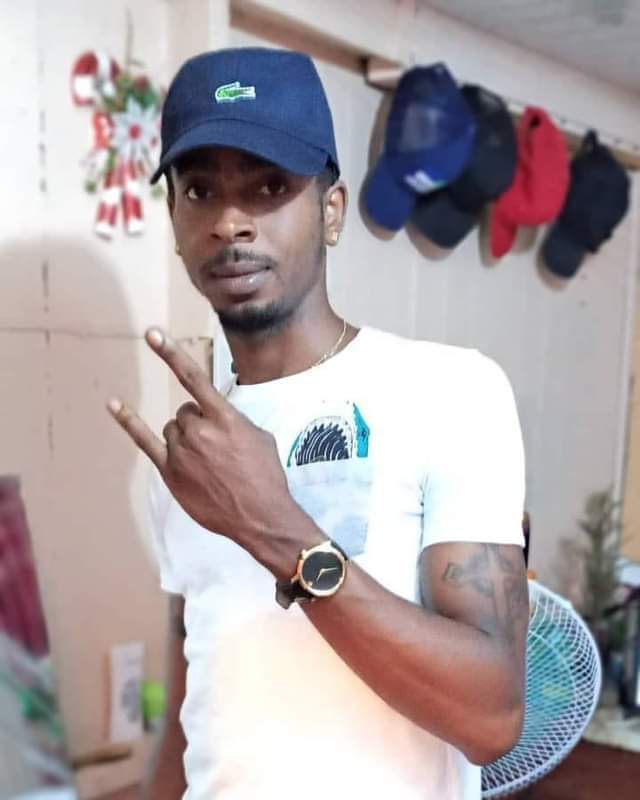 Grundall's last known address is Freeman Street, East La Penitence.
Anyone with information that may lead to the arrest of Grundall is asked to contact the police on telephone numbers 2271270, 225-6940, 226-7476 2661389,2272128, 225-8196, 226-6978, 911 or the nearest police station.
All information will be treated with the strictest confidence.
Christopher, 27, was shot yesterday morning at a Hill Street, East La Penitence party. Previous reports have indicated that he was shot to his abdomen and was pronounced dead on arrival at the hospital.