Tony Waldron and Yan Licorish, who are security guards for Kaieteur News, were this morning charged with the murder of Mohabir Singh, whose body was found under a shed at Kaieteur News.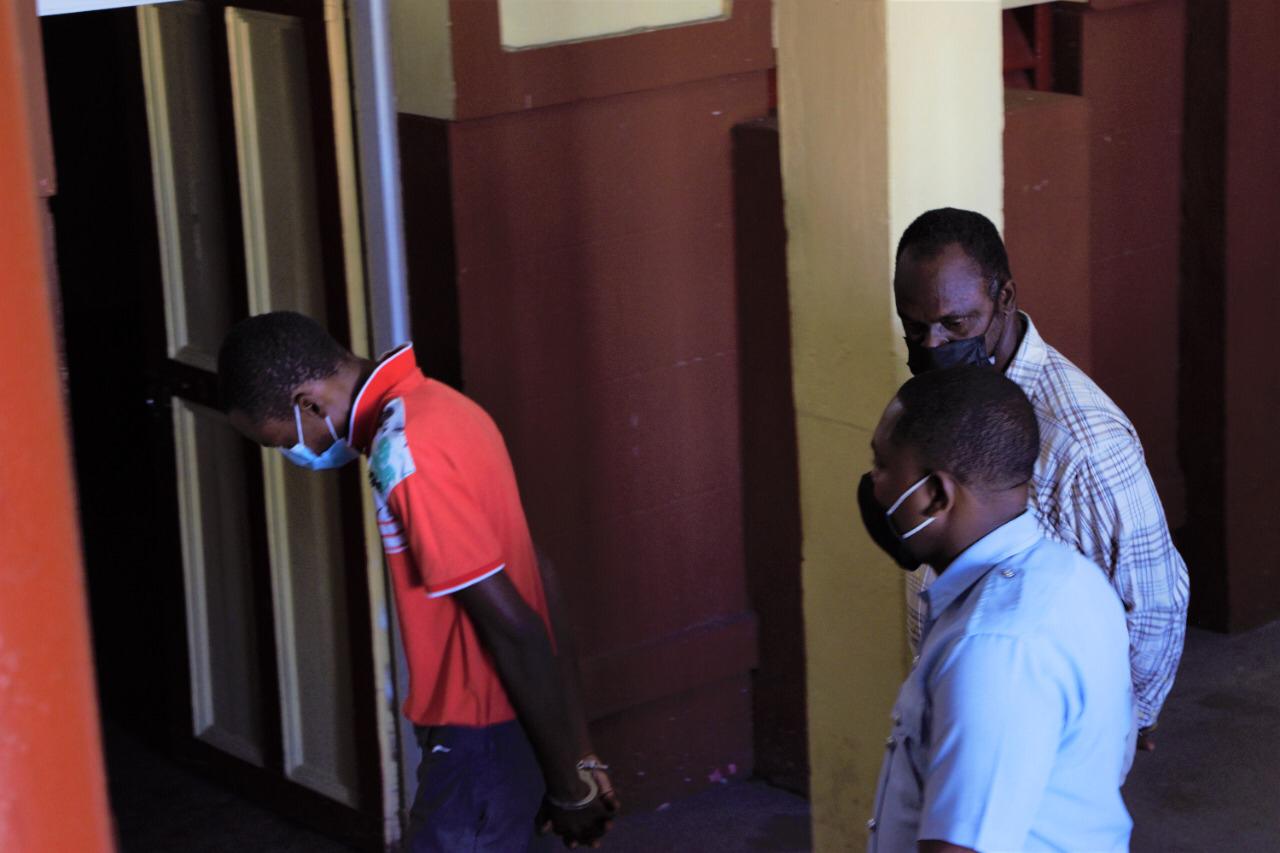 The duo was remanded after making their appearance at the Georgetown Magistrates' Courts before Chief Magistrate, Ann McLennan.
They were not required to plead to the indictable charge which alleges that between March 15, 2021, and March 16, 2021, at Kaieteur News Saffon Street, Charlestown, Georgetown, they murdered 58-year-old, Mohabir Singh, popularly known as 'Emile.'
The matter was adjourned to April 19, 2021.
Guyana Standard understands that on Friday the Police formally charged the two security guards with murder of the 58-year-old man who was discovered dead in the tray of a truck which was parked on the premises of Kaieteur News, at Saffon Street last Tuesday.
The police had said that the lifeless body of Singh was discovered around 9am in the tray of a canter truck, which was parked under a shed belonging to Kaieteur News.
The discovery was made by a company worker.
An investigation was launched, during which the two security guards were detained for questioning.
An autopsy later showed that Singh died as a result of brain haemorrhaging  due to blunt trauma to the head.