Several persons were arrested in the wee hours of this morning for breaching COVID-19 guidelines.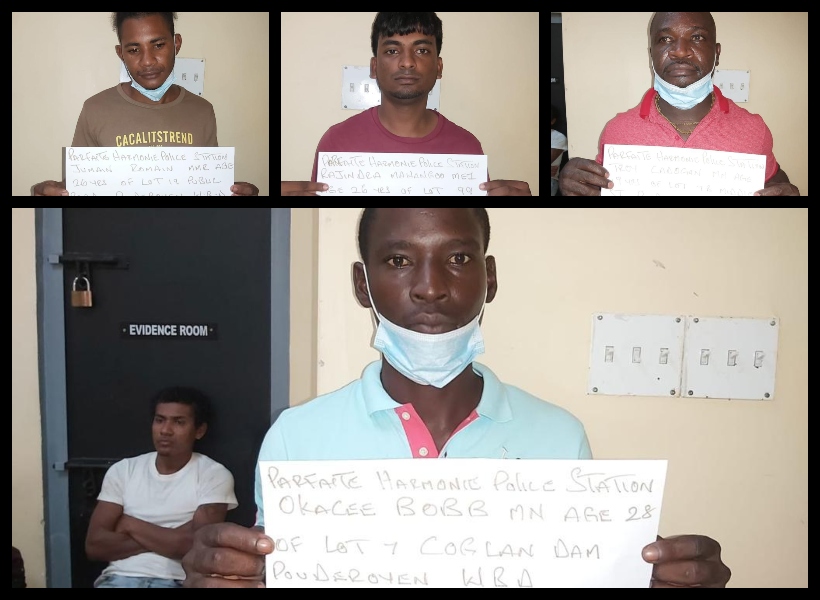 Over two hundred persons were told to disperse from a party spot in Pouderoyen, West Bank Demerara by police around 02.00hrs on Sunday.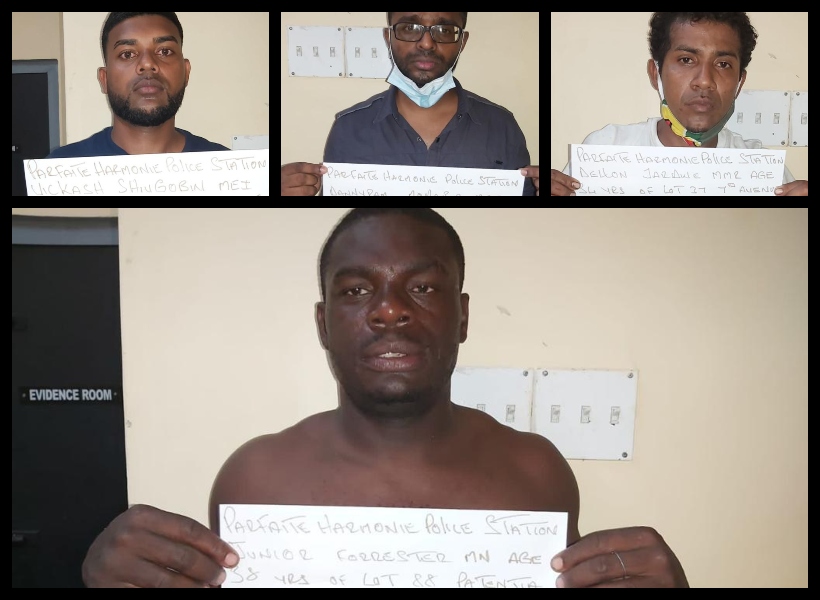 Most "immediately complied" but the "defiant ones" were promptly arrested and charged.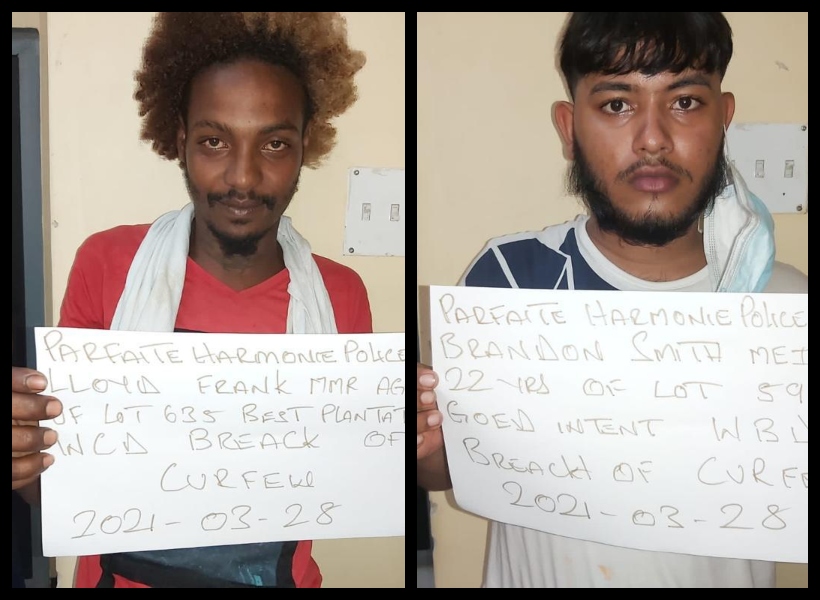 The Guyana Police Force (GPF) is appealing to citizens to adhere to the curfew and to further report breaches to the COVID Task Force hotlines: 626-6674, 624-3067, 624-2819 and toll free (GTT) 0180.