The Customs Anti-Narcotic Unit (CANU)'s most recent wanted suspect, Rawl Farrell, turned himself in on Easter Monday. Farrell had escaped on March 29, 2021, when police confronted him at his Dazzle Housing Scheme home. He evaded officers for one week before finally surrendering.
According to reports, CANU Officers fully clad in tactical gear and insignia, acting on information went to the suspect's home at Lot 699, 6th Street Dazzle Housing Scheme, East Coast Demerara. Upon arrival, they saw the suspect, who ran down the stairs and made good his escape, despite their instructions for him to stop.
Officers gave chase but were unable to catch him while others secured the scene.
Officers remained at the scene where a search on Farrell's home revealed several zip lock plastic bags and bulky parcels with leaves, seeds and stems all suspected to be cannabis at the property. The suspected cannabis weighed 1.5 kilograms.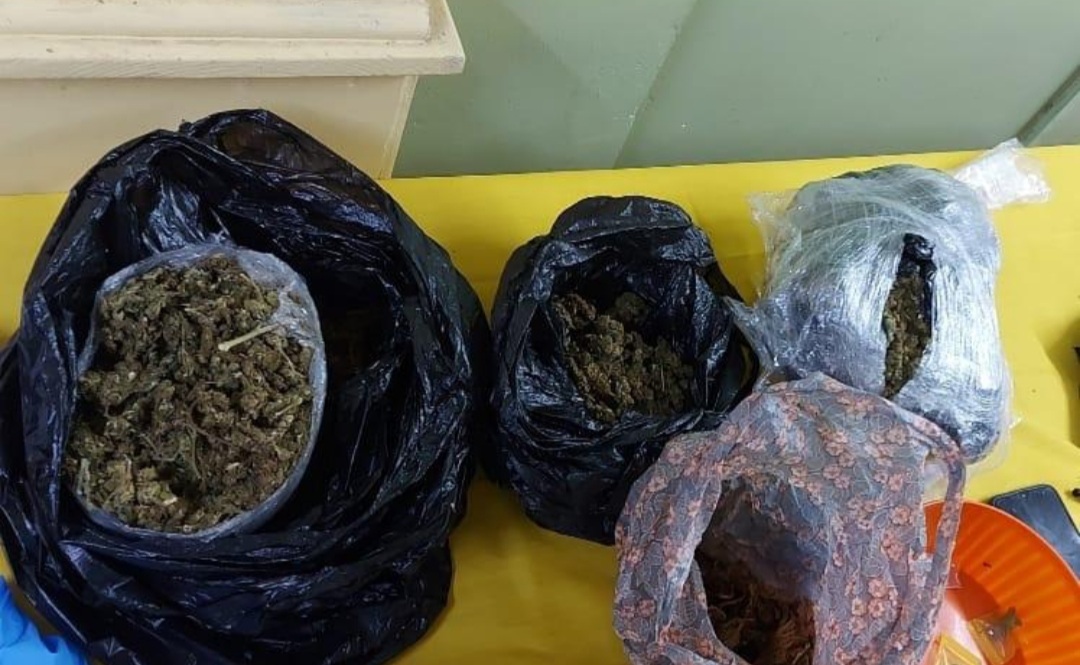 While CANU officers were conducting their operation at the premises, Farrell's mother, Lynn Hollinsworth, arrived at the scene and was questioned by CANU ranks. She told the officials that Farrell lives at the premises alone and she "never knew he is do drugs" and that she would bring him in to CANU among other things.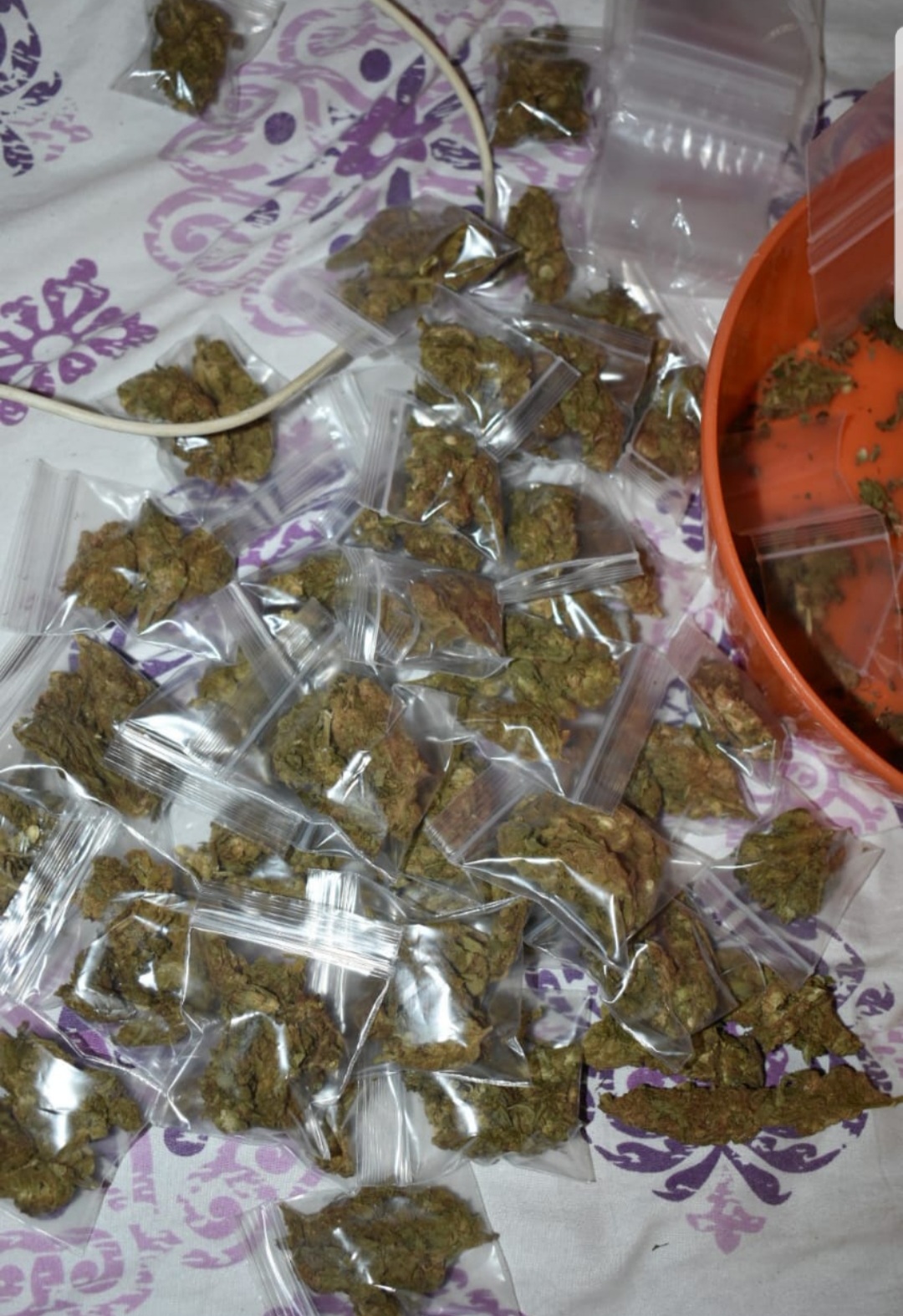 CANU published a wanted bulletin on its website, Facebook page and in the media and for the entire week and all attempts to detain the suspect proved futile.
On Easter Monday, the 32-year-old suspect with his mother, other relatives and his Attorney presented themselves to the main gate of CANU headquarters. He was arrested and further investigated.